Empowering Business Women in Galveston
Today I got together with empowering business women who support other women in the creative careers. Some careers found in the group are photography, wood work, wedding coordinating, bloggers, writers, and influencers.
I always have a great time with these women because our meetings provide an outlet to voice business road blocks, but most importantly there is always an opportunity to create something together. Today we walked around Galveston looking for spots to take portraits.  We were celebrating  our one year anniversary since this Tuesdays Together group was created in the island of Galveston.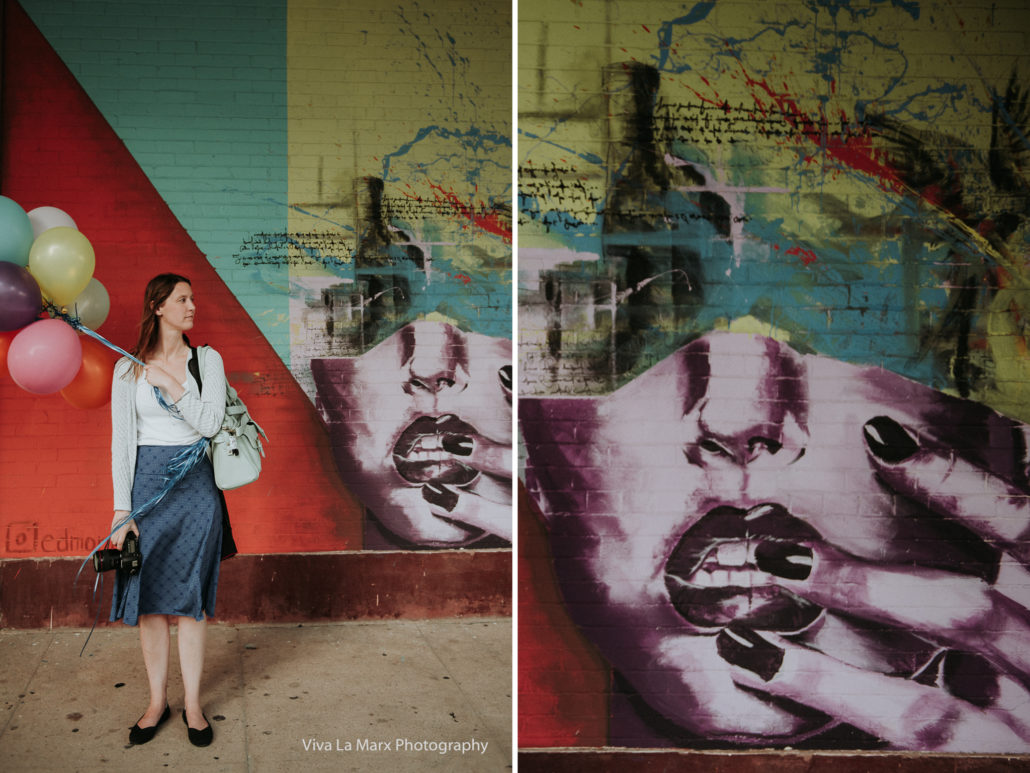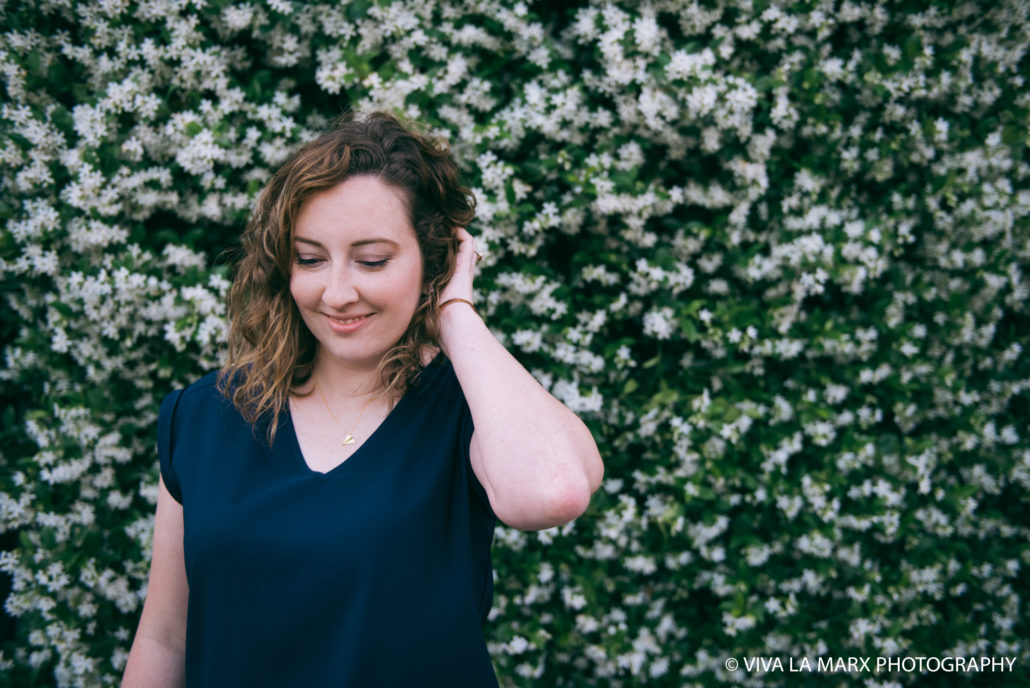 What is Tuesdays Together
Tuesday's Together is part of the Rising Tide Society, a group of creatives who believe in community over competition in the rise of creative careers in our economy.
We meet on a Tuesday of every month to speak about business goals, difficulties, to create, and to speak about the dreaded finances. Most of the time, women help each other out with suggestions. One of my goals is to come home with strategies to implement on my photography business. When I attend meetings with these empowering business women, I always come home with new ideas and very pumped about continuing to flourish as a photographer.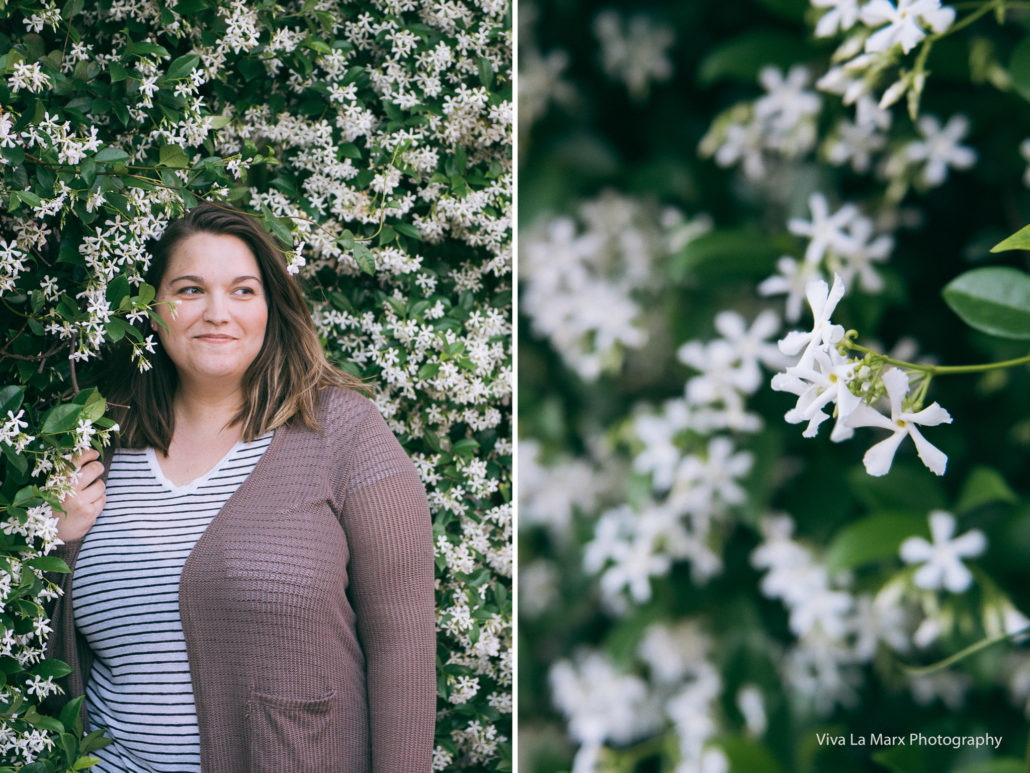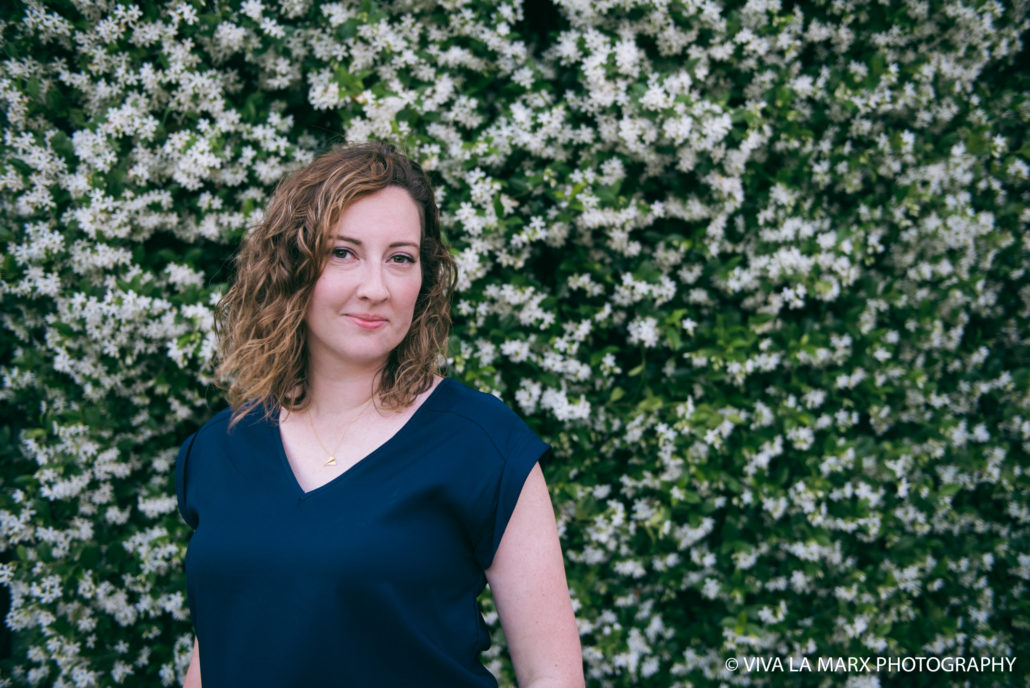 Most of the members do not live in Galveston, but the island always offers adventure, friendly spots to meet at, and who can deny that it's a place filled with history and great places to photograph in!
These photos were all taken while we took a walk searching for interesting alleys, murals, and facades. I was so intrigued by this place we stumbled across I had never seen: Reney Wiley Gallery with a beautiful patio where people can enjoy art and good conversation. I definitely  need to come back to check it out!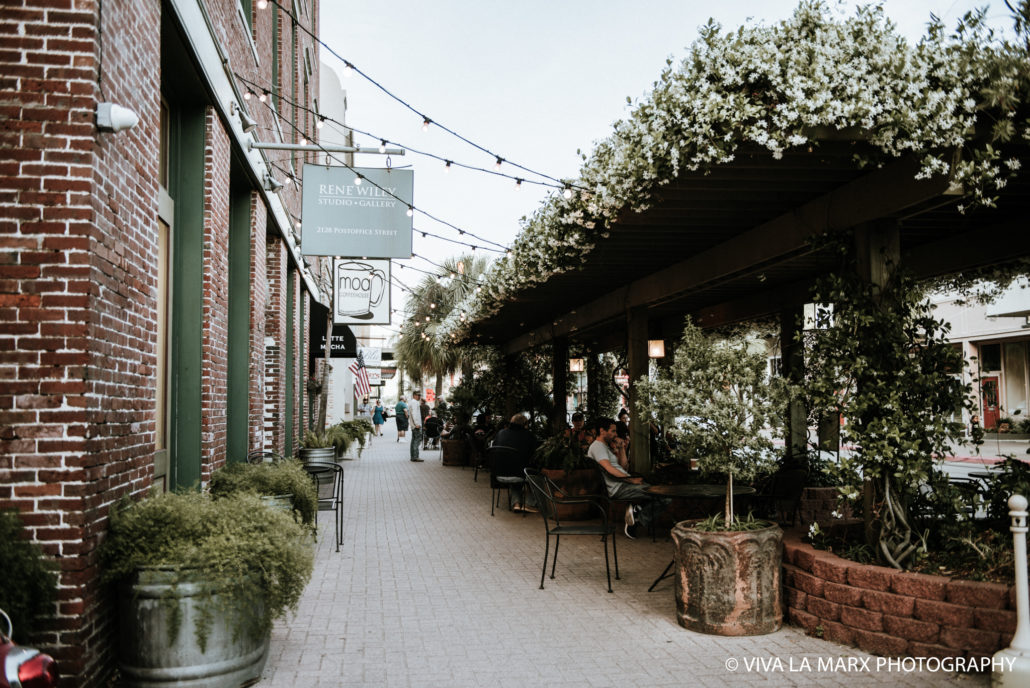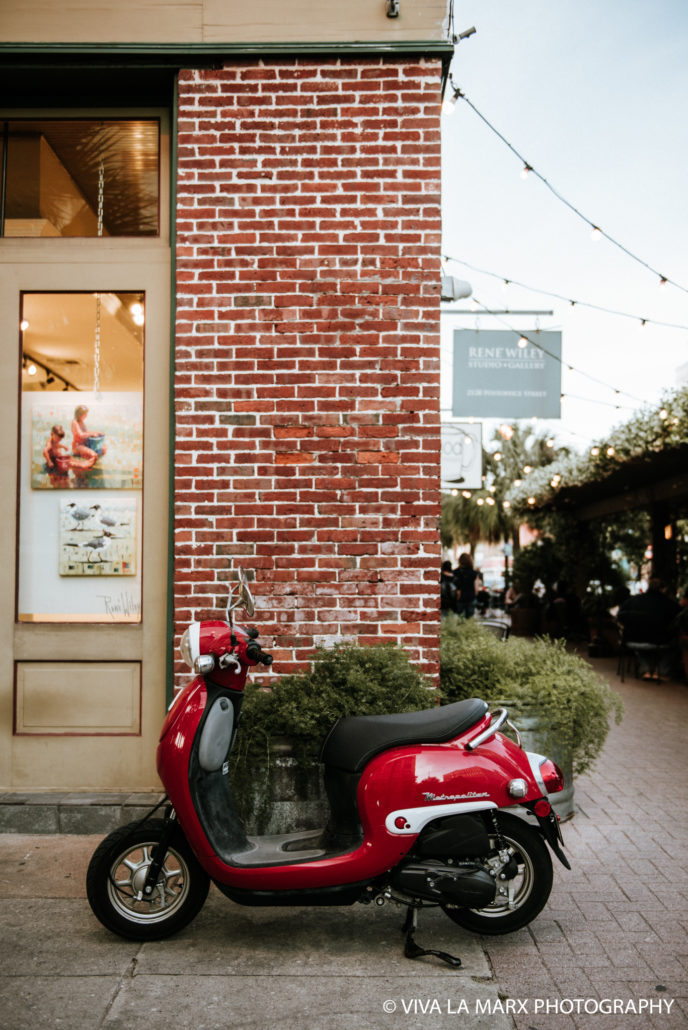 We finally found jasmin vines that were flowering all over an alley, in which these photos were taken. Who would have thought, right?
Well, sometimes great portraits are produced where you least imagined and such is the case today.
When creating these, I was going for a moody and film vintage look, which I hope I was able to portray through the portraits of some of these empowering business women!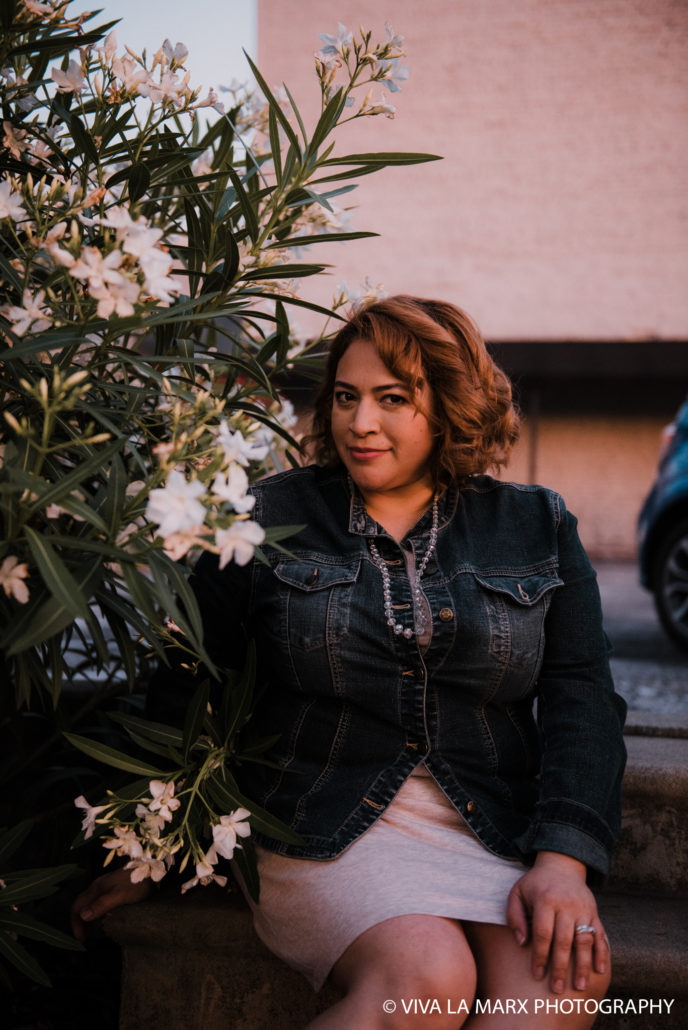 Galveston Tuesdays Together Leader: Dawn, who is holding the balloons, is a wedding photographer and owner of Degrees North Images
Influencer and Lifestyle Blogger: Stacy owner and creative of The Hurried Hostess
League City Wedding and Branding Photographer: Christine Gosch
New portrait photographer to the area, Jenny Buchey, and owner at Five Blue Lenses
and last but not least is Vashti, fashion and lifestyle photographer at Vashti.Co
It's always nice to meet with other creatives, and just have fun! So if you are a creative, don't hesitate to look up the Tuesdays Together- Galveston chapter on Facebook so you can attend our next meeting–learn, support, and collaborate!
To learn more about booking your own photo session, please fill out the CONTACT form and I will get in touch with you as soon as I can!
Until next time!
Marixa Andrade
Photographer | Artist
281-677-0934