Photo Books
Books or albums is an excellent medium to save all of your session in one place. The books are handmade in Italy and will last you for generations to come. Although you are not thinking about this just yet, just know that you are investing in something your children and possibly your grandchildren will inherit and take to their own home one day!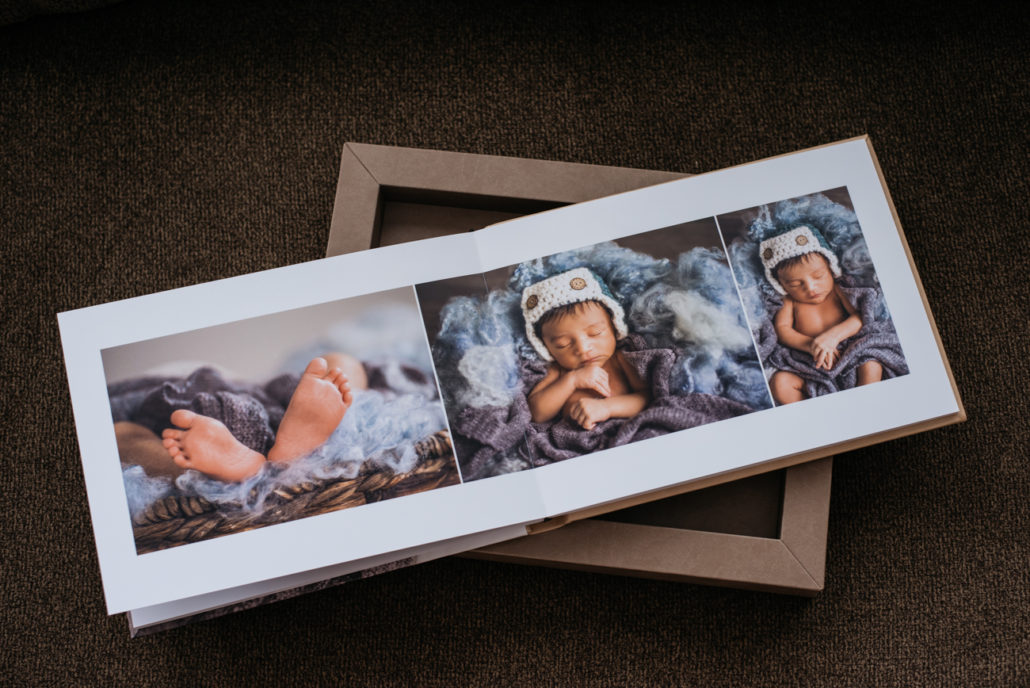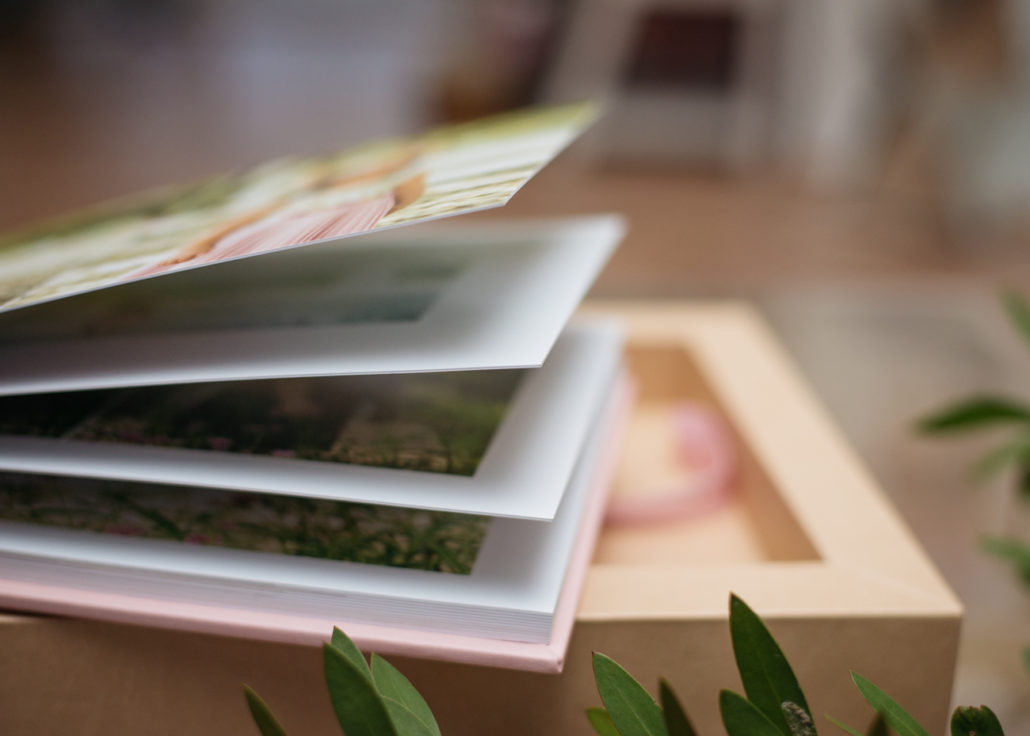 Story Boxes
Consider a story box if you are the kind of person who does not hang their portraits on their walls or likes to change them often. You can look back on your memories and add more special portraits to it along the way.
You have the option to choose mounted prints, which preserves the life of the portrait by protecting it from bending, humidity, and time or you can choose a distressed look on velvety fine art paper.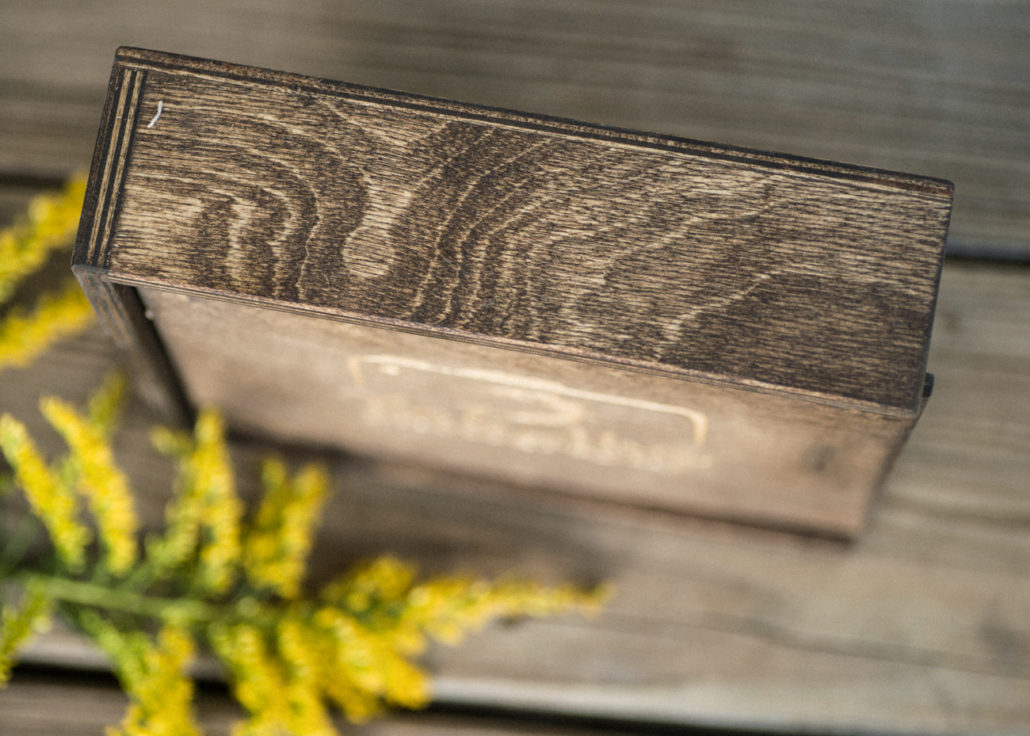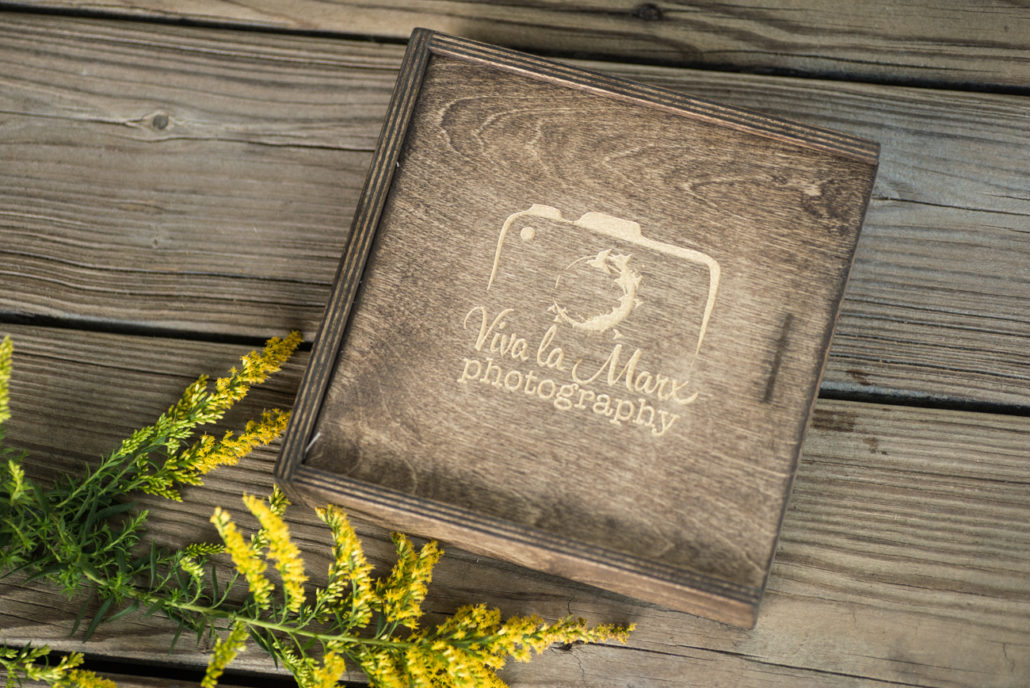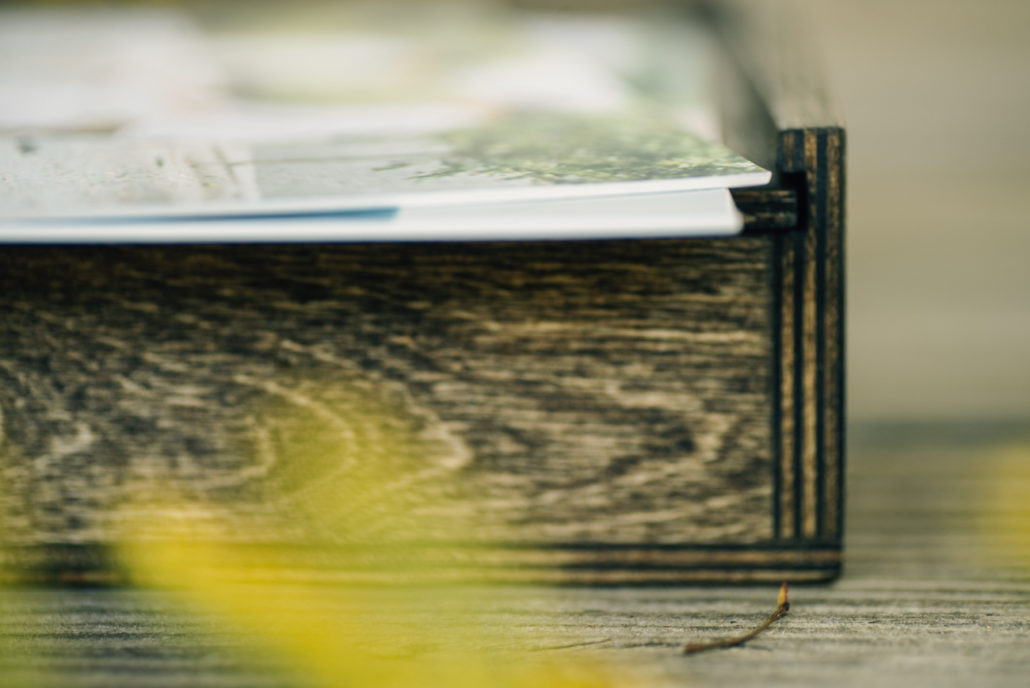 Canvases
Canvases are the perfect way to display the images you are most proud of, the portraits that speak and inspire you. When we plan for your photo session or event, we will discuss spaces in your home you could possibly fit a canvas, just in case you decide to go for one! I call this process, photographing with purpose.
Canvases are ready to be hanged and they do not reflect any light, especially if they have a matte finish.