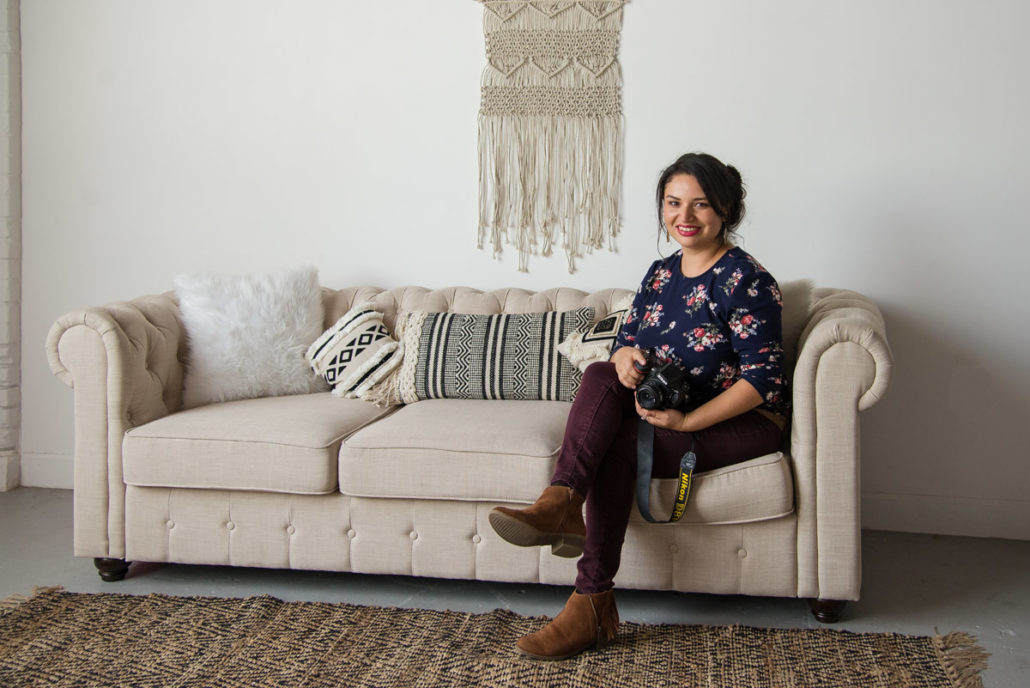 Hello Beautiful!
So I take it you are here to find out more about who I am. My name is Marixa and I live in Pearland, Texas. I currently have clients all over the Houston metropolitan area and surroundings as well as available for travel. I enjoy making you feel beautiful and confident!
I invest a lot of time in getting to know  you to create portraits that tell your story! 
Our relationship normally starts with a phone call and we continue to get to know each other through several in person meetings as part of the planning and production of your portraits.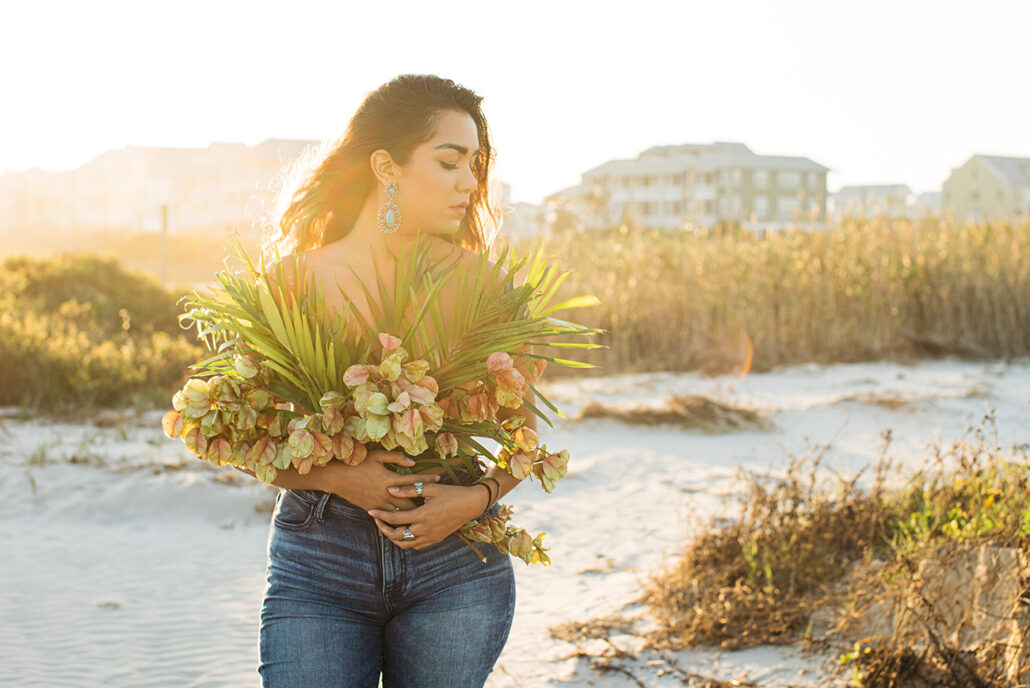 You will receive photos that will withstand time and will not go out of style! 
I like to create photos that show emotion, connection, and rich colors always keeping the main focus on you.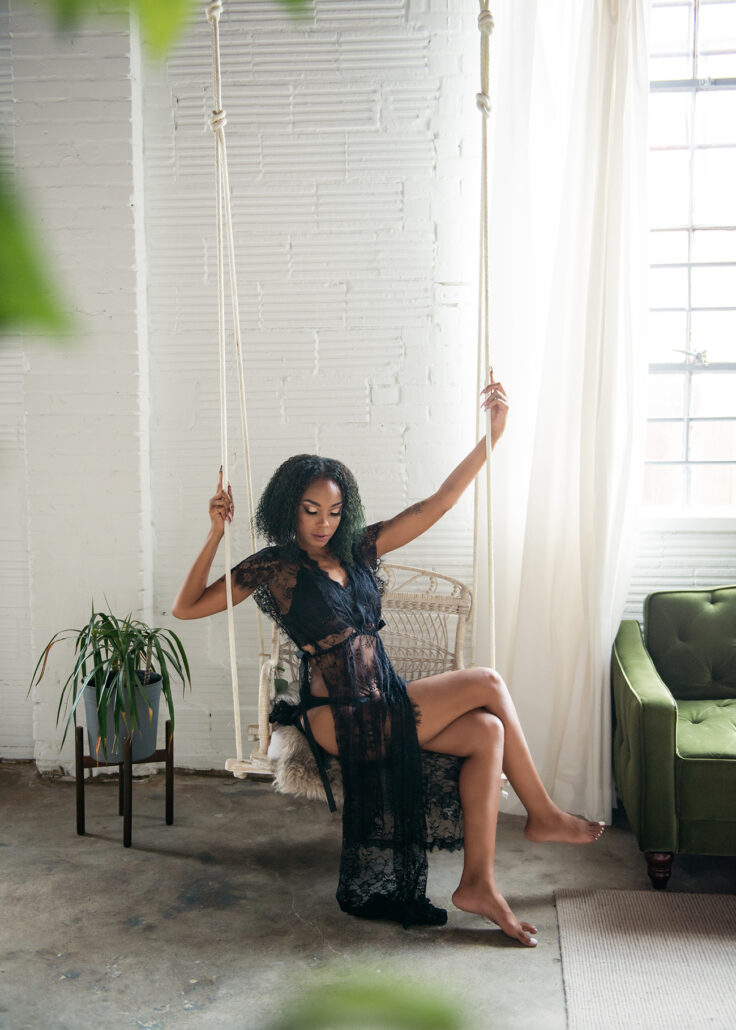 You will receive guidance with your wardrobe, location, and ideas on how to display your photos
 I want your photo session to be a fun experience so with my guidance your photo session will be a smooth ride!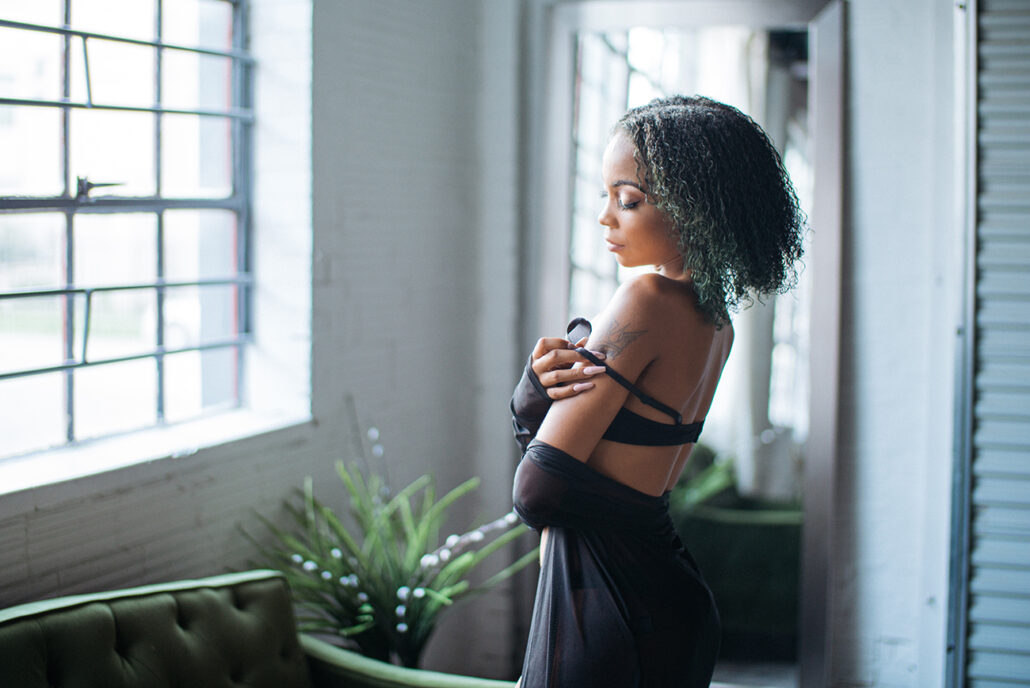 To stay in touch through my monthly  newsletter, where I share about personal anecdotes and other photography related topics fill out this form!