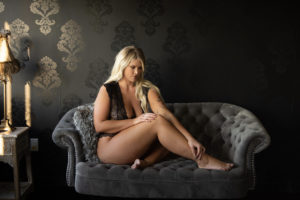 Hello Beautiful!
So I take it you are here to find out more about who I am. My name is Marixa and I live in Pearland, Texas. I currently have clients all over the Houston metropolitan area and surroundings as well as available for travel. I'm essentially an introvert but personable being who enjoys helping you feel beautiful and confident.
My number one priority is to serve you and meet your expectations! I like to invest a lot of time in getting to know you so that I am able to create beautiful custom portraits for you and your family.
Our relationship normally starts with a phone call and we continue to get to know each other through several in person meetings as part of the planning and production of your portraits.
I serve my clients by pre-designing and producing tangible family heirlooms you and your children can enjoy for years to come. By the end of your journey with me, you'll feel like I'm a friend you get to see every couple of years to capture you and those you love the most!
My inspiration comes from nature and your stories. I like to create photos that show emotion, connection, and rich colors. I definitely prefer earthy tones in my photography and I don't encourage props or distracting backgrounds. My goal is to create timeless heart warming portraits that can be enjoyed by future generations.
I look forward to getting creative with you! I want your photo session to be a fun experience so getting to know you will always be a priority to me. If you don't feel like you're the creative type, no worries, I can always advice you on the best location, wardrobe, and ideas that fit your personality and your needs!
Feel free to stay in touch through my monthly  newsletter, where I share about personal anecdotes and other photography related topics