We first get together to talk about your session either over the phone or in person. At this time we discuss why you are doing your session and I find out about the colors in your home and from there we choose a wardrobe palette that will match it. We also discuss where in your home you'd like to put a frame  up, just in case you decide to have one. Details like this help us photograph with a purpose.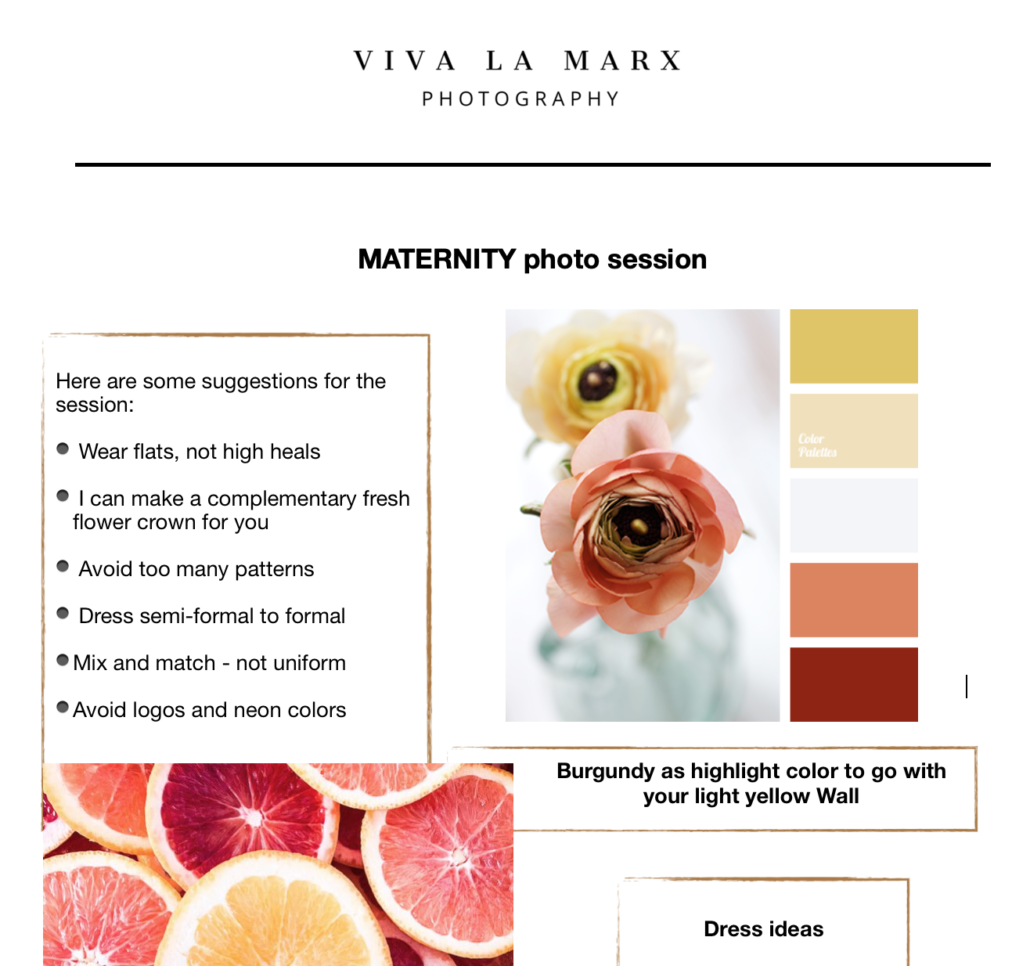 This is the fun part, yay! We get to go to an outdoor setting to create your portraits, unless you request a studio. Through out your session I'll be directing you with poses and also making small conversation to help you relax and be less self conscious. So, if you fear being awkward, don't! I'll be your guide!
For newborns I come to your home since I do feel it is the most convenient for new parents, especially when you have had a c-section. I bring all the props and lighting equipment.
For boudoir sessions, we do them in studio and they all include hair and make up to keep the stress off your plate!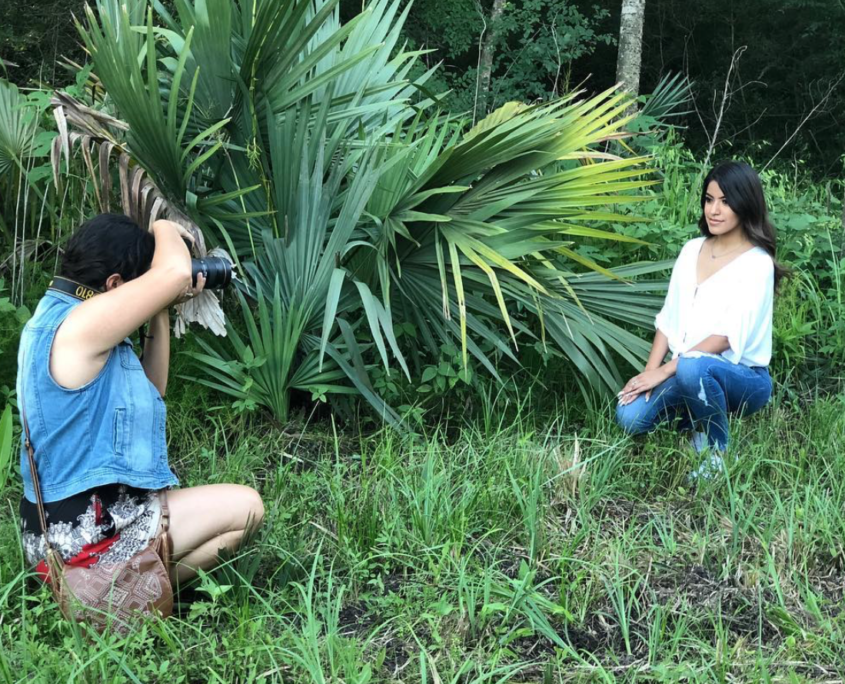 3. Your In-Person Reveal and Ordering Appointment
A week or so after I've edited your photos, we meet again to reveal your session! Most of the time I go to your house or if you live too far away we meet halfway at a coffee shop. At this time, you'll get to see what you've been so excited about, your photos we worked so hard on capturing!
At this time you will also place your order and purchase the photos you absolutely love. I offer canvas, framed prints, story boxes, and photo books. You will view samples of these items to get an idea of what you'd like to purchase.
4. I Deliver Your Portraits
My favorite part! Depending on what you order, it may take anywhere between 2-4 weeks to deliver your products. I normally ship them to you with occasional in person delivery. I love to see the finished products, so if you share a photo of your portraits on your walls, you'll make me so happy!
After you have received your products, I would love if you could take two minutes to review my services and your products on my google or facebook account.
As a small business owner, your review is very important to my professional growth and I really appreciate you taking the time to do this. It also helps future customers know what they're investing in.
By the way, here are some reviews of past clients!
"Marixa has a great eye and a talent for capturing precious moments. She's very professional and a pleasure to work with." 
"Marixa made our first family photo shoot definitely something to remember. She made us so comfortable, our girls adored her and she listened to what we were envisioning. You won't be disappointed!!" 
"Professional y muy talentosa. 100% recomendada!"