Boudoir, an experience every woman needs to do at least once in her lifetime!
Go beyond the bedroom to embrace and celebrate who you are!  It's really up to you how you want me to help you capture this phase in your life. If you feel a great connection to nature, I'm definitely down to capture you in the outdoors!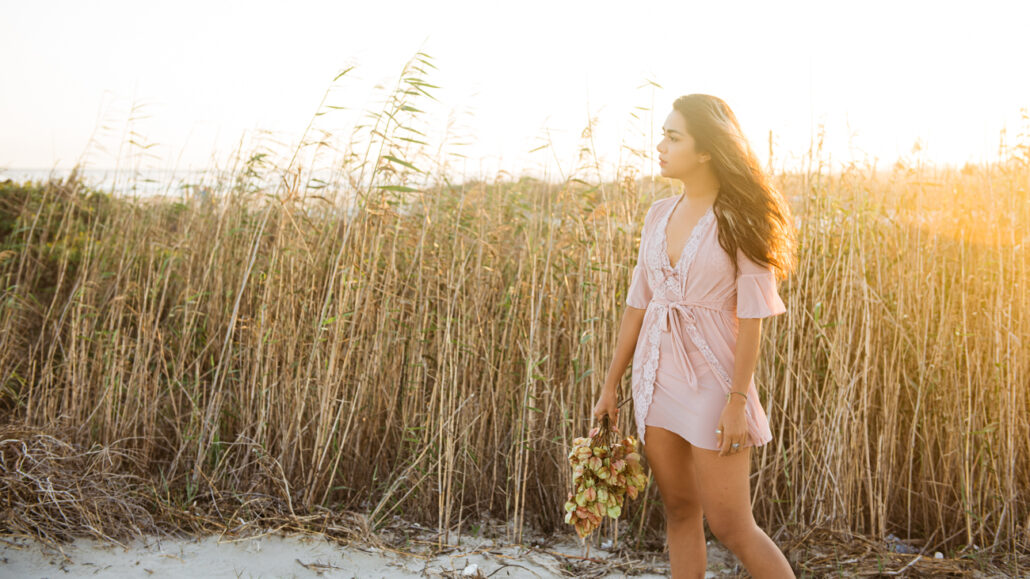 Feel confident and empowered
The first step to creating even more astounding photos begins with a phone chat in which I get to know you a little bit better and helps me create portraits that fit your style. All of my clients have expressed the main reason they seek to do their boudoir session with me is to gain more confidence and to get out of their comfort zone.
Above all, I want you to know I'm a great listener and I am grateful you are allowing me the opportunity to make a difference in your life.  Nothing motivates me more than hearing that you feel more confident and empowered right after your photo session!
Thank you so much for making this experience one I will never forget! I haven't even seen the photos yet and I already love that I did this for me." – Cierra