You will be in love with your family photos! 
Everything starts with a phone call and then we meet for an in person consultation, where we nail the details of your session, which results in beautiful portraits, every single time!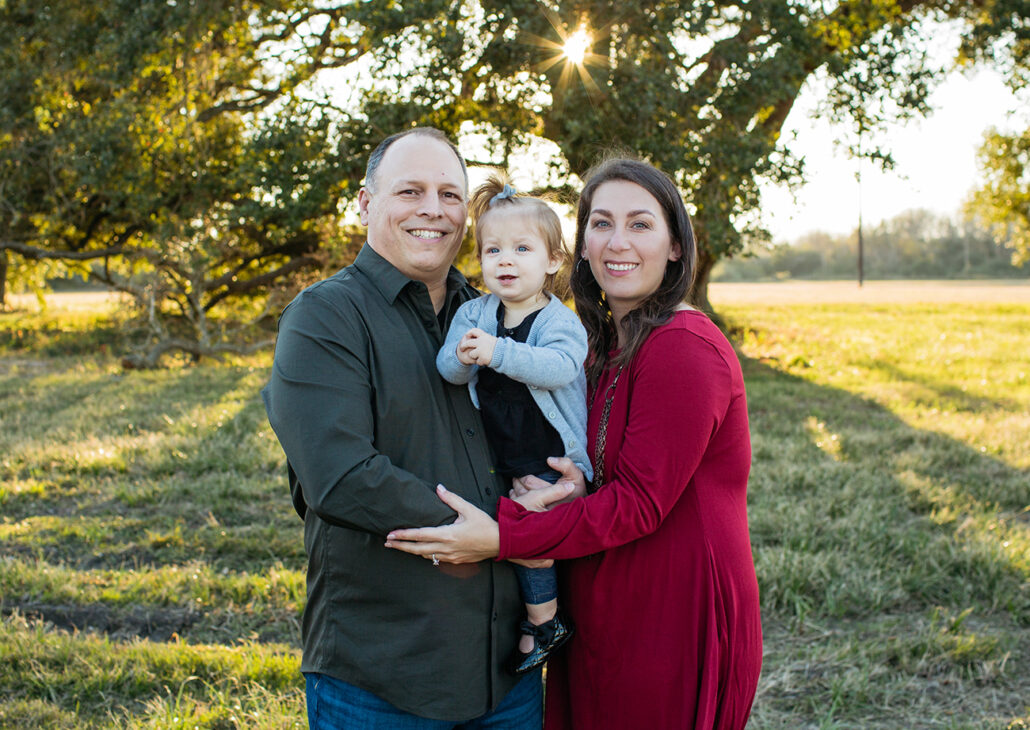 You will have emotive family portraits that will always remind you of the wonderful times together
During our in person meeting, before I even take your photos, I'll get to meet your children, which I feel is important because it takes a little longer for children to trust new people. Meeting them before hand will help in obtaining beautiful smiles during your family session. Additionally, I have patience and other tricks up my sleeve to capture their attention!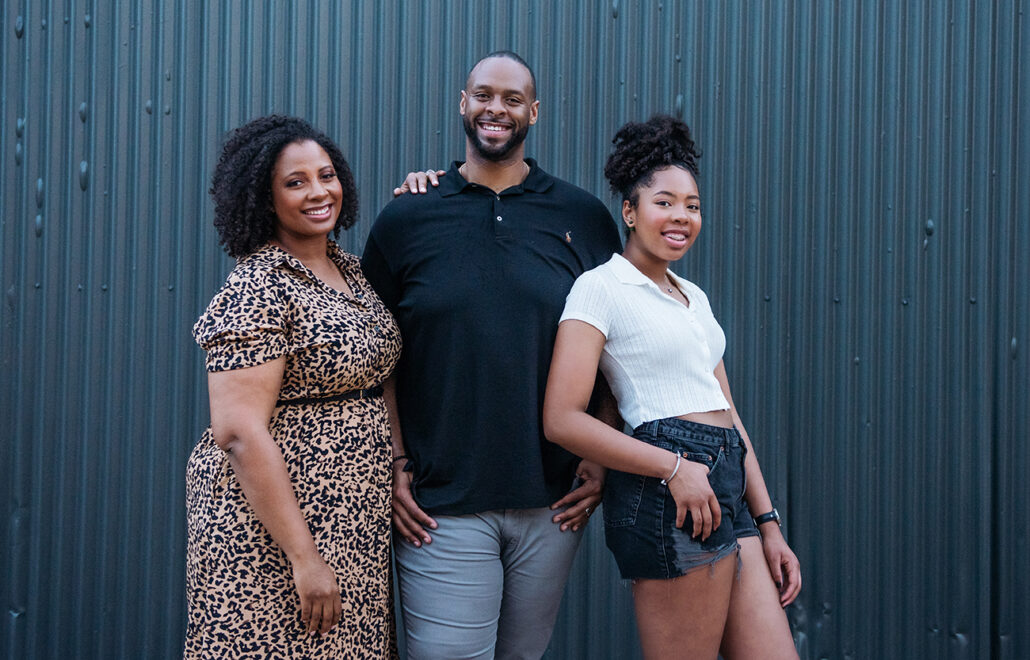 You will receive guidance with wardrobe, location, and posing! 
I know prepping the whole family for a photo session can sound like quite the challenge, but with my guidance, your family session will actually be a fun experience!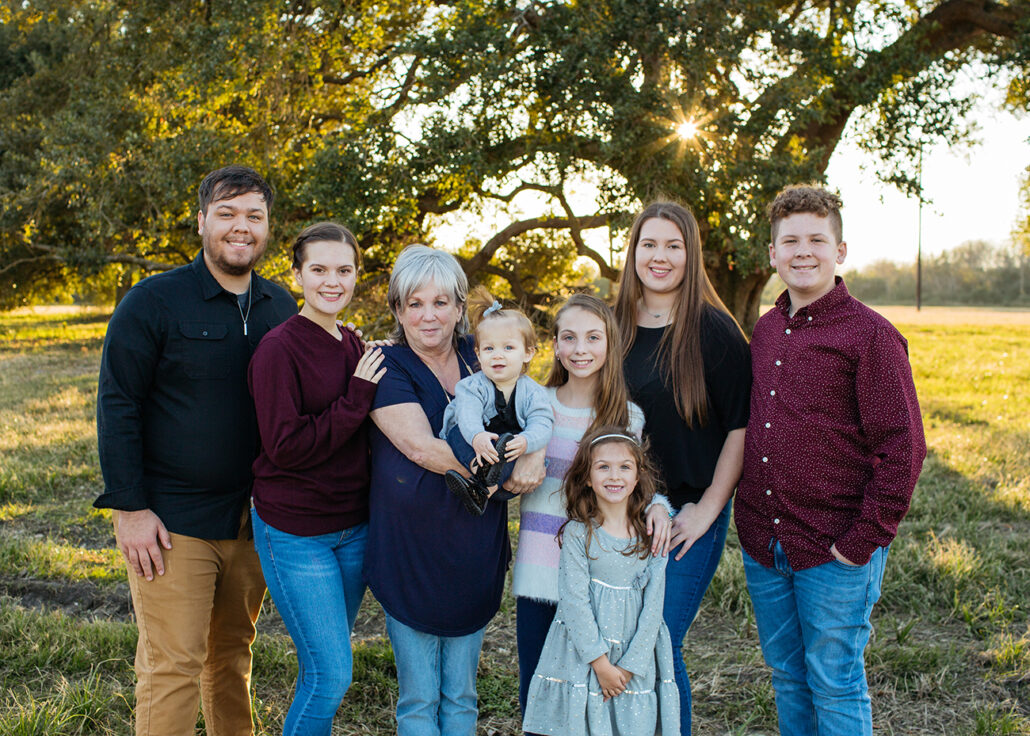 Rest assured you will receive photos you will be proud to display in your home
With over 8 years of experience in posing, lighting, and photographing dozens of families, you will be receiving professional guidance in all of your family portrait experience. From deciding the time, to posing you, to professionally printing your photos to display in strategic areas in your home.