Why Opt for an Intimate Wedding
Hey there! I'm glad you're considering a small and intimate wedding in Houston. It can be as pretty and elegant as you want it to be and I'm here to help you capture it!
As with most of my weddings, this couple had been together for quite some time, but for one thing or another they never got to celebrate properly. They decided on an intimate wedding because they are mainly introverts, have very select friends, and their family also prefers small gatherings.
If you're ready to find out more about my photography services, fill out the contact form and I'll be in touch!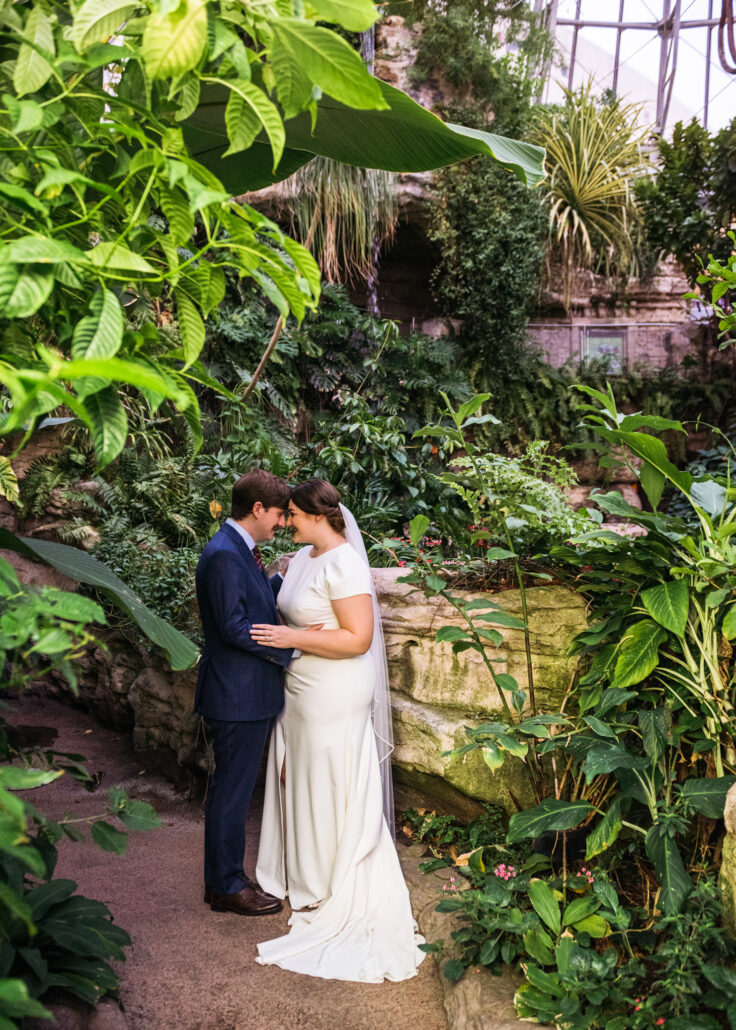 Choosing a Venue for Your Intimate Wedding in Houston
Invest some time in figuring out the vibe you are looking for. If you are into nature, an elegant, but eclectic style then the Cockrell Butterfly Center in Houston as well as Hotel Zaza in Houston are one of your best choices to have your intimate wedding.
The locations were close to each other and it allowed for a timely commute.
The Cockrell Butterfly Center host let this couple into a private museum exhibit for further photos, which I think was very kind and enhanced their experience.
Because it is an enclosed venue, you don't have to worry about rain or ever giving up being surrounded by nature!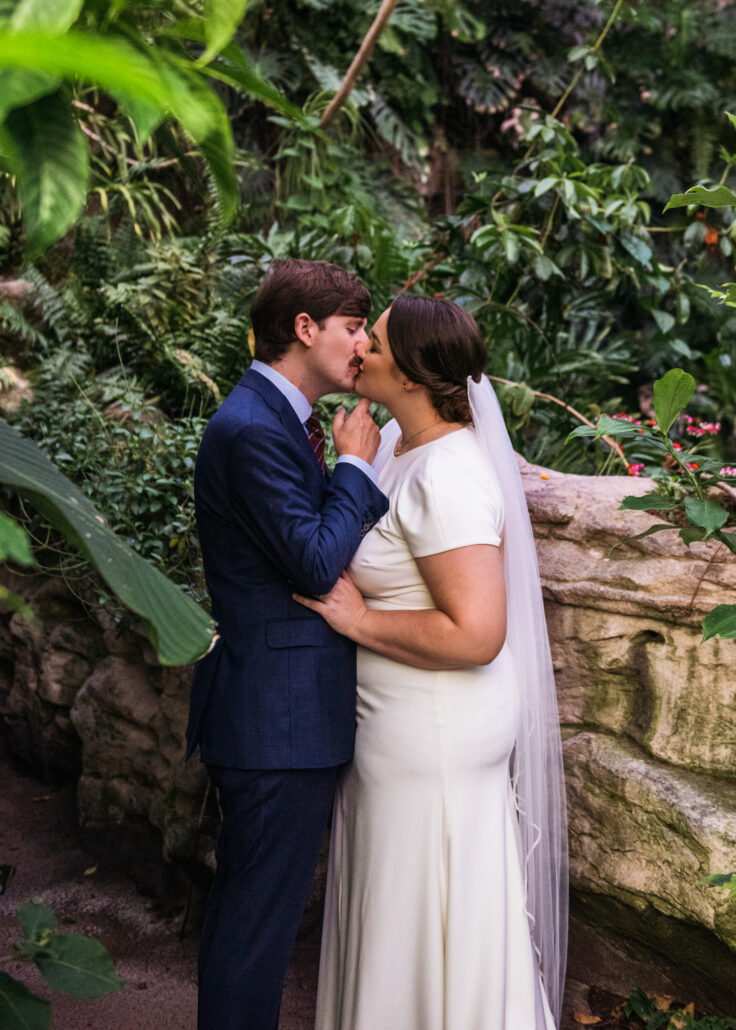 Consider Experienced Wedding Professionals
Kristi, at Keaton Events and Design, was able to help Laura and Andrew find their vendors, plan the venues, ensured everything ran smoothly through out their day so that everyone in the wedding could enjoy the moments instead of worrying about the logistics of it all!
Having a coordinator also ensures that you are on time to each phase of your wedding, your guests don't get lost in the process of each of these phases, as well as solving any hiccups you run into.
Real flowers add color, texture, and personality to your wedding. Not to mention, they smell good! I think Cali and Bloom did a wonderful job with the colors that constrasted the Hotel Zaza decor beautifully.
Additionally, make up artist Hey Lovely Make Up was able to contrast Laura's make up to her flowers, which tied and elevated the feel of the wedding.
Hiring seasoned wedding professionals will ensure any problems that arise be solved without you even noticing, which translated into a happy wedding experience for you and your family!