Hello, this is Marixa with Viva La Marx Photography!
Welcome to Brooke's bridal session, where I hope you can decide whether or not you want bridal photography before your wedding day. Maybe you have never even heard of a bridal session before, in this blog you will learn about what it is, what you can take out of it, and why you should consider it in your wedding plans.
Brooke and I booked 2 hours at The Houston Rental Studio in Houston, which has beautiful natural light, friendly staff, and furniture we could use for this photo session. Brooke and I were  very pleased with the final creative work, check it out and leave your comments at the end!
Check out Your Hair and Make Up
Investing in a bridal session is important because this could be the time to try out the up-do and the make up you are considering for the day of the wedding. You may fall in love with the way it turns out, you may opt to change it for the day of your wedding, or you simply get two different looks from what will be your wedding memories saved in photographs.
It's about YOU
Let's get real, what is wrong with a little pampering? How often in your life have you gotten a gown made to accommodate your body shape? How many times have you shopped for a gown in which you will commit your life to another person, literally, that's what you do when you shop for a wedding dress! Well, some women may not be that deep about their wedding dress, but I just wanted to pointed out.
The point is, why not dedicate a photo session to yourself when there has never been any other phase in your life in which you've spent so much time and resources all in the name of perfecting the look of the ceremonial act of marriage?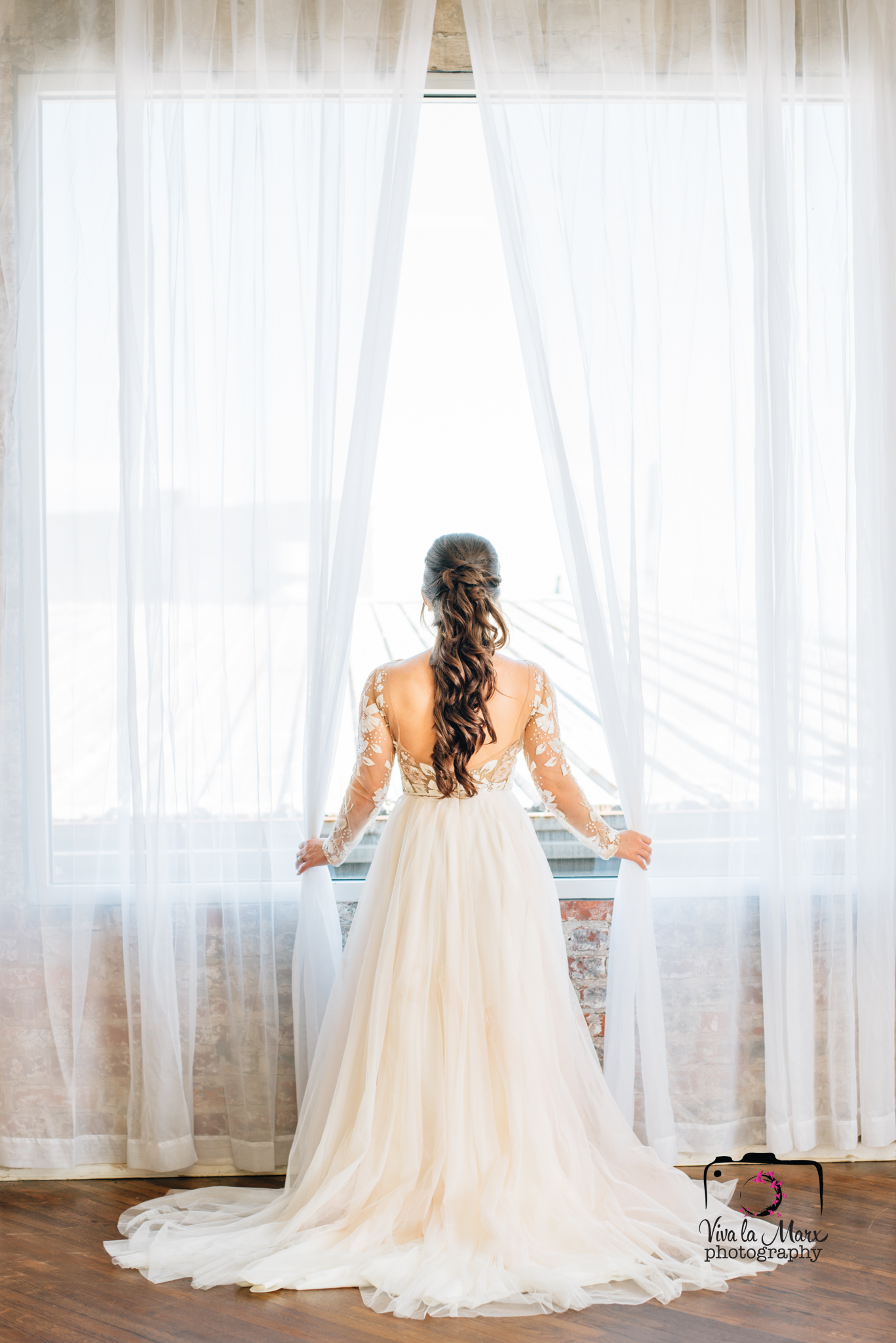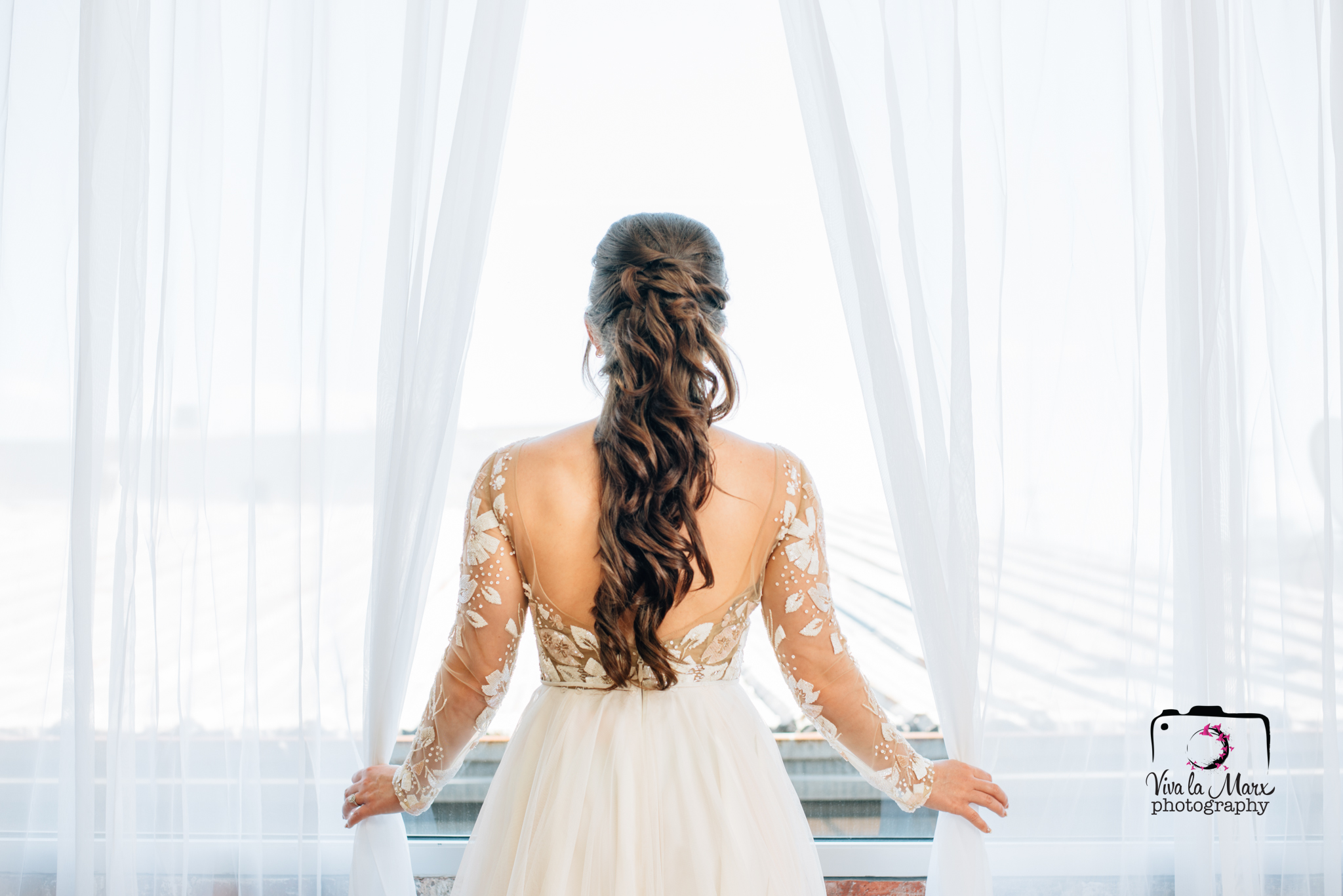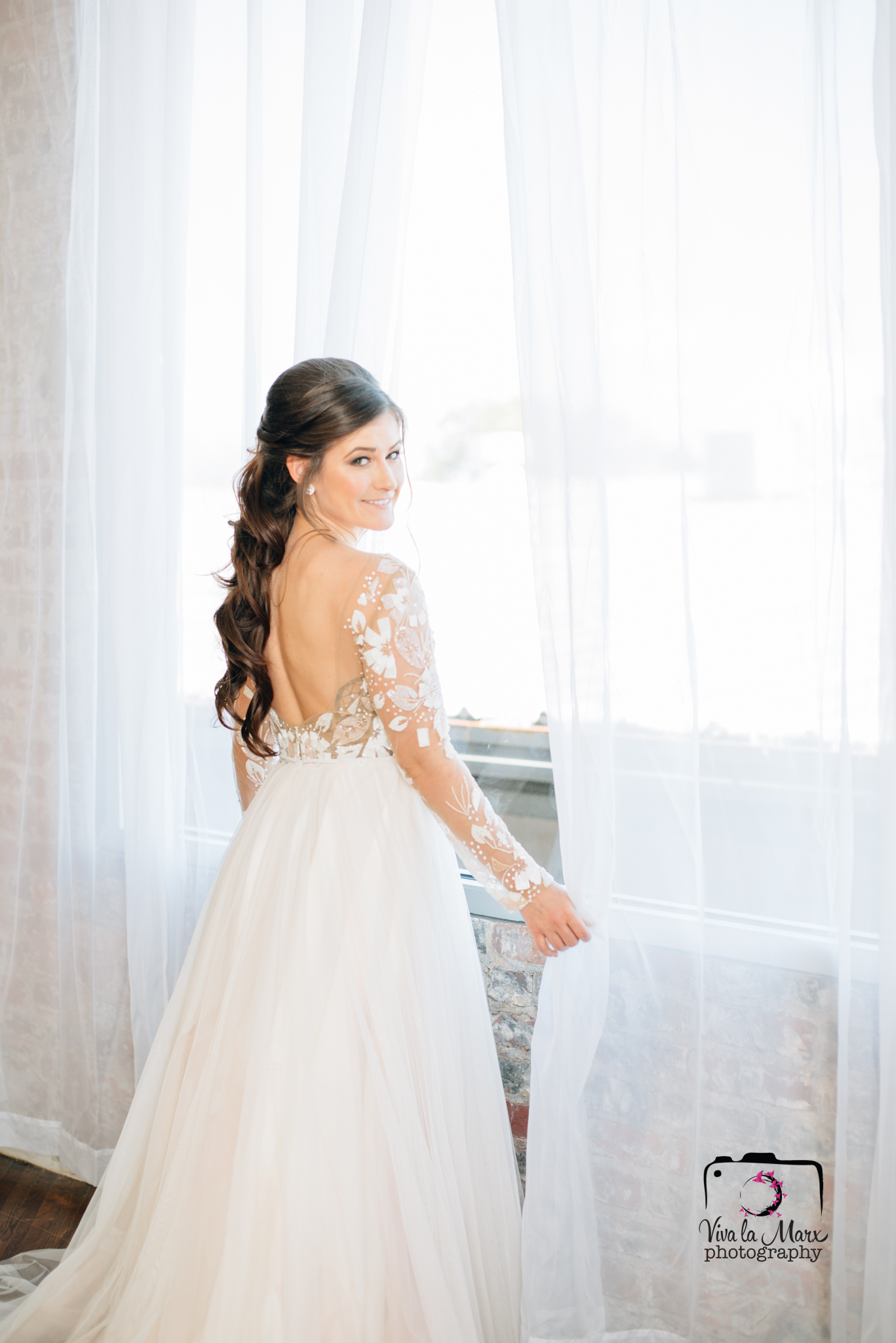 Don't I get time to do bridals on my wedding day? I asked other professionals in the industry and we agreed on the following based on our experience:
According to J. Andrade Visual Arts, brides get "less than 10 minutes doing bridals on their wedding day, which gets you 2-3 different poses and backgrounds, if you are lucky!" I'm not the only one saying it, colleague photographer, Jacqueline, who has specialized in weddings for over 4 years, is backing me up!
The wedding day can get to be hectic and you could get overwhelmed by the amount of people "waiting on you" which can lead you to brush off your photo time, I've seen it too many times. You might hit yourself hard in the head if this happens to you.
Choosing to do a bridal session before your wedding will minimize the amount of stress you may feel on your wedding day because you will know you already took care of those photos. There will also be less time spent on photos and more time in enjoying your party!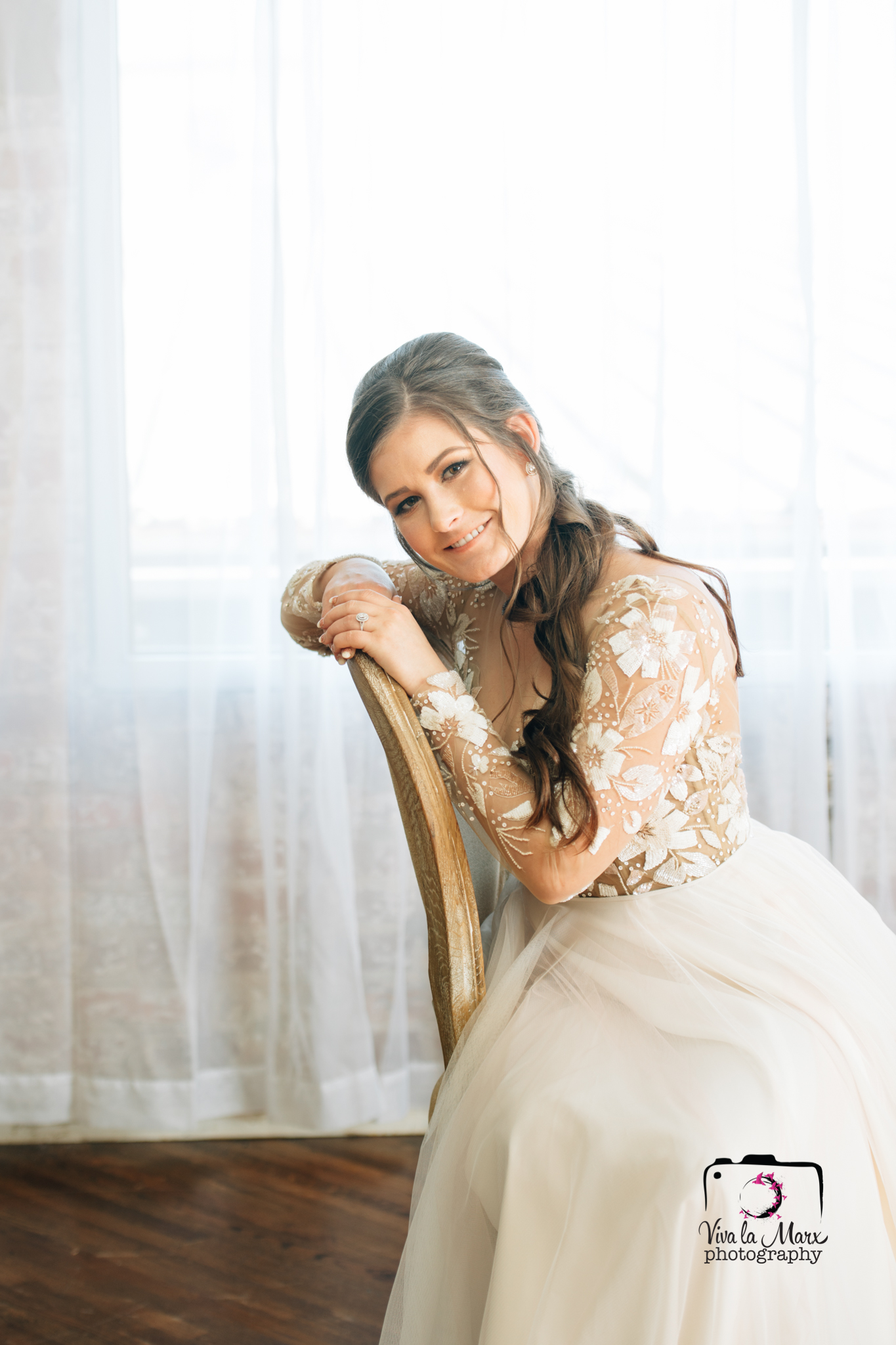 As you can see here, Brooke looks very relaxed and what's even better is that she got to incorporate her vintage-inspired look that compliments her wedding gown, her reception, and her personality.
What can I do with my Bridal Session portraits?
You can always create a book. I am very passionate about learning about my family's roots and I appreciate seeing photos of my parents when they got married. Portraits of my grand parents, which are hard to find in my family and are gold when I find them. I have been lucky to find a photo of my great-great-grandparents! A 100 year old photo that has allowed me to meet them, how amazing is that?!
Although we hardly ever think of ourselves as having great-great-grandchildren, you better believe they will be glad to meet you, even if through a photograph. Photography is a medium to document your life, and your bridal session is not the exception! Think of your photos as family heirlooms.
You can also, as photographer Jacqueline Andrade suggests, "print your favorite bridals and use them to add a personality touch to your reception. Later, if you'd like, you can gift them to your parents, grandparents, and those people you know will cherish your portrait."
You will feel more comfortable with your photographer
As professional photographer Jacqueline Andrade, mentions— "Your  will get to meet your photographer one on one and you will both benefit from the time spent together, as you will learn posing techniques you can quickly apply on the day of your wedding, saving you the stress of not knowing whether or not you will look good on the photographs. Your photographer, on the other hand, gets a chance to learn about your personality and how to best reflect that on your wedding day."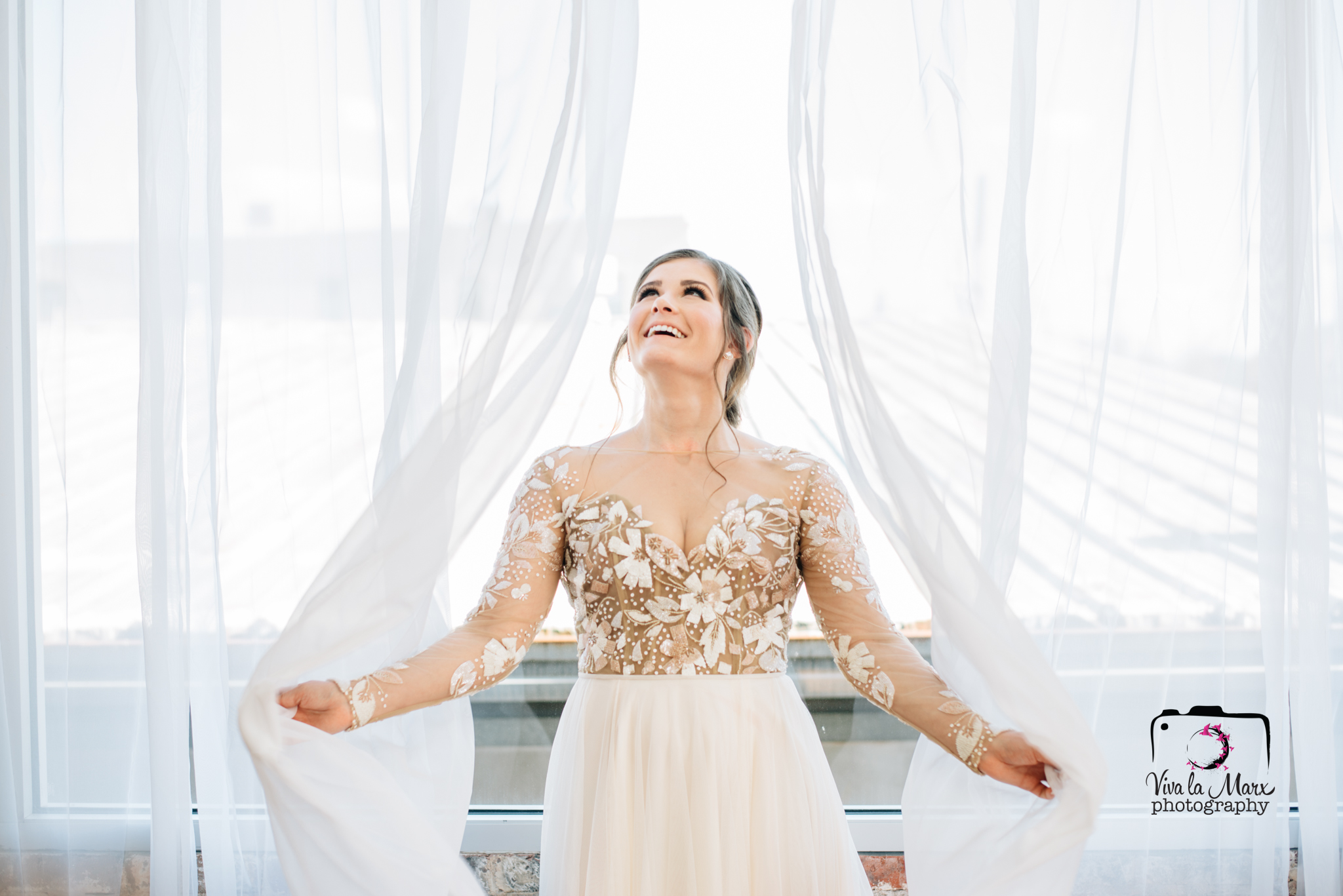 Feel at ease and enjoy!
Hopefully you got to consider the practical —and sentimental value— benefits of having a bridal session done and how getting one will save you some time related stress on your wedding day.
Please feel free to share with any brides that are now planning  their wedding and may find value in reading this blog post, not to mention, seeing Brooke's photos will be very inspiring to any bride!
Thank you Brooke for trusting me to take your bridal portraits!
Special thanks to J.Andrade Visual Arts for her professional input for this blog. I hope to continue to seek valuable advise from other professionals in the Houston area, people I've worked with what may help you in your portrait decisions.
To inquire about your own creative session with me, please fill out the CONTACT form by visiting Viva La Marx Photography.