Are You an Offbeat, Quirky, Bohemian Houston Bride and Cannot Find a Wedding Dress?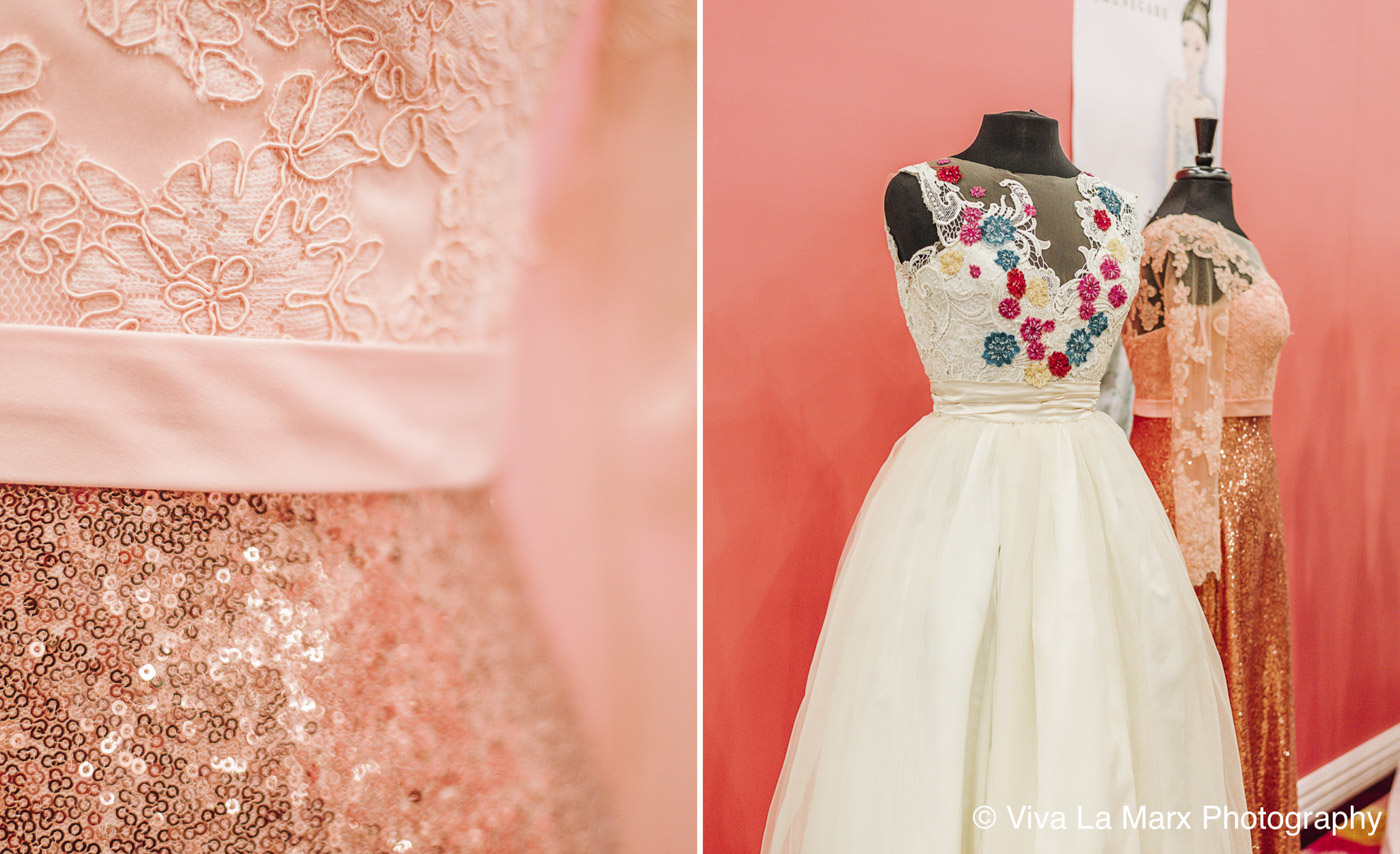 Hello again!
I am starting year 2018 with an introduction to bohemian wedding dresses. One of my goals today is to find content that is helpful to you as a bride.  I would like to provide resources whenever possible to make your wedding planning easier.
Today, I would like to introduce you to Renegade Bridal, owned and operated by Natalie Harris, a local designer to Houston, where I don't know about your experience, but sometimes it's hard to find things that are different, quirky, and personalized.
I was able to work with Renegade Bridal as her media resource at this past Bridal Extravaganza Show here in Houston. Take a look at all of her designs and tell me if they are not full of color and beauty!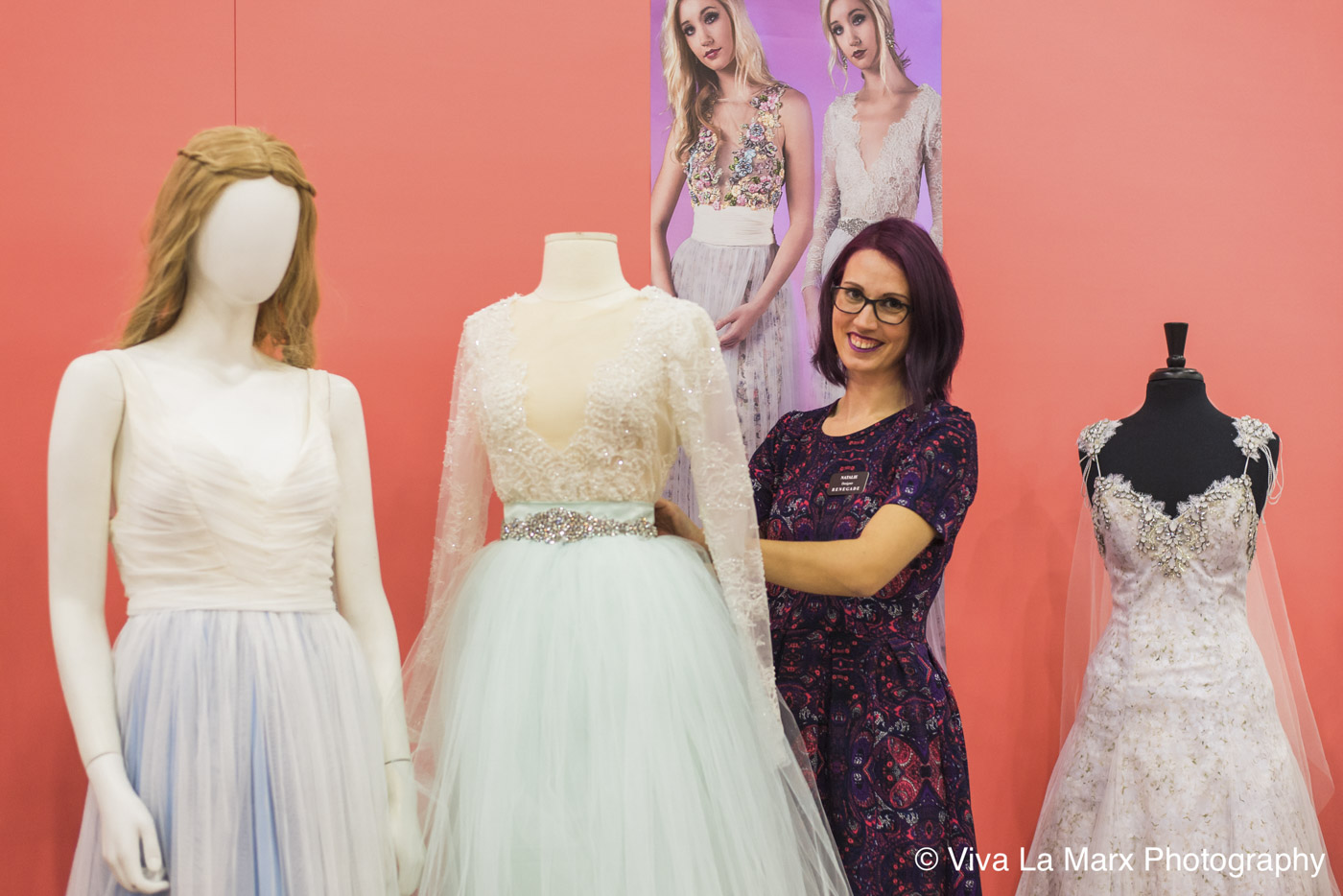 If you have that bohemian spirit of experimenting, wandering off from the norm, and experiencing new adventures, you may be interested in finding yourself a wedding dress with patterns, bold colors, and vintage inspired models that will definitely keep your guests in awe. If you are just that person who doesn't want to look like all of your friends who are getting married, then you need to take a peak at Renegade Bridal!
Natalie provides the typical ball gown but with a pattern twist, layers with different textures and patterns, flower embroidery, sequents, pastel colors and bold colors for your special day.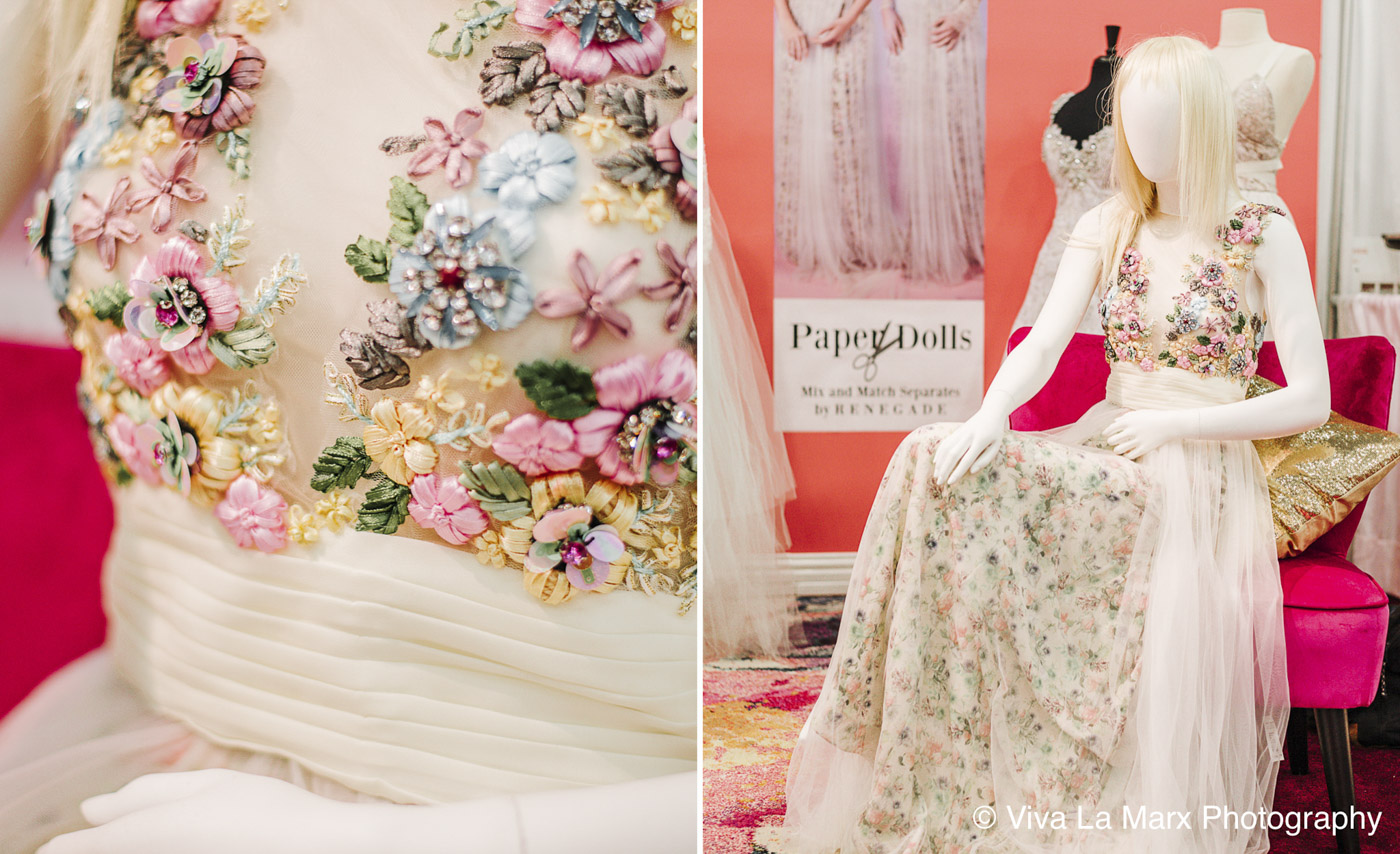 What is the Best Wedding Dress for Your Body Type?
Fear not! Renegade bridal will assess you with your body type and height, ins't that helpful?
While we address that there is an underrepresentation in the wedding industry in Houston for off beat  and quirky brides, we also need to acknowledge that many times brides are not properly helped with choosing a wedding dress that is appropriate for their body type.
You want to look your best on your wedding day, not only because it's the day you commit to your husband for life, but because all eyes will be on you. You want to look good, there is no question about that.
You may be thinking, well, all bridal stores fit your dress to your body type. Well, you will find that most of the stores you go to will have similar dresses and are not taking into consideration petite brides, for instance. Other times corporate wedding dress stores are too busy or overwhelmed by their large volume of brides that they are not able to offer that custom and personalized experience you need.
So, if you are wanting to surprise your future husband with a stunning dress that will turn heads, do consider Natalie to be your wedding dress designer. She will look for your best interest! Check out her blog about short bride problems.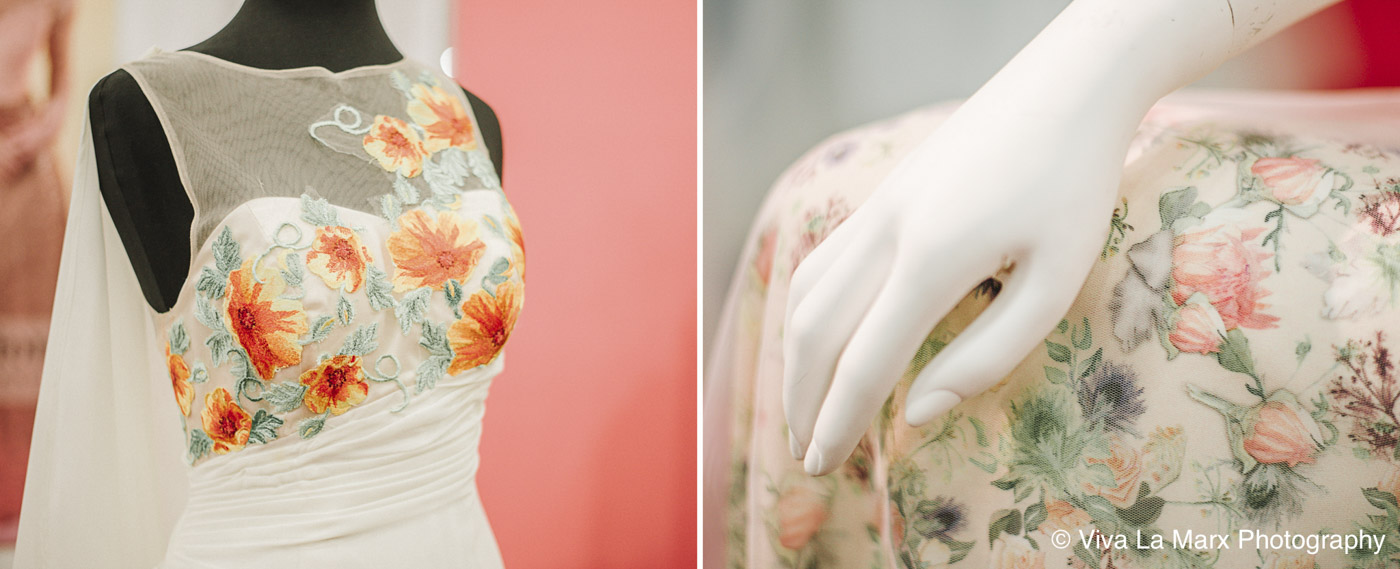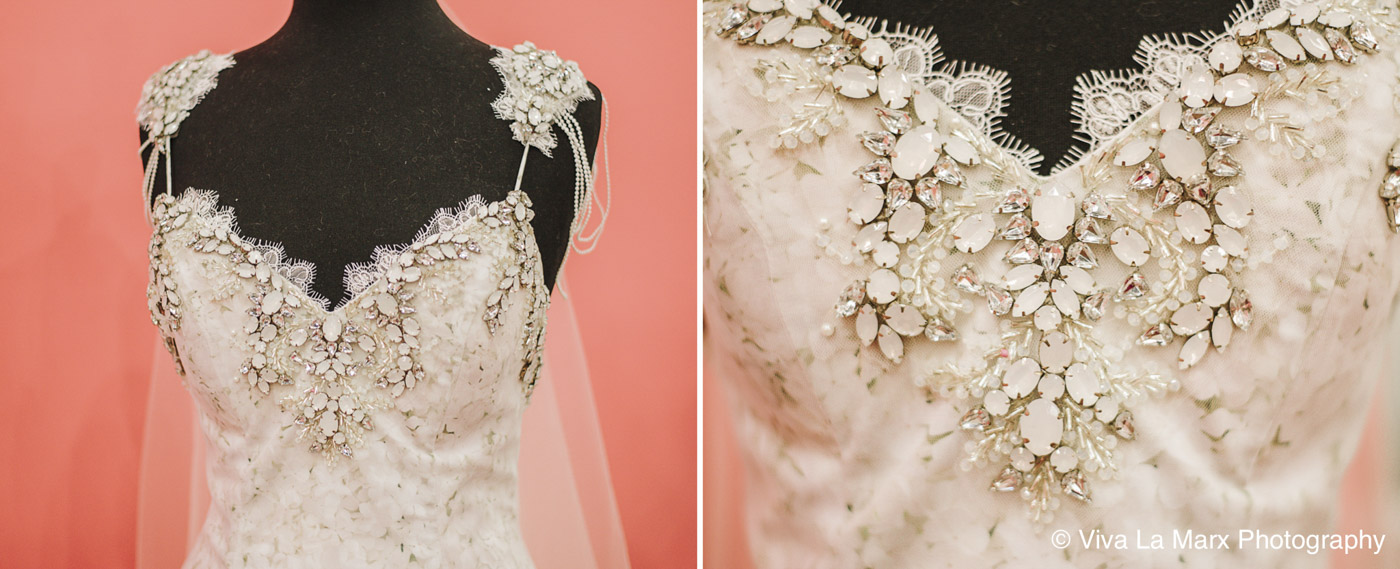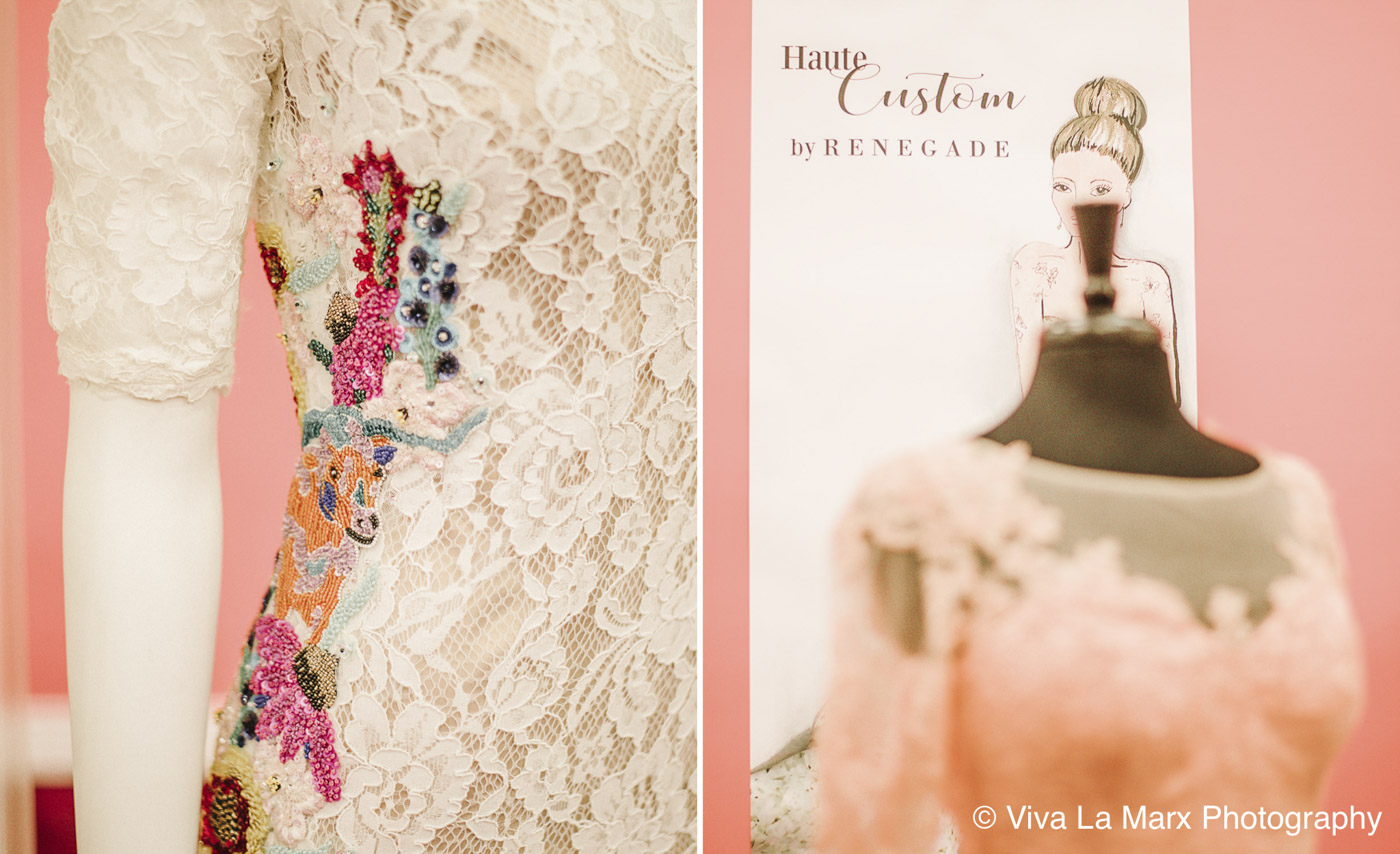 Does Having a Wedding Dress Designed Cost More?
Whether or not you are looking to find a bargain on any of your wedding shopping, I remind you again that this is probably the biggest party in which all eyes will be on you, so you want to invest on feeling good and comfortable in the dress you will be wearing.
Fortunately, Renegade Bridal works with brides of any budget. Personally, I recommend that if you are concerned about paying for all wedding vendors, you start on your wedding planning early, as many vendors will offer payment plans and it will be easier on your pocket and your stress levels.
Also, a good reflexion on making decisions for your wedding day:
"You have the rest of your life to be poor and only one day in which you will get married!"
So, you decide whether you want to give yourself a personalized experience or choose to:
"get things done just 'cause that's what you're supposed to do."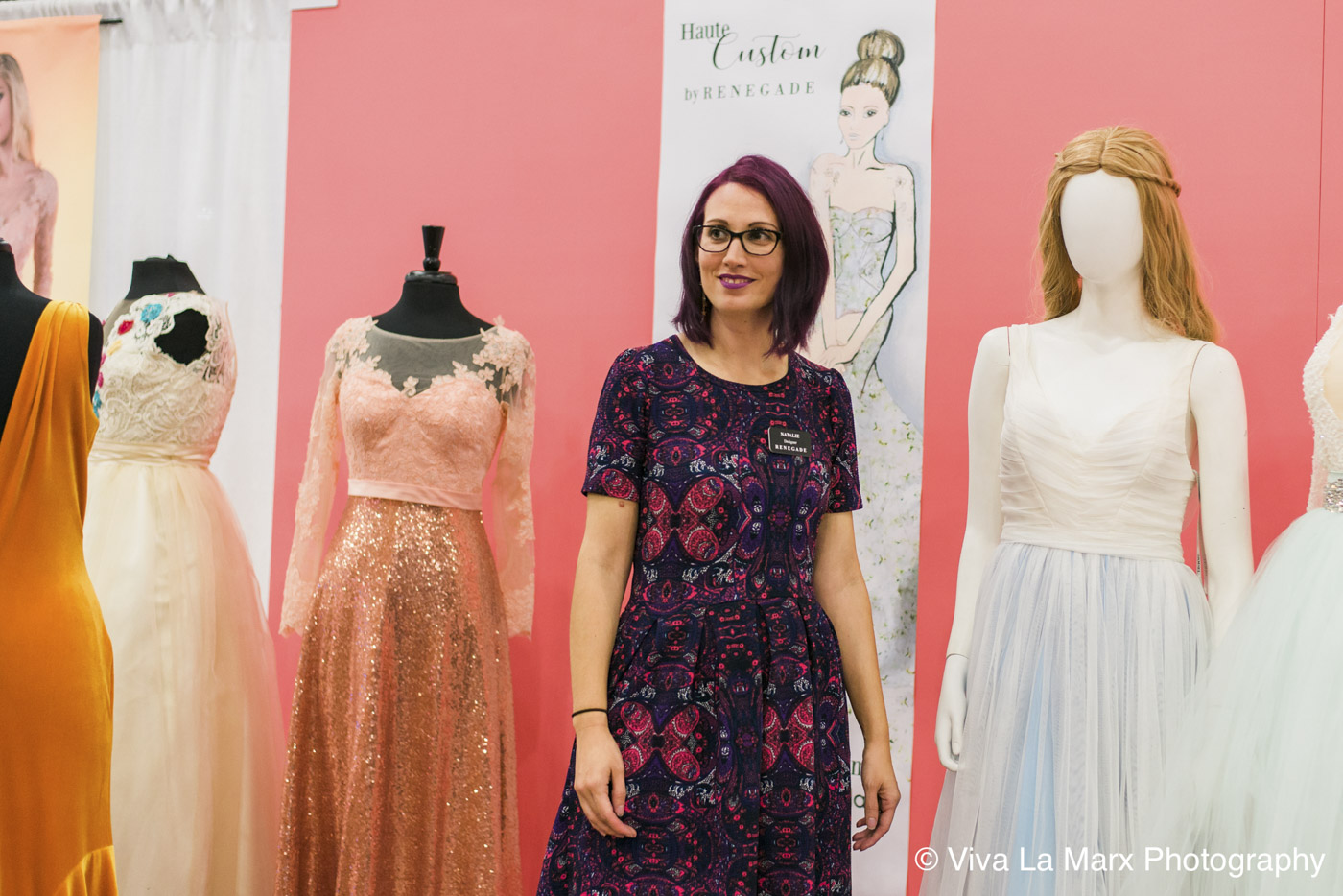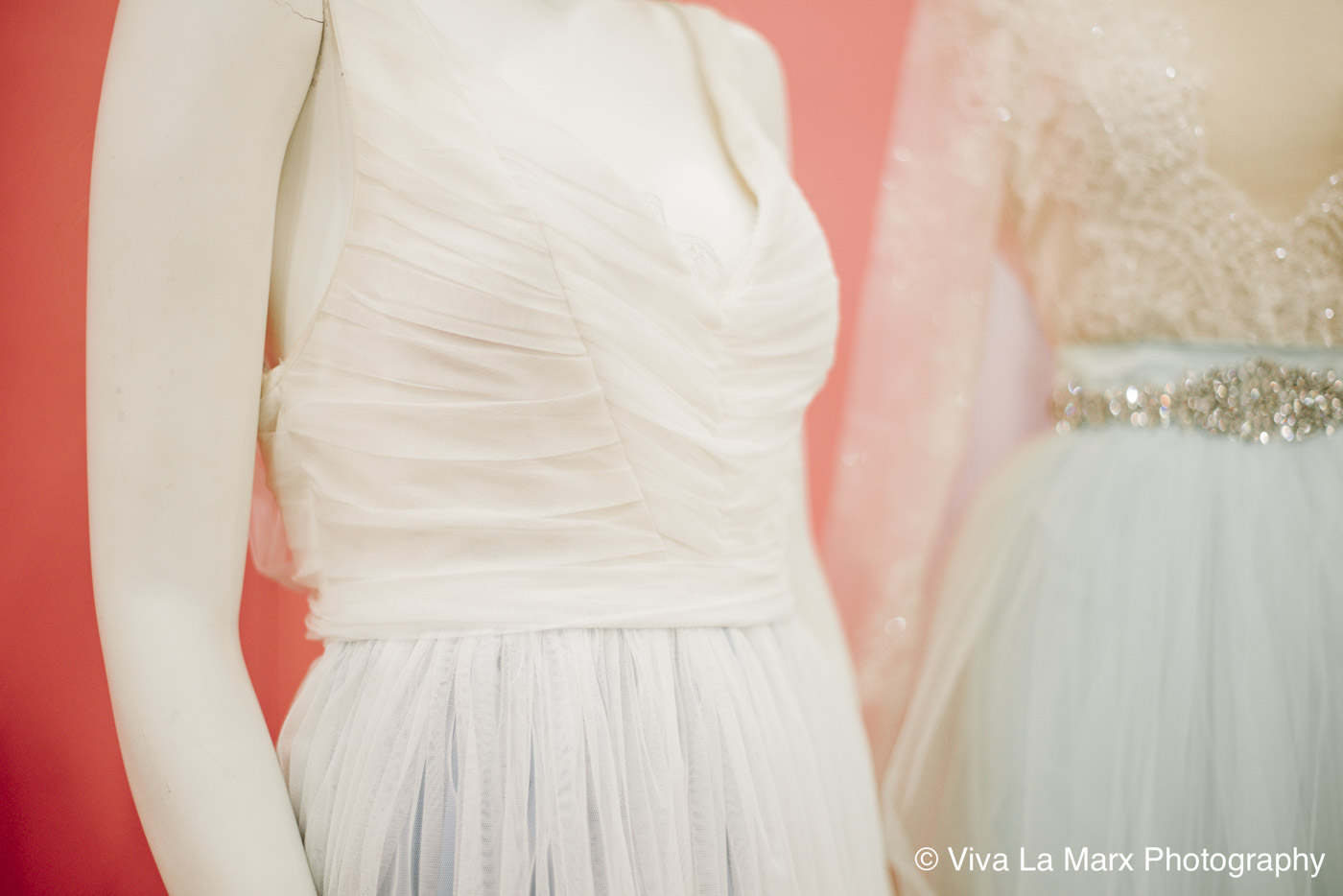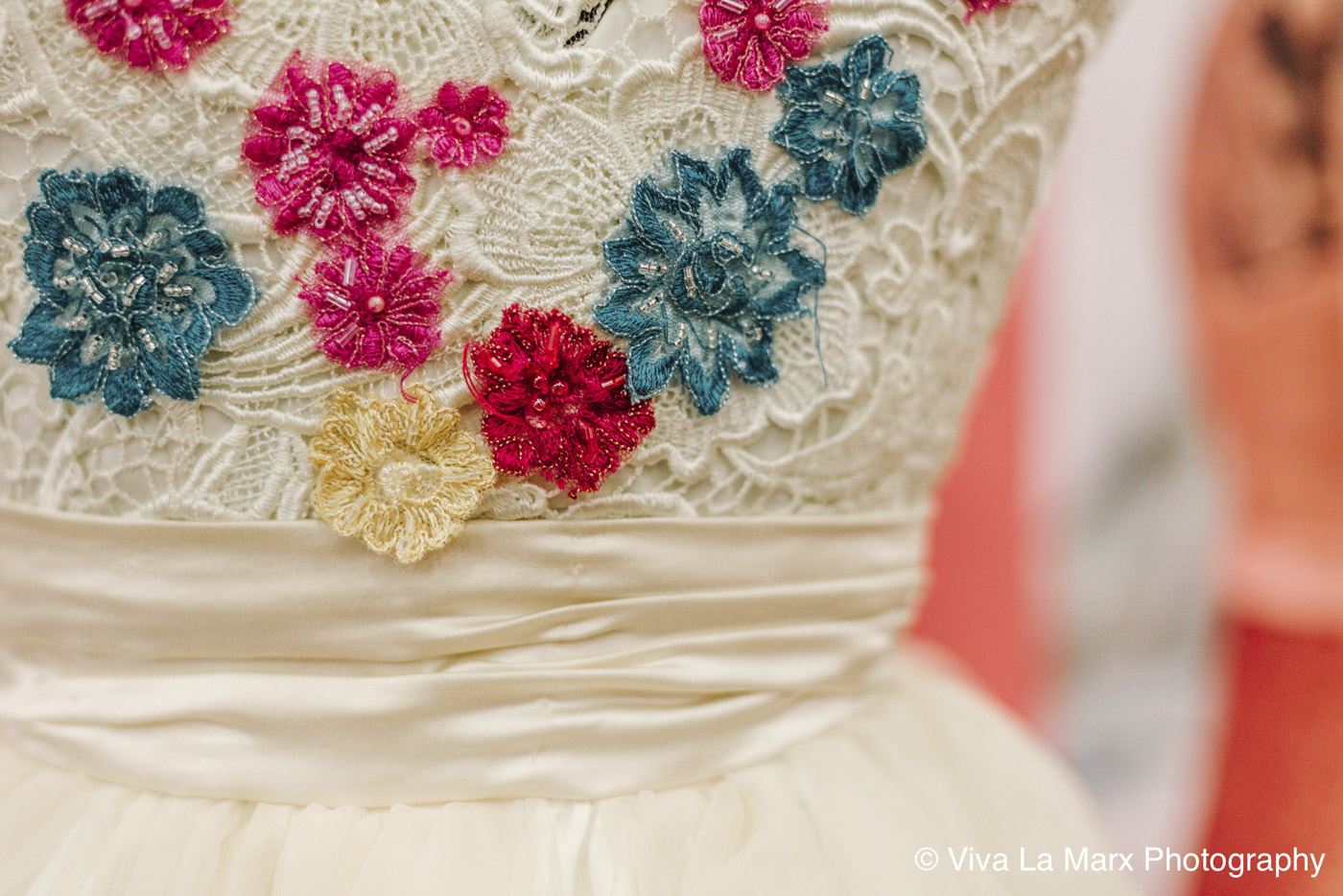 I hope you found this resource on wedding dresses helpful.
At Viva La Marx Photography, I care about small businesses and supporting creative careers whenever possible.
So, I also hope you were able to find value and beauty in the art of fashion and being able to make personality statements through our clothes. Thank you Renegade Bridal for showing interest and commitment to see other creatives grow as well. I hope you enjoyed being featured in this blog.
To all of the off beat, creative, bohemian brides out there, please leave a comment with any questions or any other wedding related vendors you'd like to know about in the Houston, Alvin, Pearland, Galveston—Texas community.
Until next time!
Photographer | Artist
281-677-0934