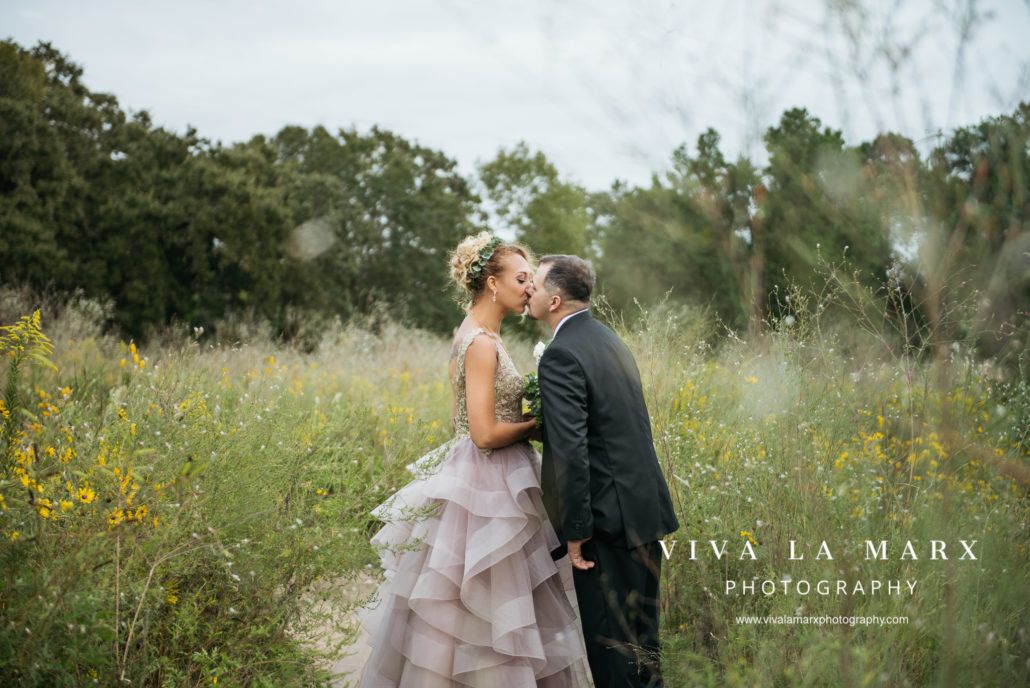 1. You Are Able to Spend Quality Time With Your Guests
As an experienced wedding photographer, I have realized one of the main advantages of a small wedding in Houston is that the groom and bride are able to hold intimate conversations with most, if not all, of their guests. The pressure to rush through the room to greet everyone is less because there is less people to get to. As a result, a small wedding can be less stressful and provide you more joy because it feels like you were able to truly share this special moment with those you hold dearly in your heart, your family and close friends.

I have also realized, small weddings are not necessarily because people do not have the money to spend on a bigger wedding. More often than not, it's because not all couples are extroverts! If you are an introvert, I'm sure you'd much rather have a small wedding where you don't have to stress about being socially awkward or coming up with things to say to a big audience in a big room. Being close to your wedding crowd will allow you to feel like you are in your safe zone and it won't feel like you have to "perform in public" with all the traditional wedding day events.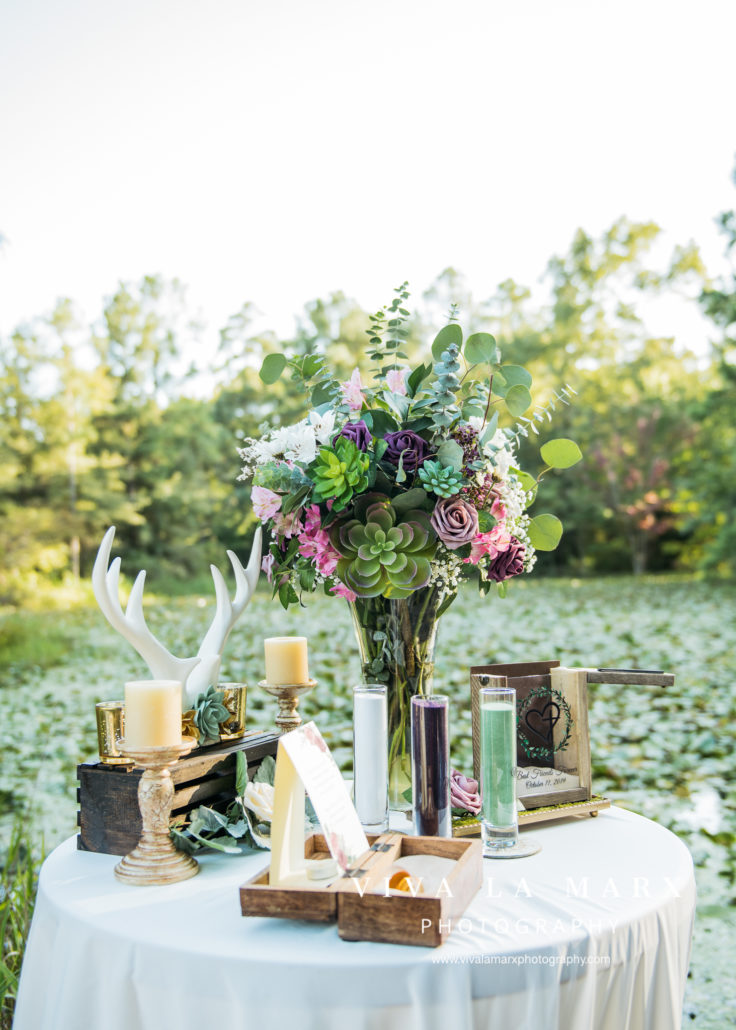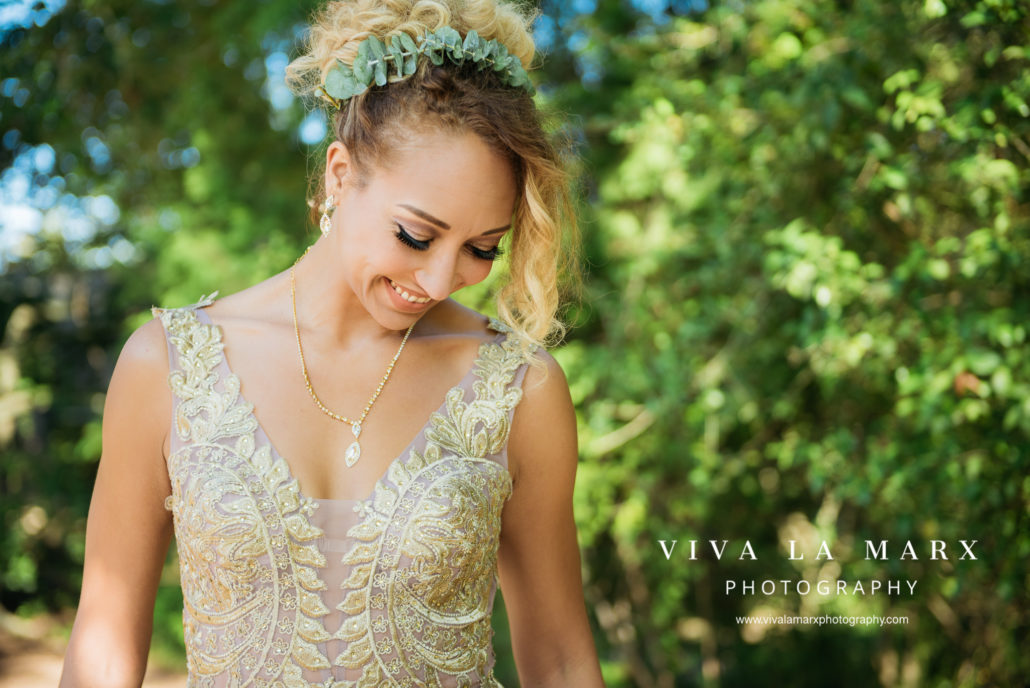 2. You Are Able to Spend More Money on Your Wedding Experience
Wait…what? How does that work? Yes, when you have a small wedding you immediately have more money to spend on the experience. You have more money to spend on food, flowers, your dress, live music, a coordinator, and of course photography! Prioritize what's important to you, but the truth is when you have less guests, you save on spending on a big venue, for instance. You can re-direct that money into creating an experience that's unique to you. Does that translate into having more flowers, candles, a really nice dinner?

One thing is for sure, you will have more time and dollars to spend on photography! One of the things that distract couples from having more time for photography on their wedding day is their guests. Time and time again, after the ceremony is over, couples forget this day is about them and have this urge to rush to their guests to entertain them! In a small wedding, you know your crowd is small enough to get to for photos and rest assured there will be enough time for you to interact with them through the night.

You will have more money to invest in your wedding book and wall art for your new home together! Big or small, photos are all you are going to have left once your wedding is over. However, it's been my experience that couples who have smaller weddings invest more on these sentimental memories. It's mainly because when you have a bigger wedding, you end up feeling over spent, especially if you didn't allow yourself enough time to budget for it (that's a topic for another blog, though!).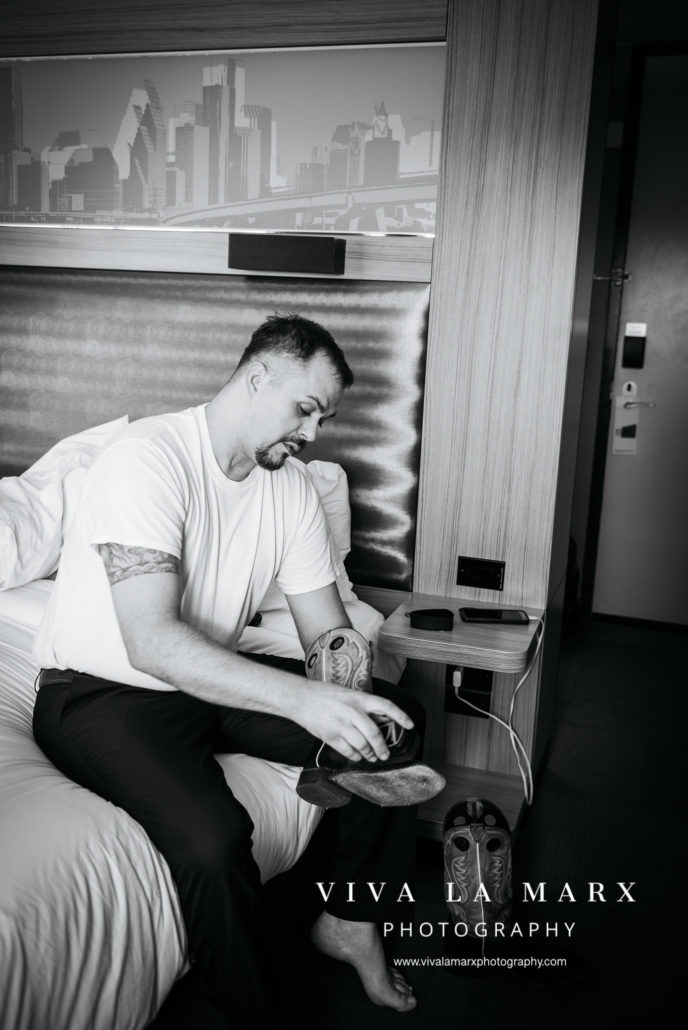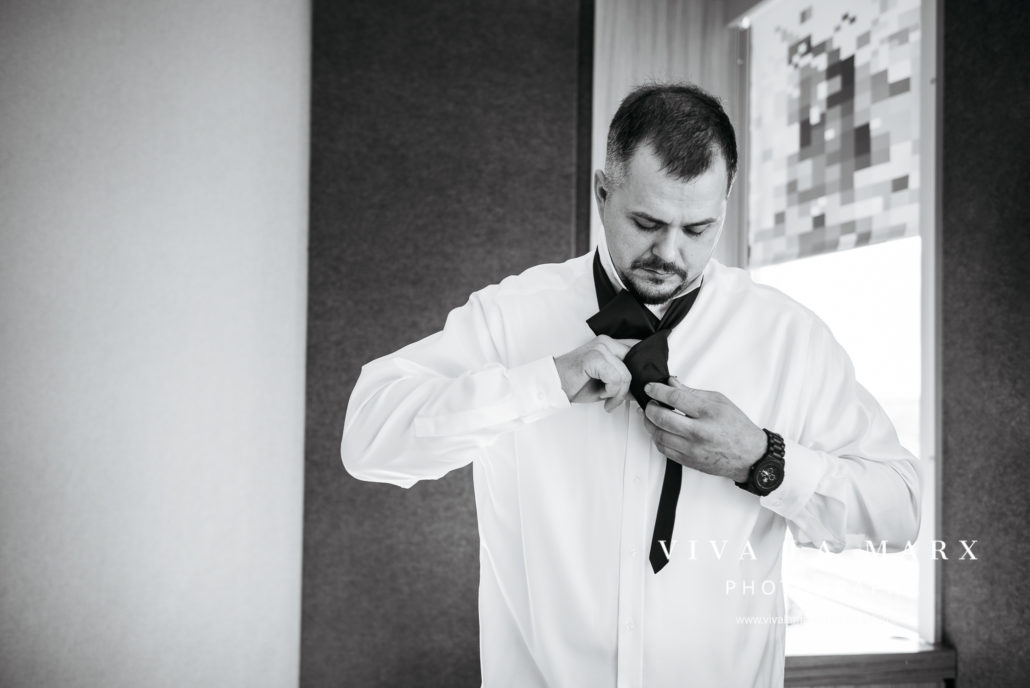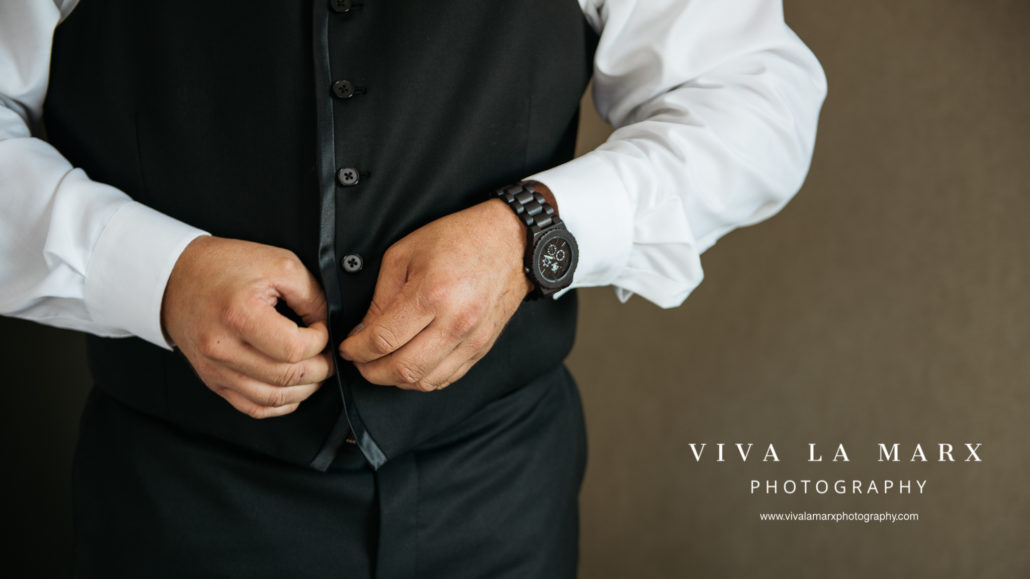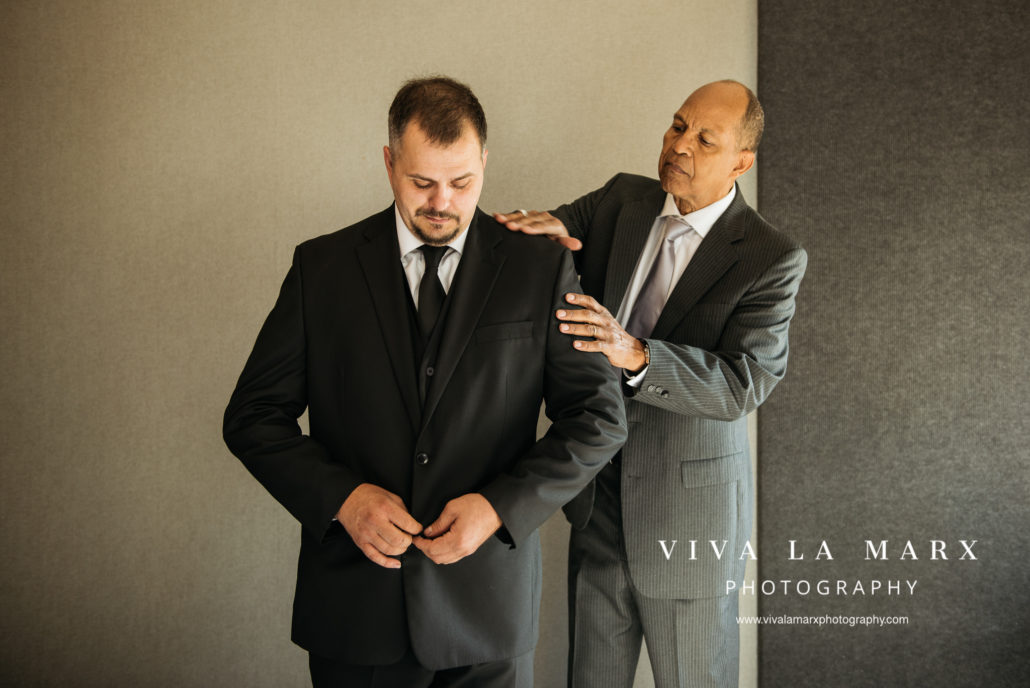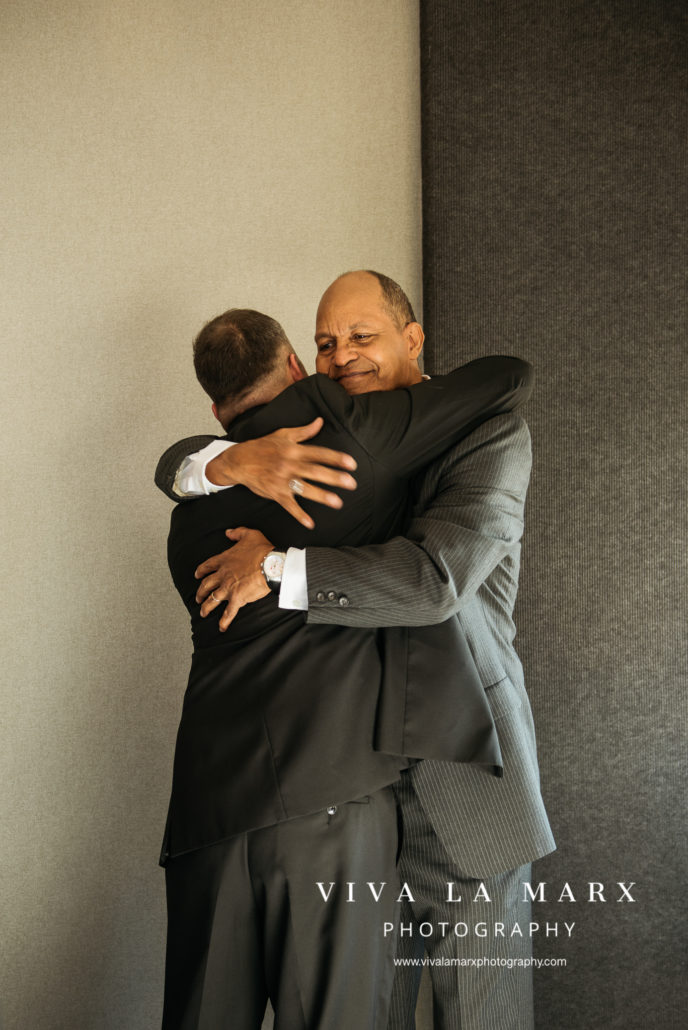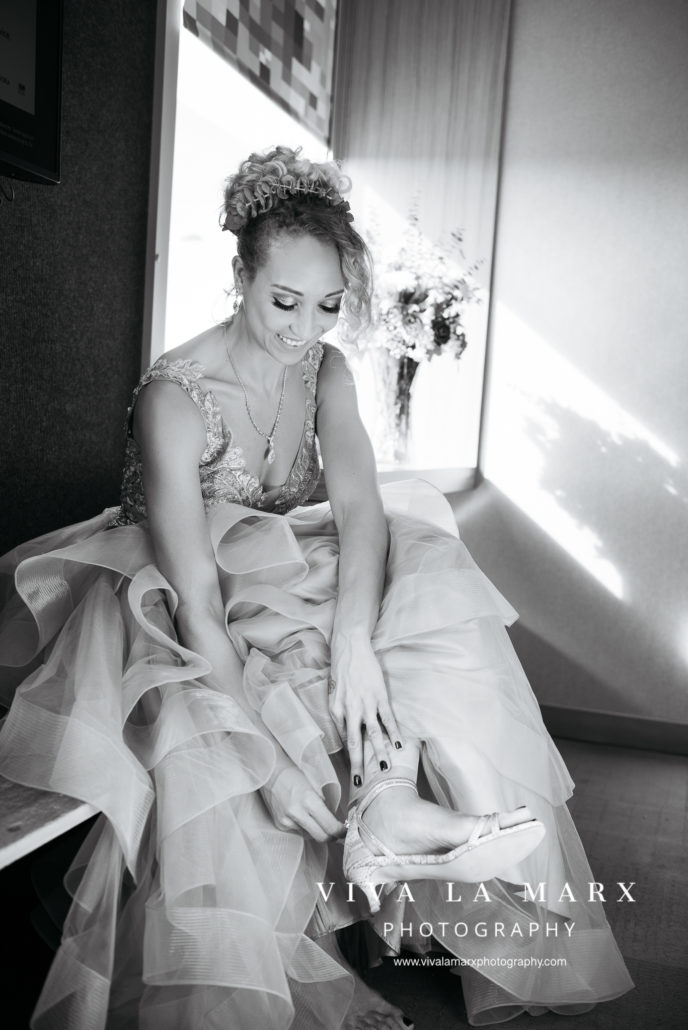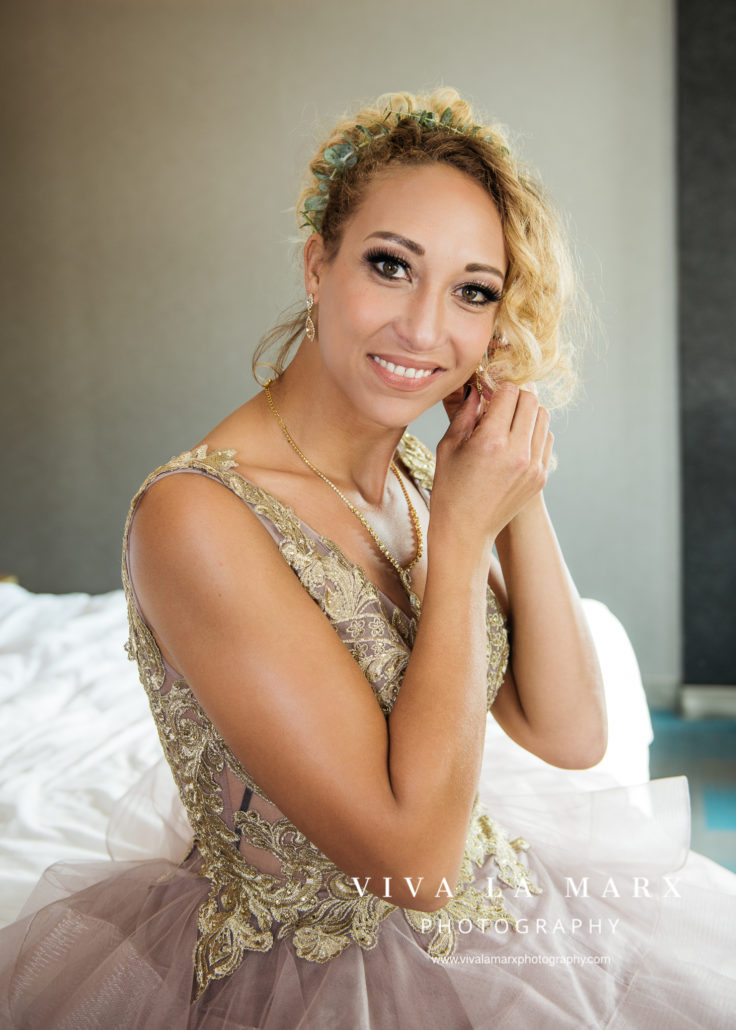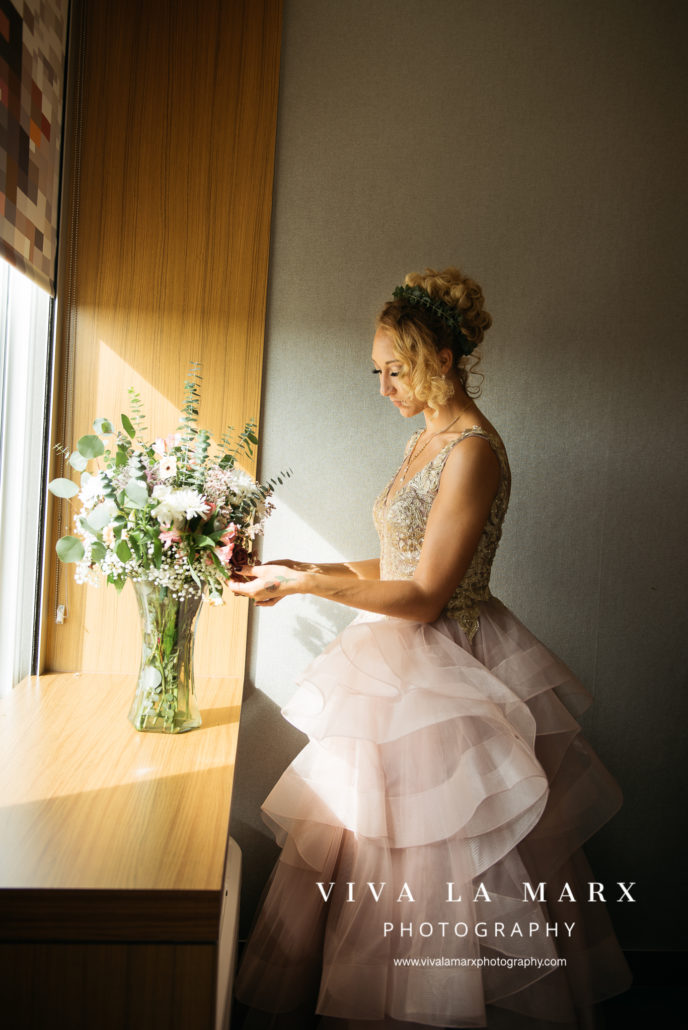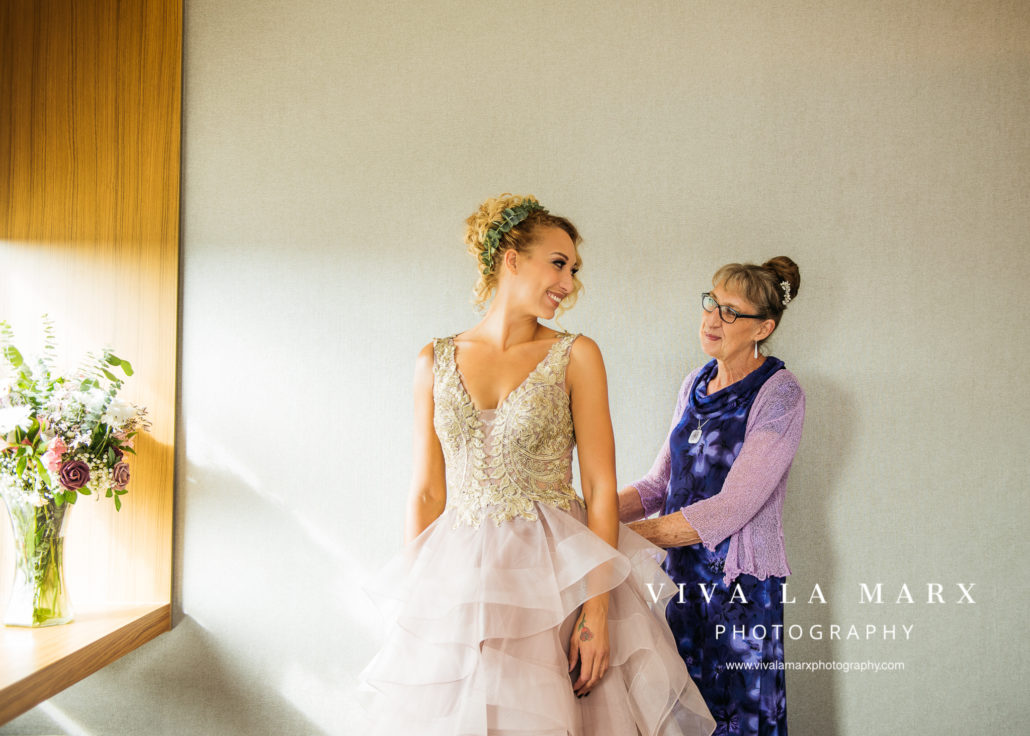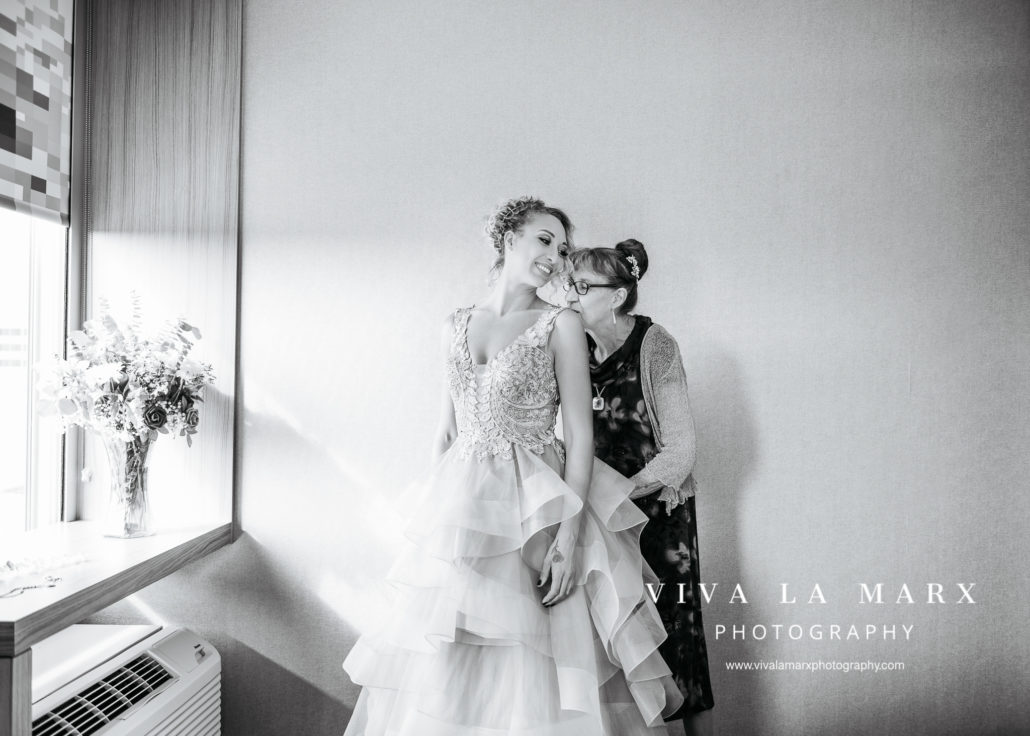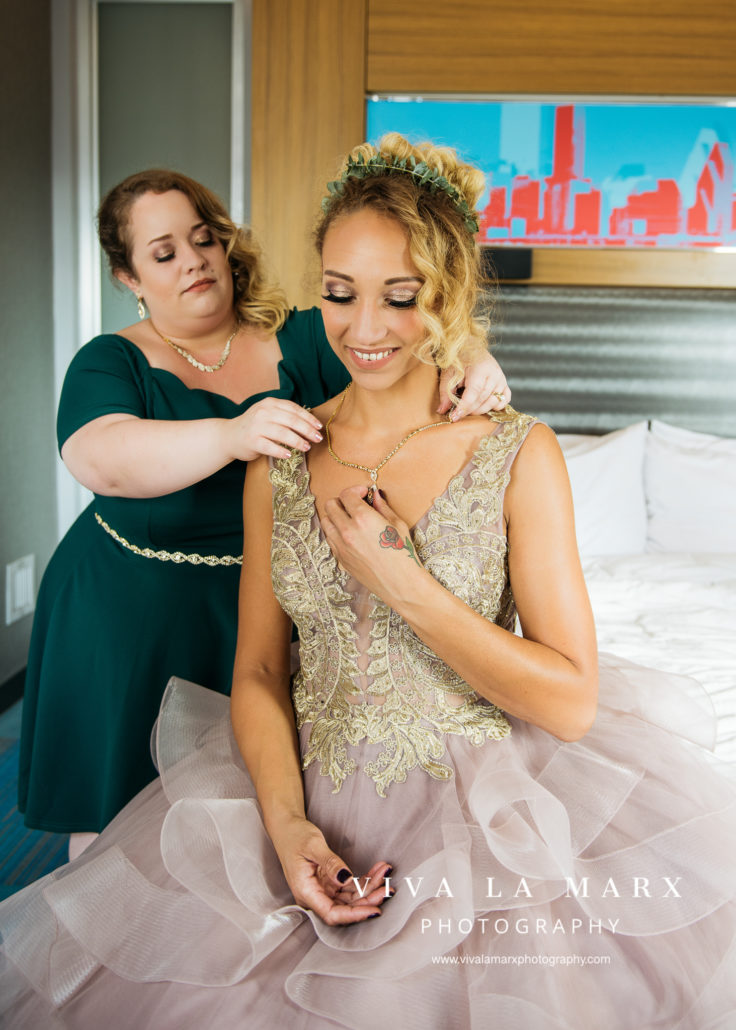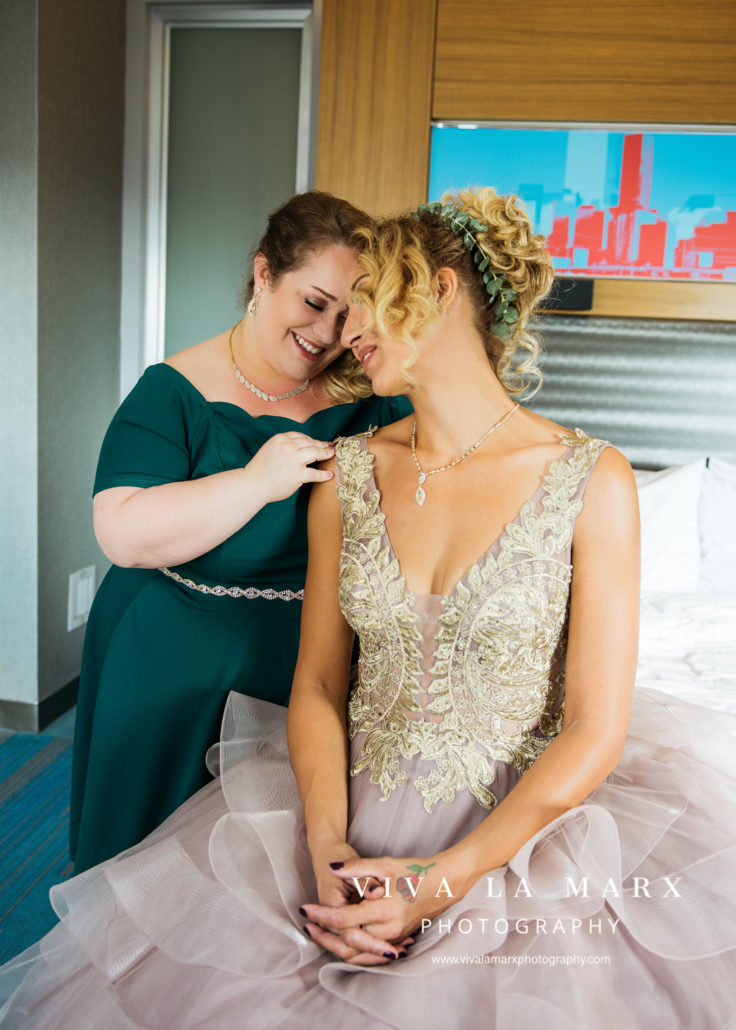 3. Having a Small Wedding Translates Into Less Stress
Yes! We all want less stress in our lives! Because your mind is not focused on entertaining others. Think about it, during big weddings many guests don't even get to talk to the bride and groom and they have to find other things to do. You are essentially less worried about coming up with activities to entertain a large crowd.
Another big stressor is feeding your guests, but when the crowd is small, you don't have to worry about the food not being good enough.
You may even allow yourself to spend on a good event coordinator and save yourself even more stress! Because one thing is for sure, small or big weddings require a person in charge to let others know what is happening next. Your wedding can quickly become chaotic when people are scattered around the room not knowing what to do, which translates into things running behind schedule, which translates into spending more money on vendors who have to stay over the time you agreed upon with them.
Overall, you are less stressed in a small wedding because you are literally in a room with those most close to you. The fear of messing up, of not being funny enough, or friendly enough are gone because these people know you and will not hold you accountable or hold any grudges against you for not meeting their expectations, if they even have any! Your happiness is truly in their best interest, period.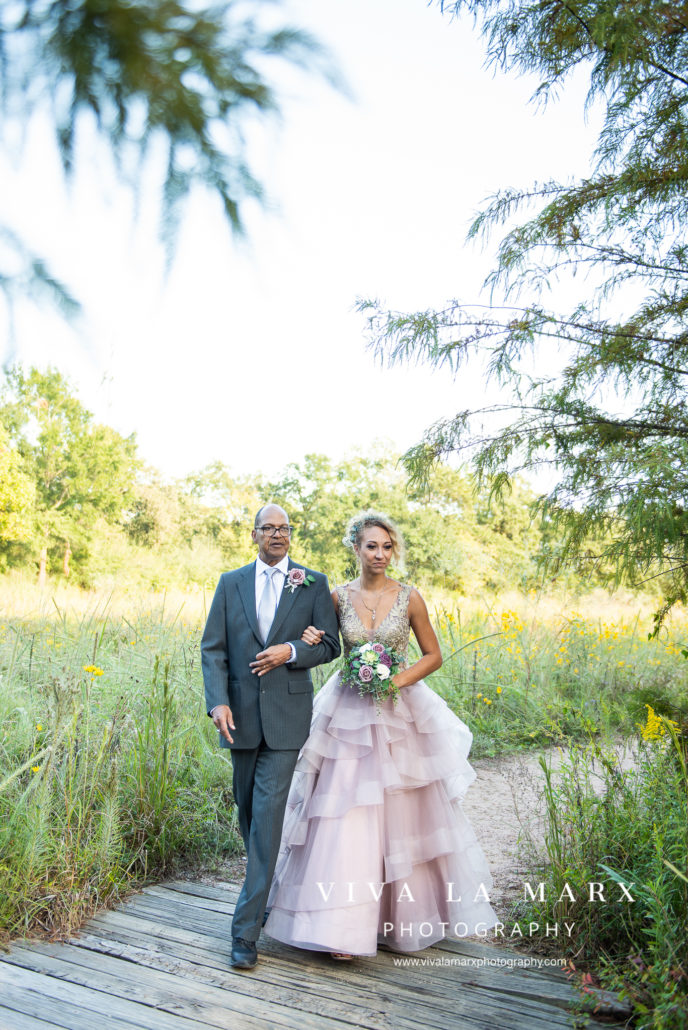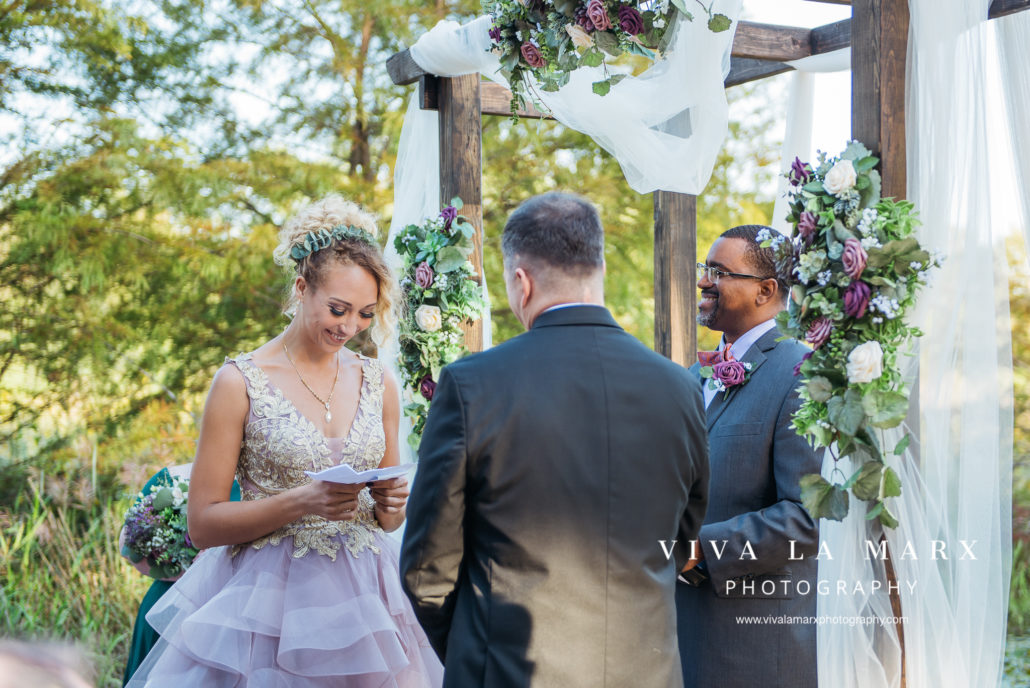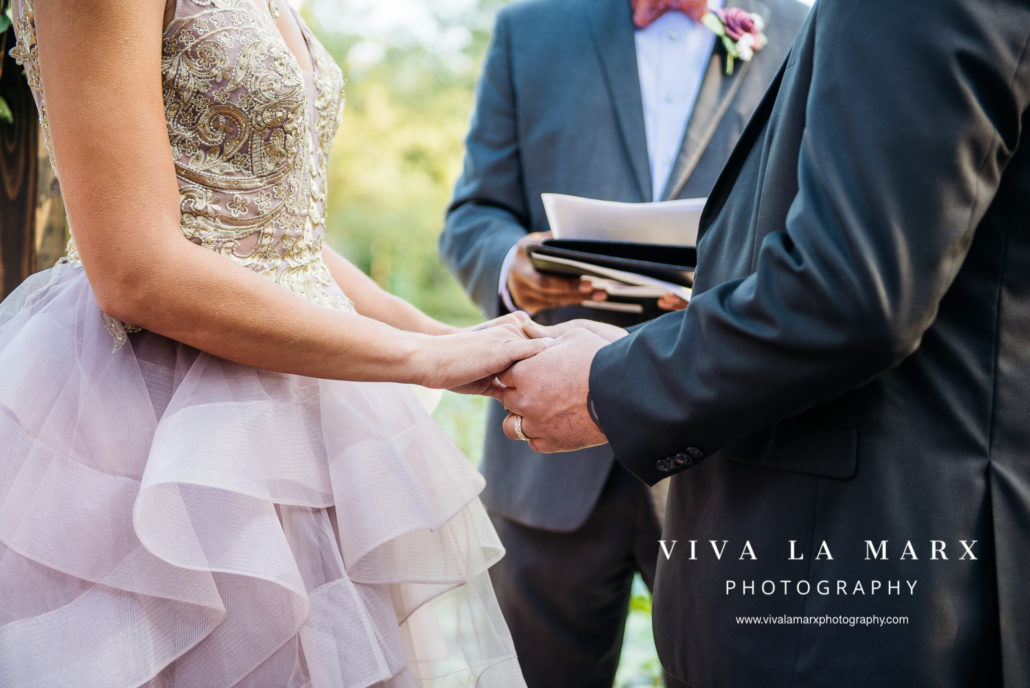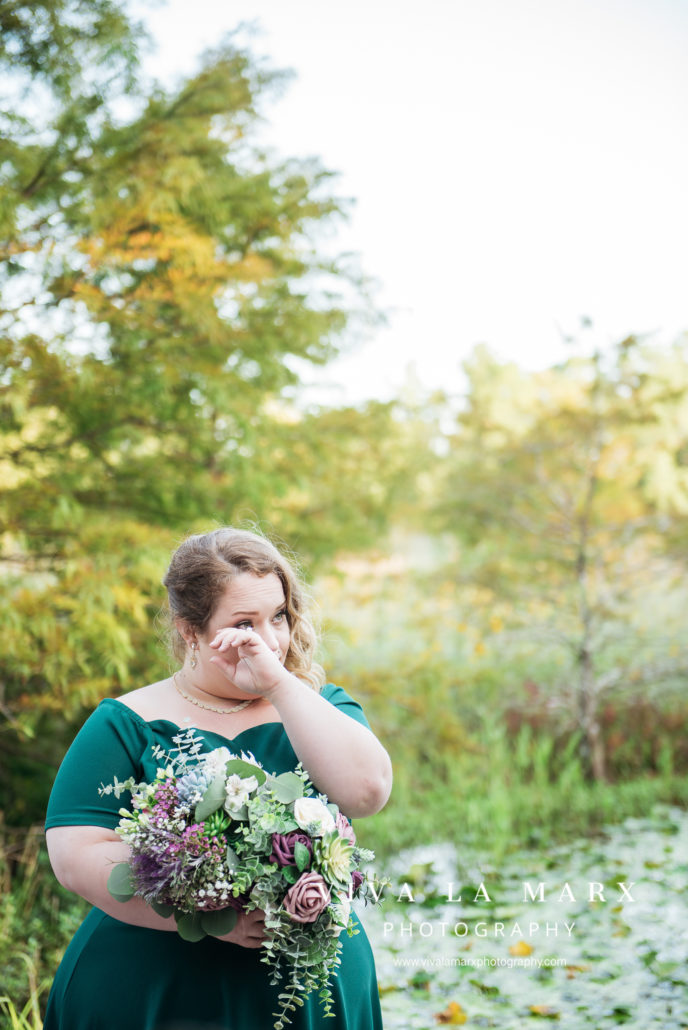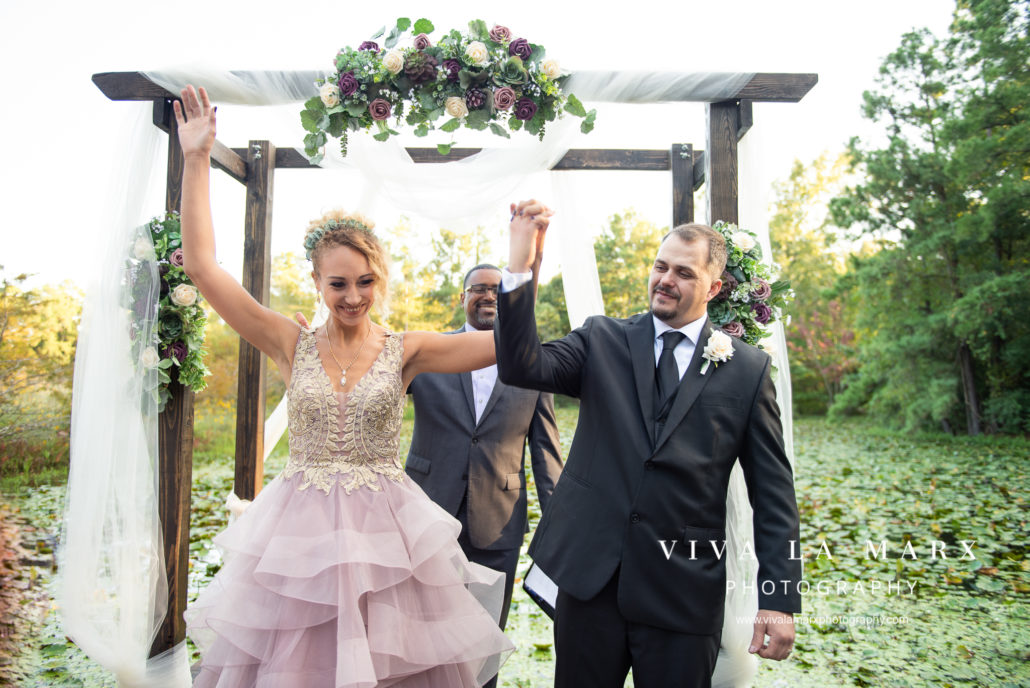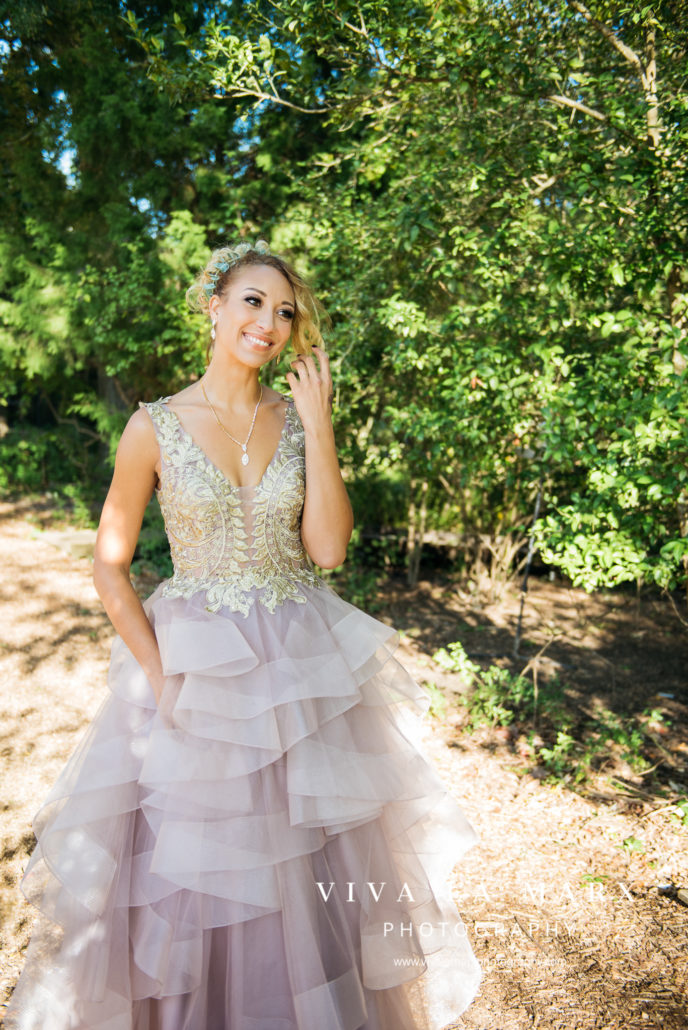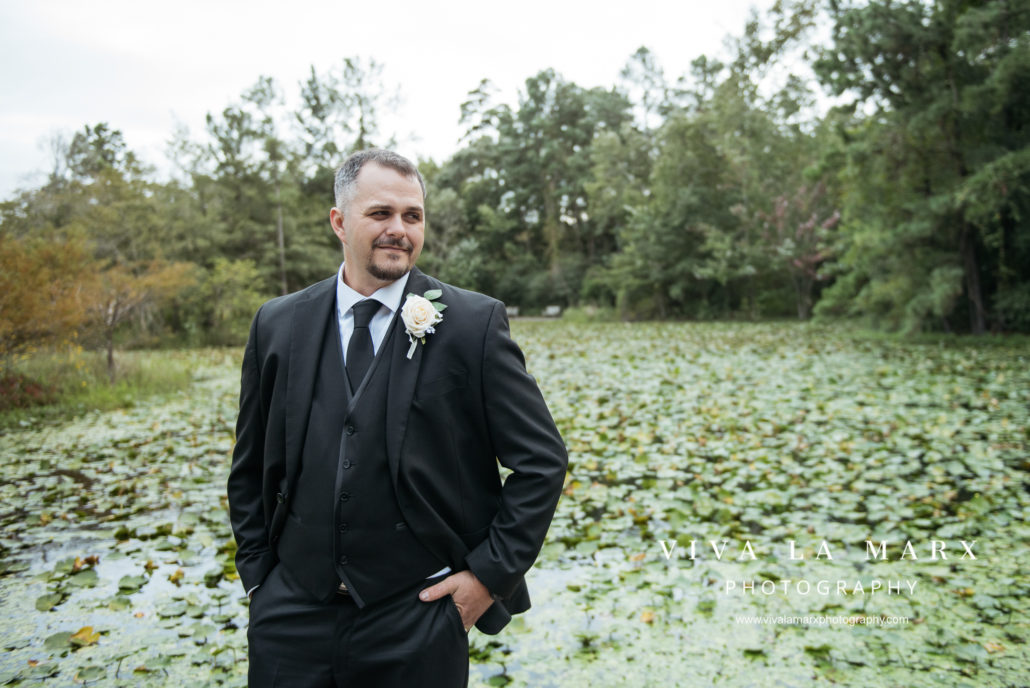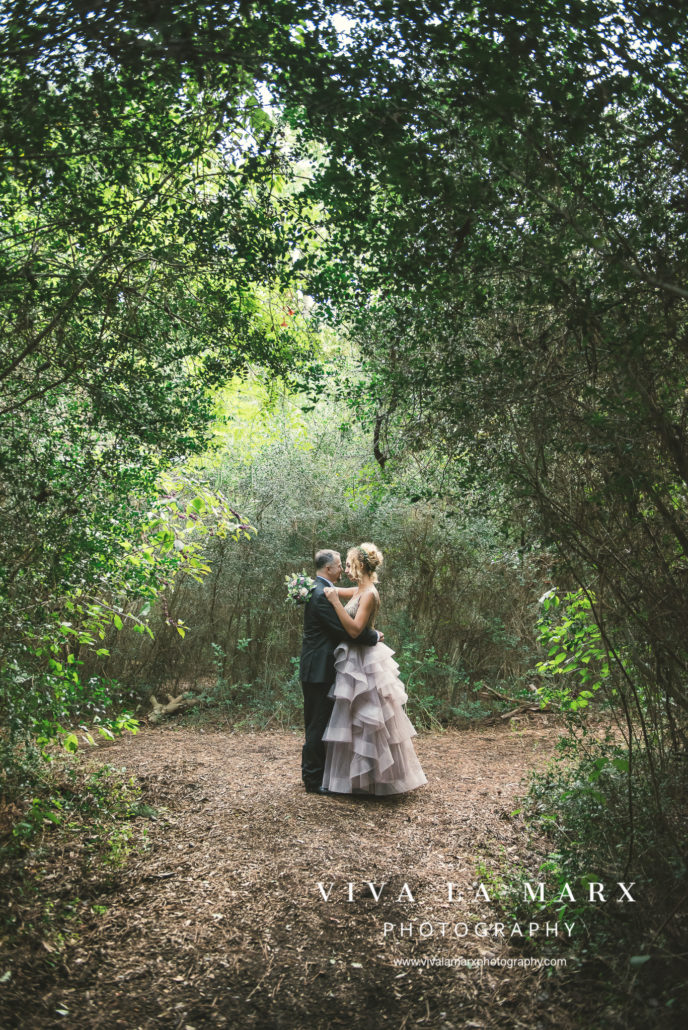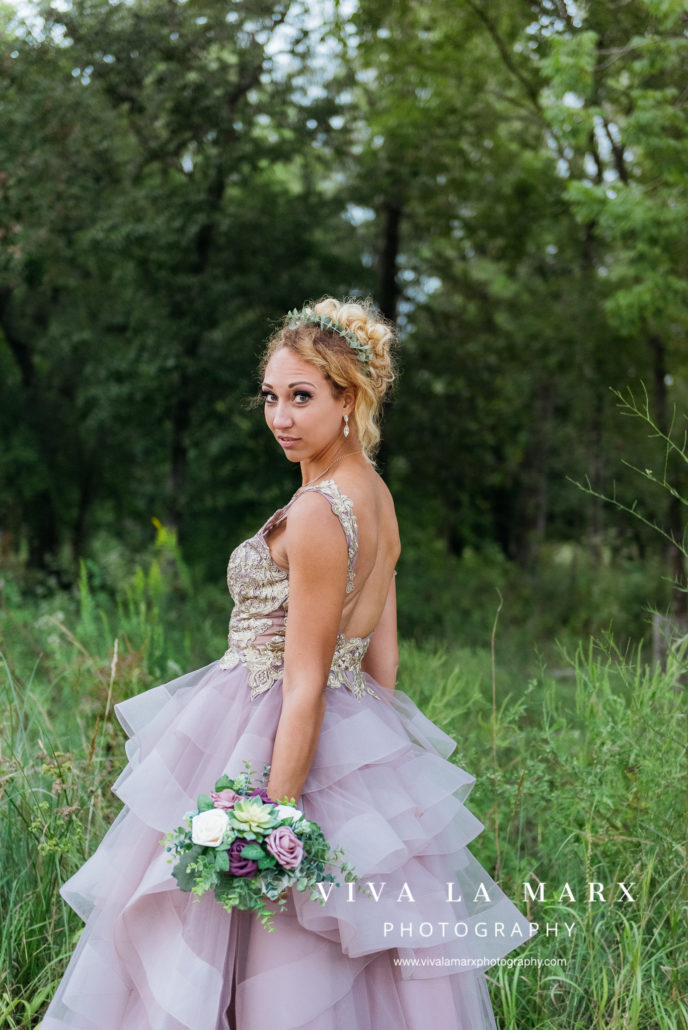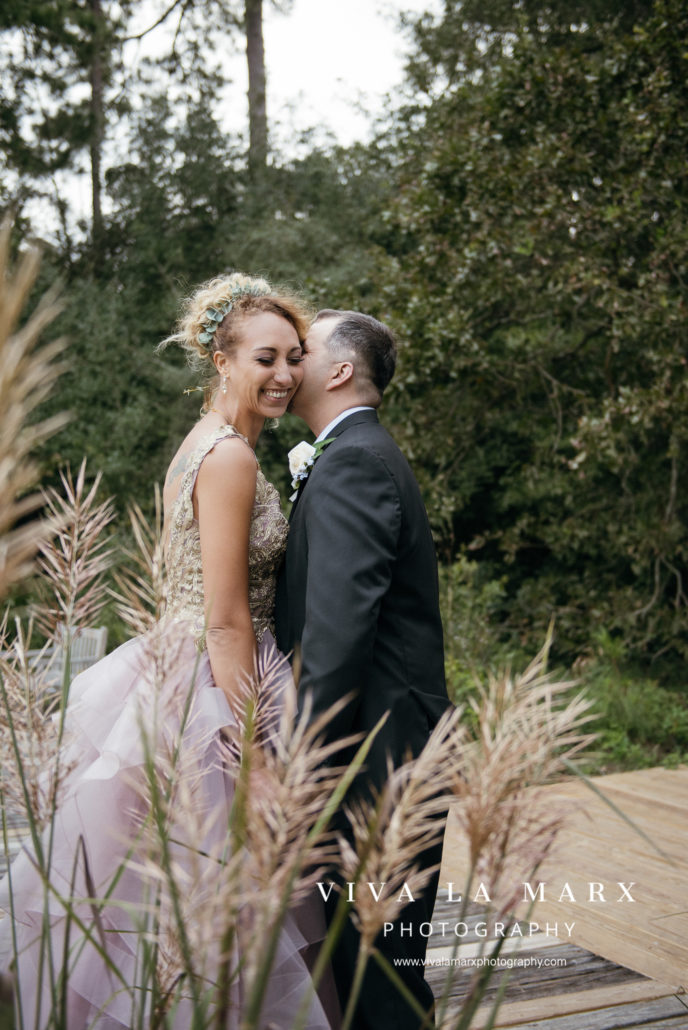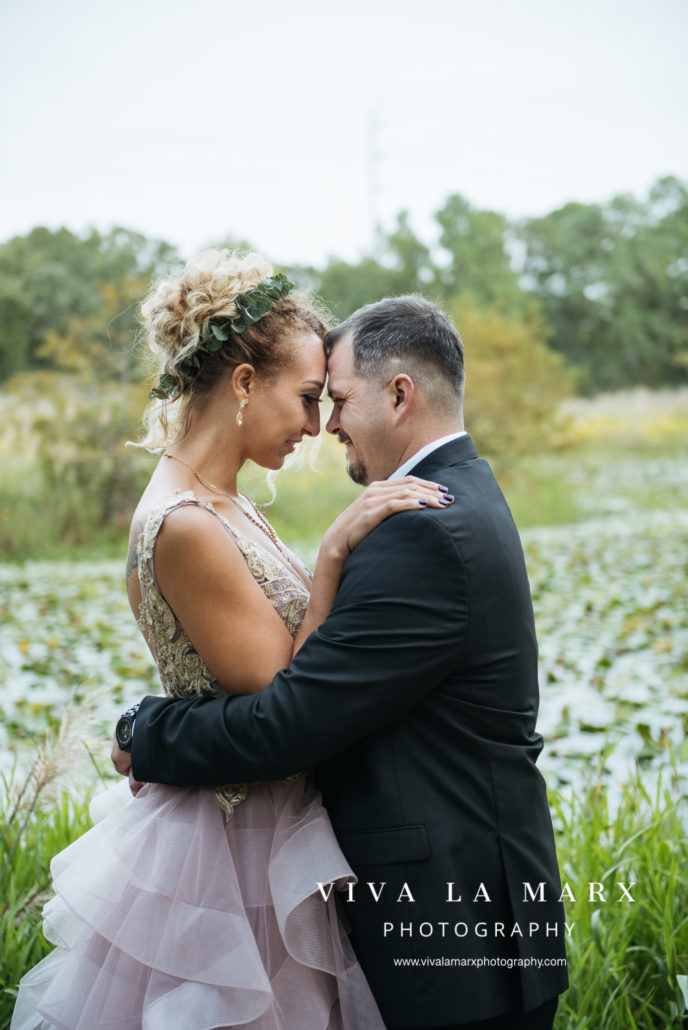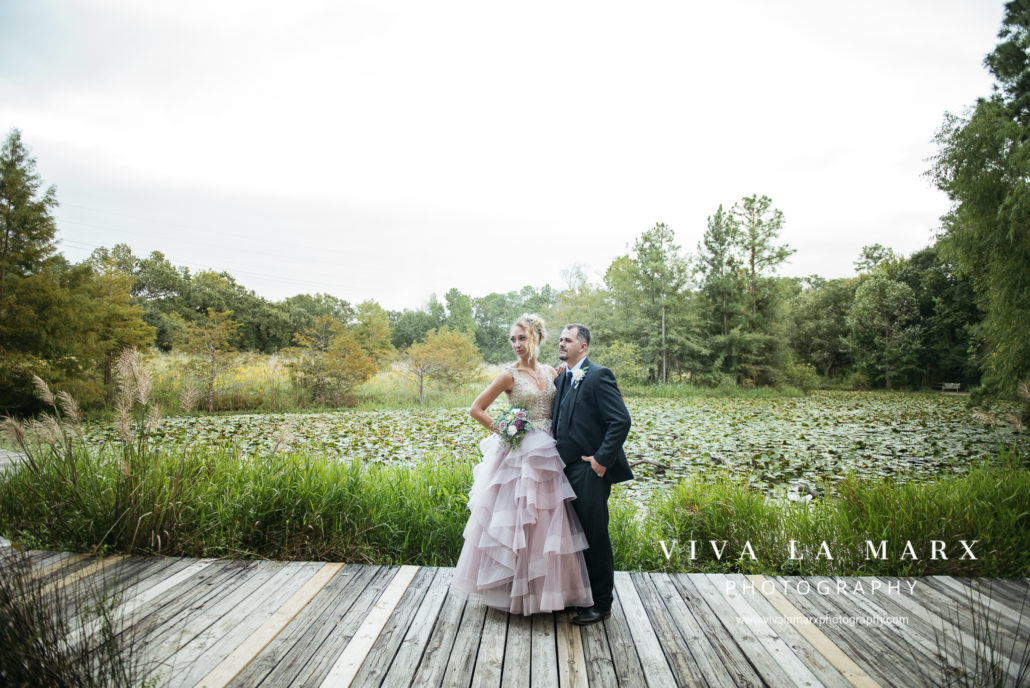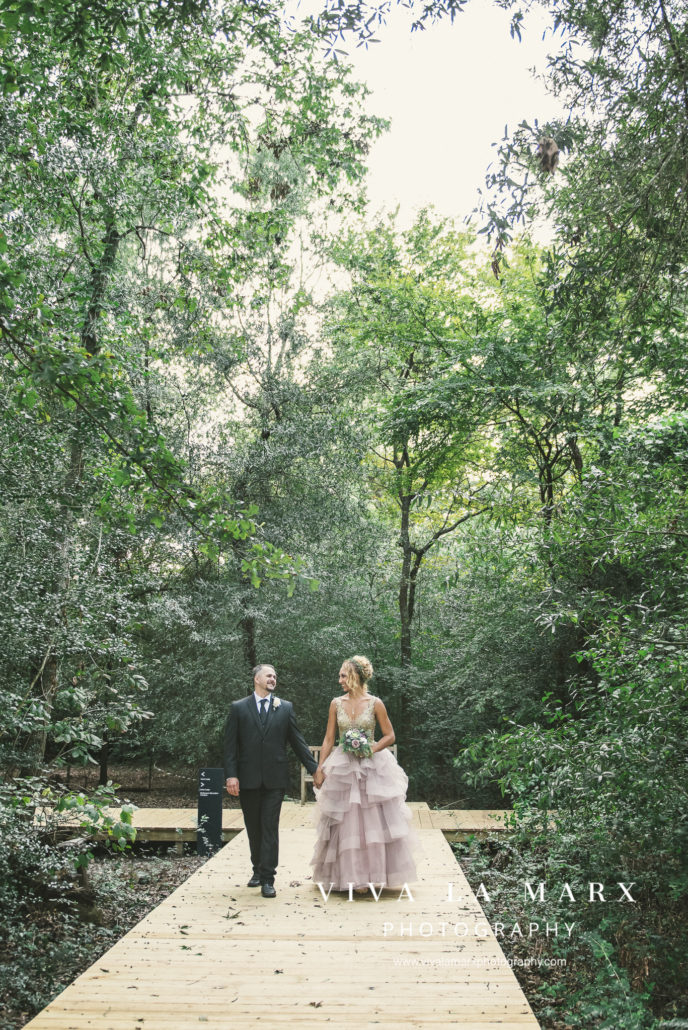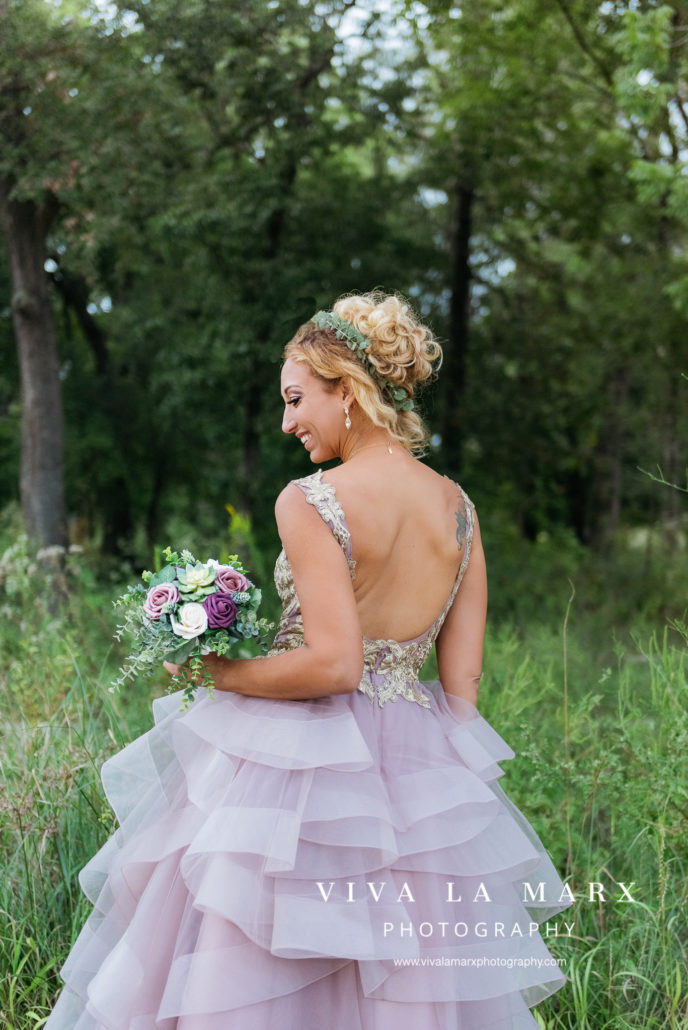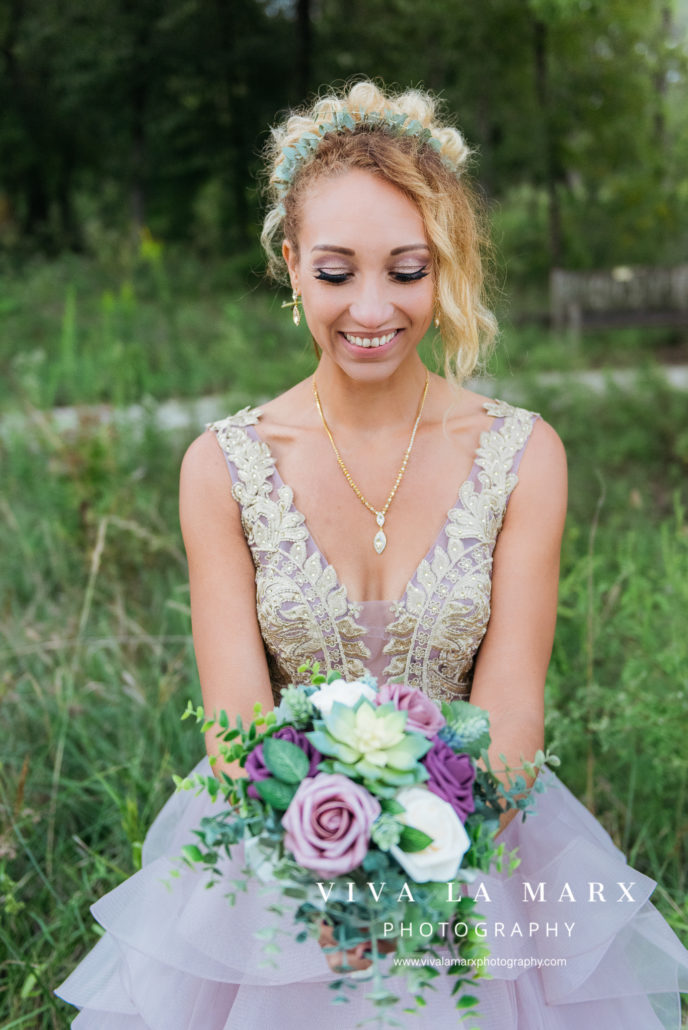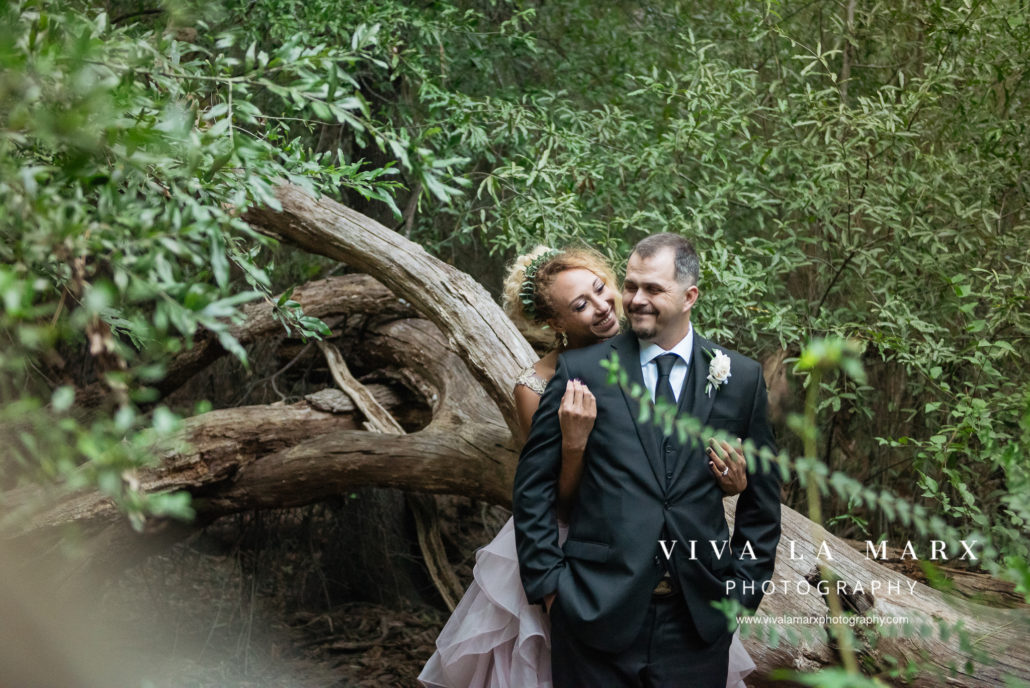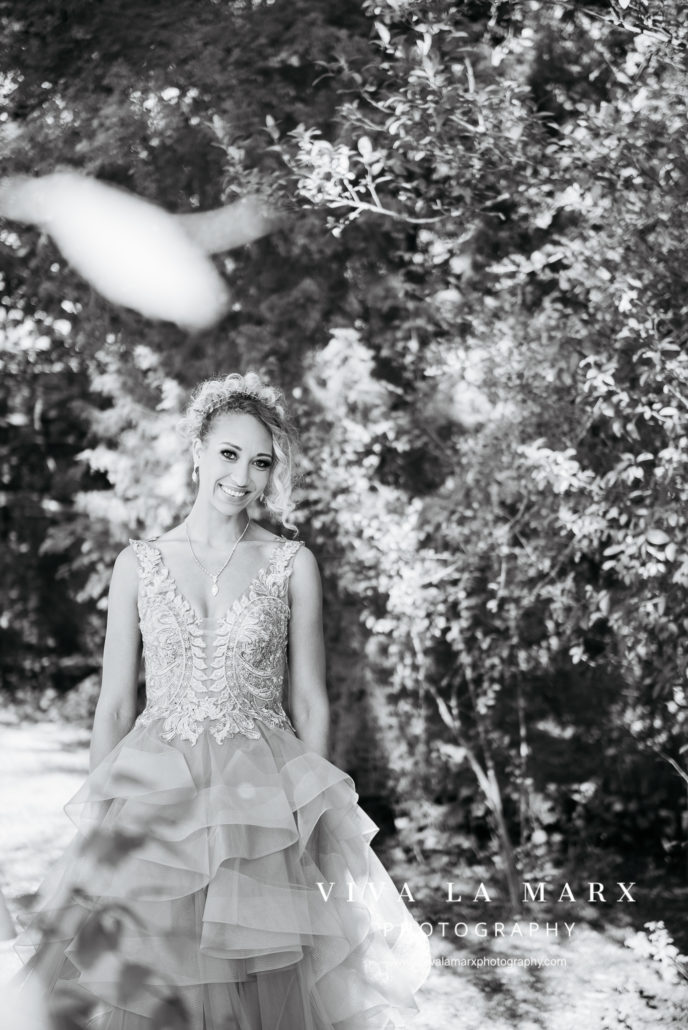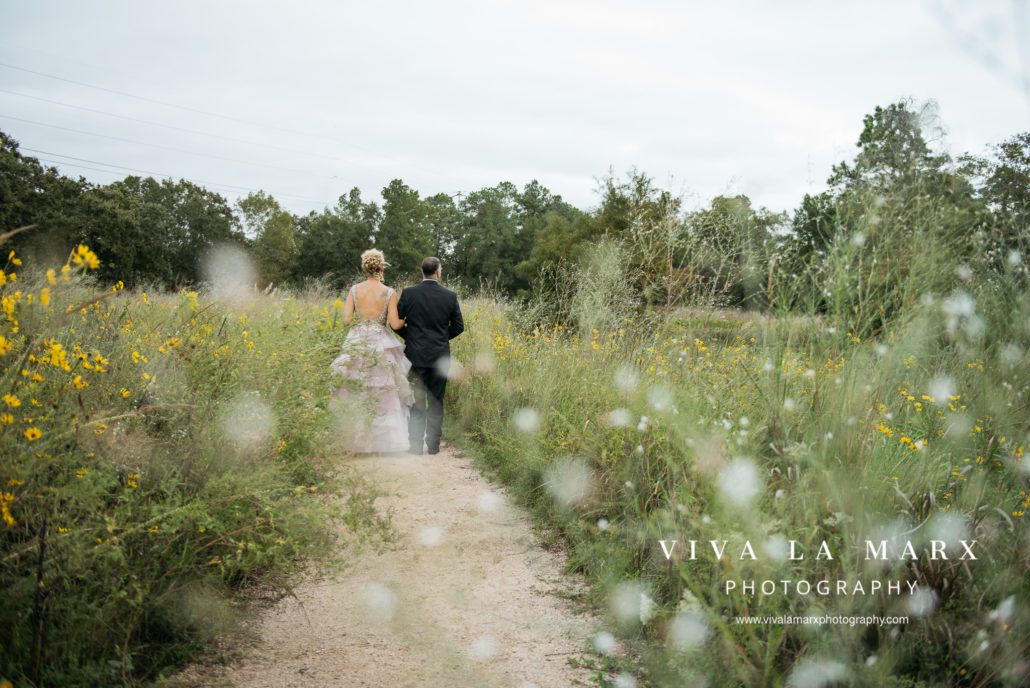 If you like what you are reading and seeing and want to book your own wedding with me, please call me at 281-677-0934 or fill out the contact form on my website and I'll be in touch to see if we are a good match!
Make up credit for this bride goes to: Chelsea Stokes
Until next time!

Marixa <3
https://vivalamarxphotography.com/wp-content/uploads/2019/11/magnets-1-54.jpg
1367
2048
admin
https://vivalamarxphotography.com/wp-content/uploads/2019/09/Black-Logo.png
admin
2020-01-10 02:05:04
2022-08-19 19:49:55
3 Advantages of a Small Wedding | Houston