Understanding the lash process from a pro!
The safety and upkeep of lash extensions is a controversial topic among the beauty industry. Some of my clients use them for their boudoir and portrait sessions and thereon after. So I wanted to bring some clarity to those girls who are on the fence about them!  I decided to interview a lash extension pro, Viridiana Orozco, local to Alvin, Texas. Viridiana has been licensed for over 5 years and was happy to answer some common questions about lash extensions.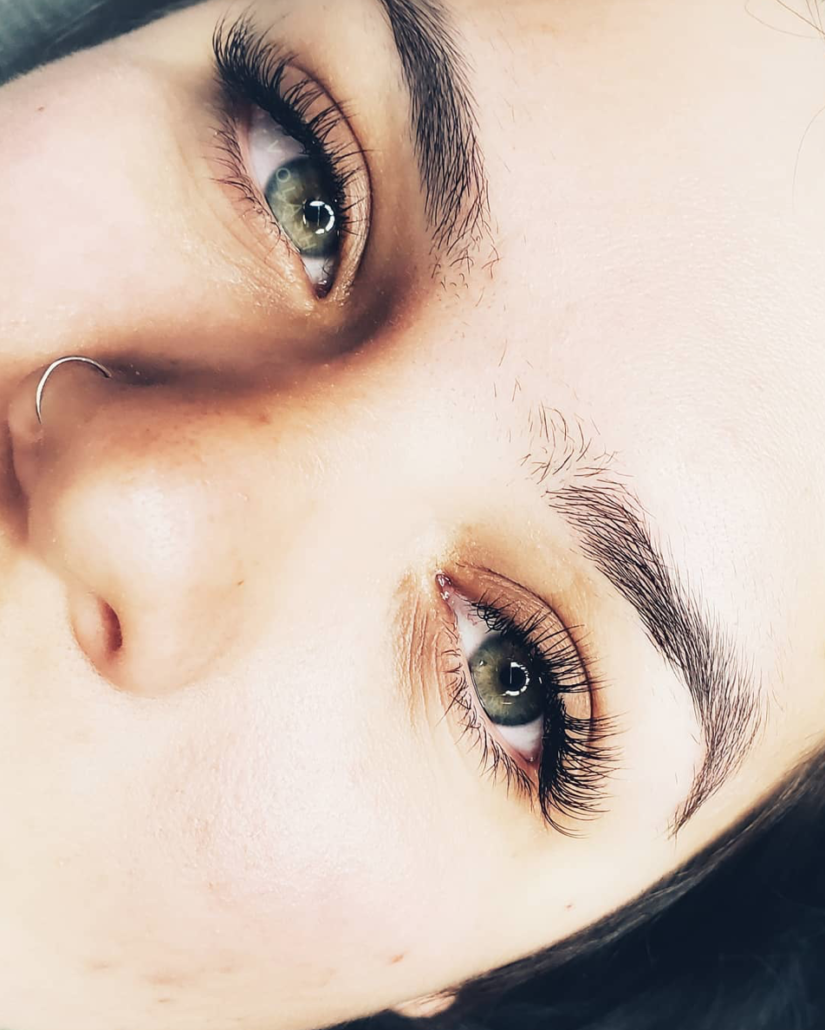 Will lash extensions ruin or cause my natural lashes to fall out?
A bare eye is the nightmare of any girl and the biggest fear you may have about lash extensions. Viridiana says that based on the natural growth cycle of eyelashes, when applying extensions, lash stylists are trained to look for adult lashes to attach the individual synthetic lashes. Young (baby) lashes are left alone and are allowed to reach full development.
The lash extensions will not cause your natural eyelashes to fall out. Instead, your natural lashes have their own life cycle of falling and growing – just like other hair found on your body. Before having extensions, it was hard to notice small lashes falling out, but when attached to a thicker, longer lash, they become much more noticeable!
If you allow the extensions to fall off completely, you may perceive your eyes as appearing smaller, your natural lashes shorter and more sparse. However, it's because you've gotten used to a full set of longer, thicker lashes, not because you've lost any of your natural ones!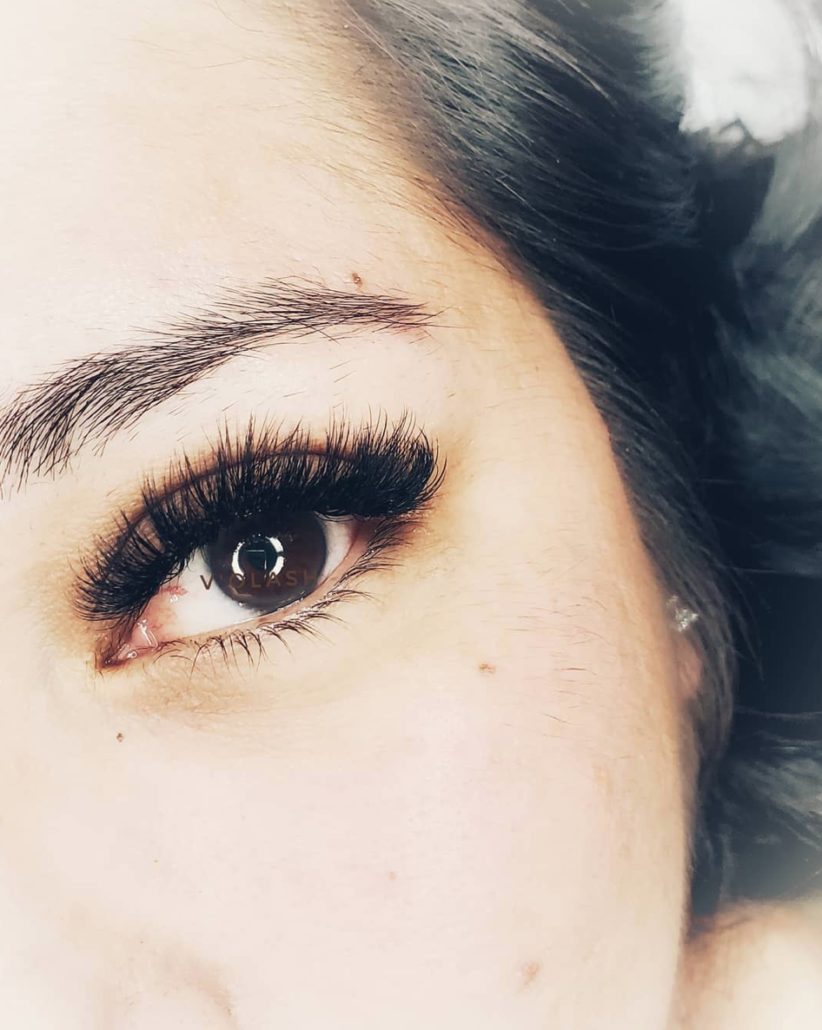 Can I swim, shower, or exercise while wearing lash extensions?
The safety and upkeep of lash extensions shouldn't keep you from having an active life style.  Yes, you can exercise and sweat while you have lash extensions.  The bonding agent the lash technician uses is waterproof and allows you to shower, swim and exercise.
To ensure the longevity of your lash extensions, I recommend that you DO NOT WASH your eye area for at least 24 hours after the initial eyelash extension application. This allows the bonding agent to fully dry and prolong the life of your lash extensions. So a steamy shower may have to wait for the following day!
How do I prep for my lash extension appointment?
For your lash extension appointment, I recommend you arrive without any eye makeup. Also, don't curl your lashes or wear mascara the day before and the day of your appointment. Following these simple steps, will minimize cleanup time (removing any make up residue). To prevent any bacterial infections, notice that I say that your lashes must be cleaned before I start to use the bonding agent. If you are ever in doubt of using a particular salon,  on your consultation, ask your esthetician their process to make sure they mention sanitizing and sterilizing as one of their main concerns.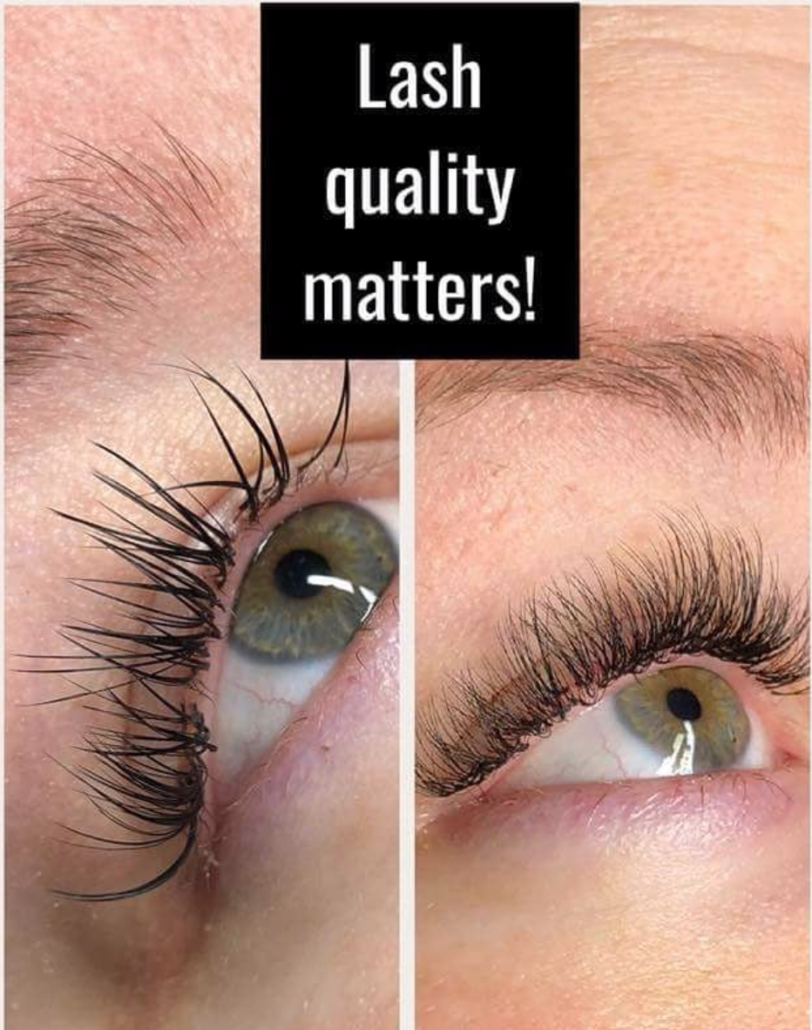 How long will it take to apply my lash extensions?
Lash extensions are applied while you are lying down with your eyes closed on a comfortable spa bed in a serene setting. It usually takes about 1.5 -2 hours for a full set of lashes. The time will depend on the set of lashes you decide to get. For instance, you have a natural look versus a volume look; volume will take longer.
After cleaning your lashes, your bottom lashes are protected with a gel eye pad. The lash extensions are then matched 1-to-1 to your own lashes with medical grade adhesive and sterilized tweezers. The process is really relaxing and non-invasive. During this time, most of my clients catch up on their beauty sleep or we chat about what's going on with your life; I'm up for either one!
Finally, here are some helpful tips to take care of your lash extensions
Do not get your lashes wet for at least 24 hours after application
Do not go tanning for 24 hours after application
Use an oil-free eye makeup remover
Try not to run water directly on to your lashes
Do not rub, pick, or pull your eyes
If using mascara, use water based formulas
When applying mascara avoiding the root area.
Avoid using an eyelash curler (you don't need it anyway!)
Try to avoid exposure to heat, steam, sauna and friction
Avoid receiving chemical treatments, such as eyelash tinting or perming
Avoid receiving irritating eye area treatments, such as strong chemical peels, skin re-surfacing procedures, eyebrow waxing or laser treatments
If you ever decide to remove your lash extensions, have it done by a professional lash technician to avoid yanking your natural lashes.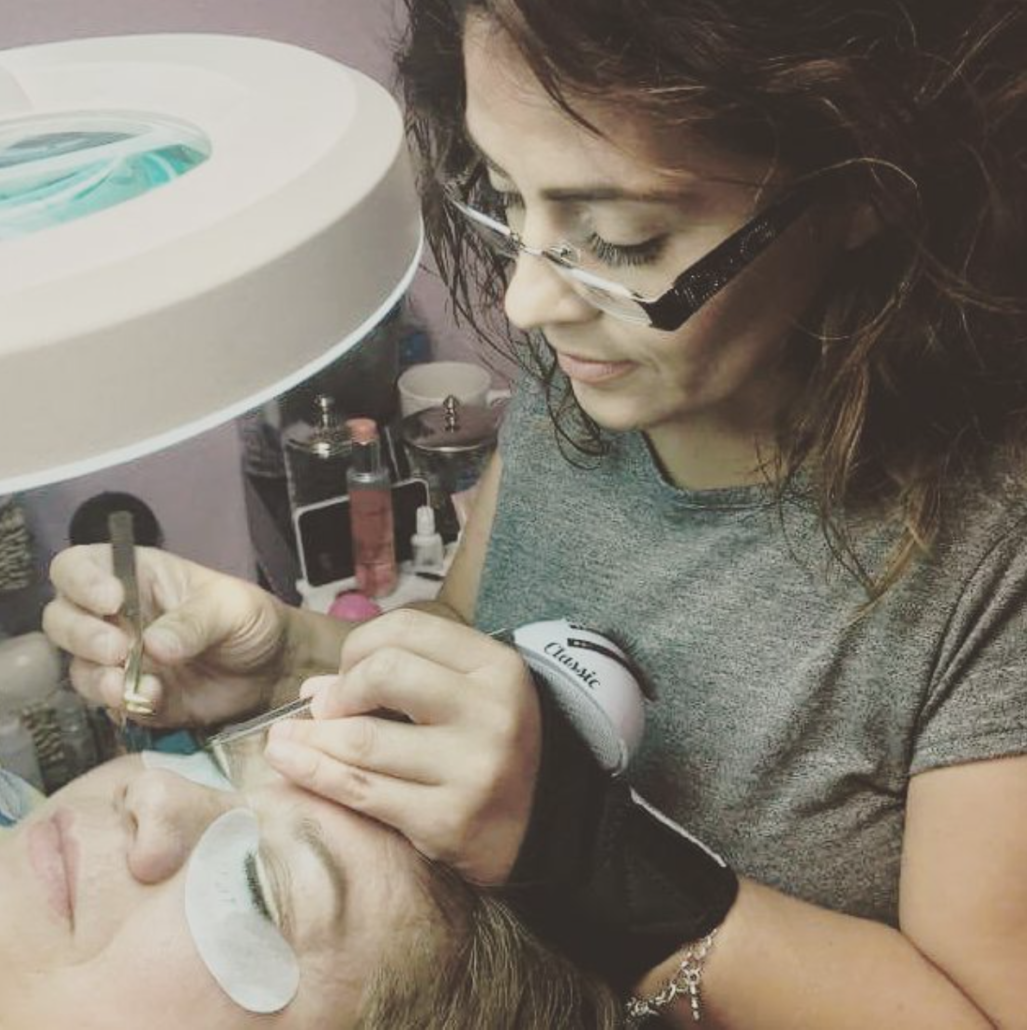 Viridiana is a licensed lash esthetician in Alvin, Texas. If you are looking for someone who prioritizes your safety and the upkeep of your lash extensions with all required sterilization requirements in addition to offering quality lashes, do not hesitate to reach out to Viridiana via her website. You can also follow her work on Instagram here:@_volash or email her with any more questions at Viryolashes@gmail.com
I hope this blog was helpful to you. Be sure to send us a message with your thoughts and questions as well as any other requests on topics that may interest you in regards to beauty or getting ready for your photo session.
Until next time!
Marixa at Viva La Marx Photography