Been feeling out of place lately?
I would like to share with you 5 self care activities that will improve your mood and you may be surprised, you could actually also make a positive impact on someone else with some of these. Feel free to share with any other woman out there going through a difficult time and needs to release some stress!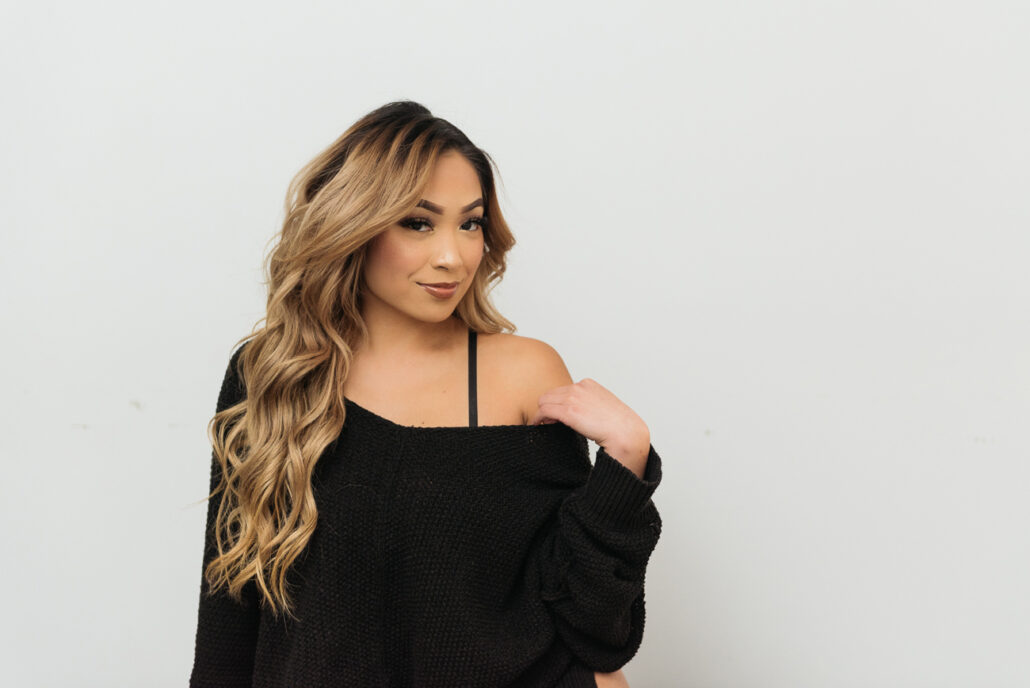 1. Buy yourself a bouquet of flowers
Don't wait for someone else to improve your mood, instead treat yourself to some flowers just because! Brighten your space and your mood! The smell and the colors will bring you happiness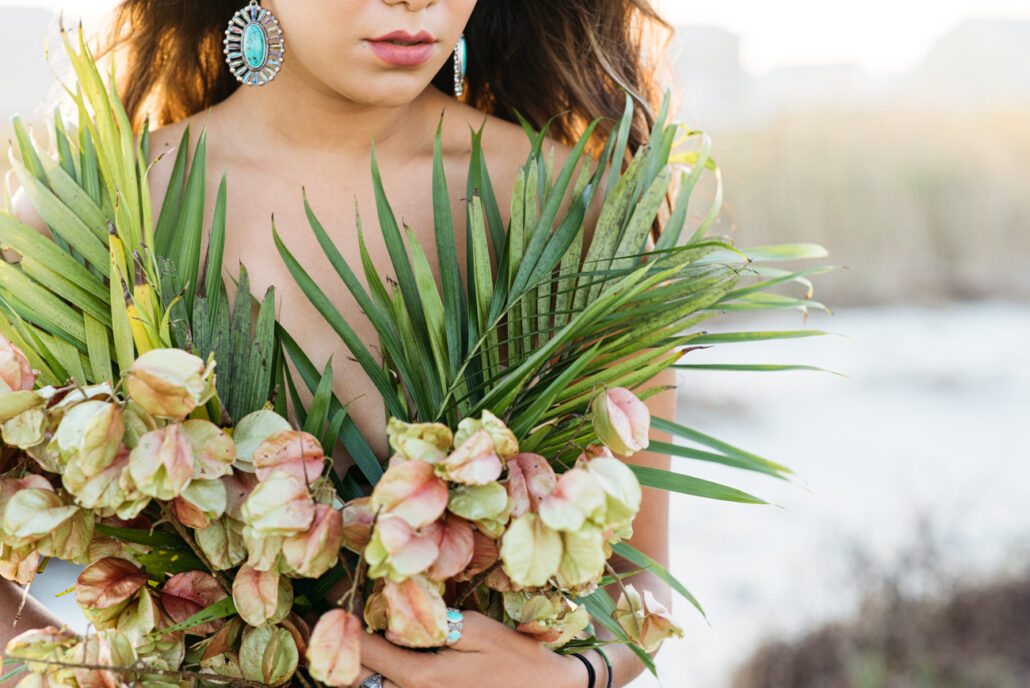 You'd be surprised how much calling a loved one and catching up will improve your mood! You will also make their day by showing interest in what they have going on. Additionally, just hearing them out will take your mind off of whatever stress and worries you've been having.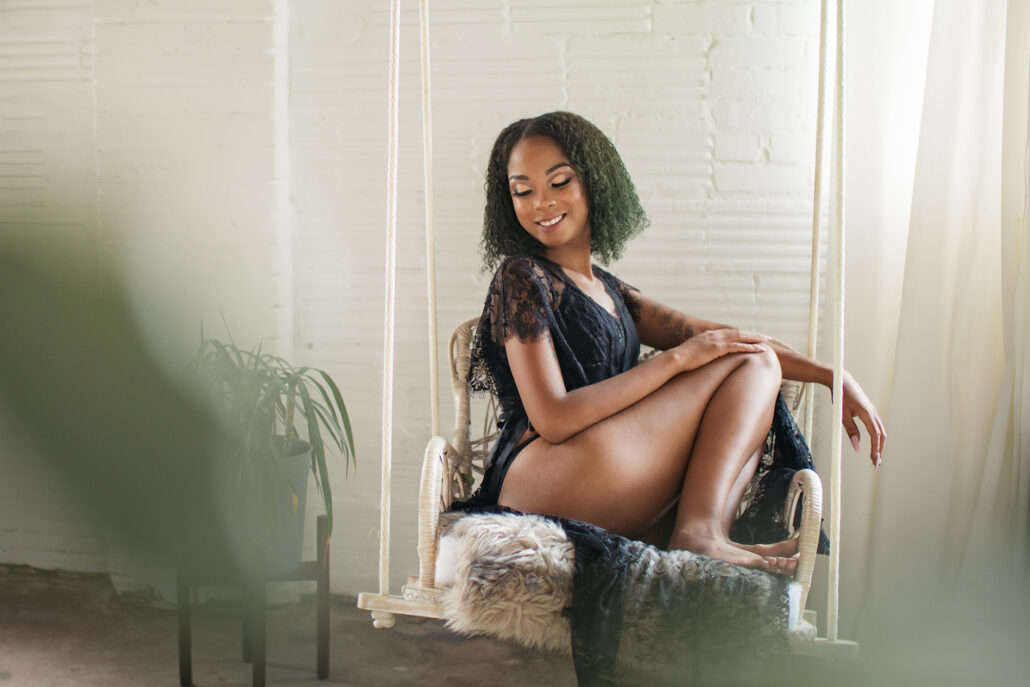 This is one of my favorite activities to do myself and I find it always improves my mood. The connection with nature and realizing there are things bigger than yourself somehow give you peace of mind. Being in an open area where you can just appreciate all the wonderful things life has to give will for sure make you smile!
4. Dress up for no reason
Who said you need to dress up for special occasions only? I find that when you don't have to be anywhere and have some time on your hands, you can get more creative with your outfit and make up. So, yes, play a little dress up and take some selfies while you're at it and share them with the world!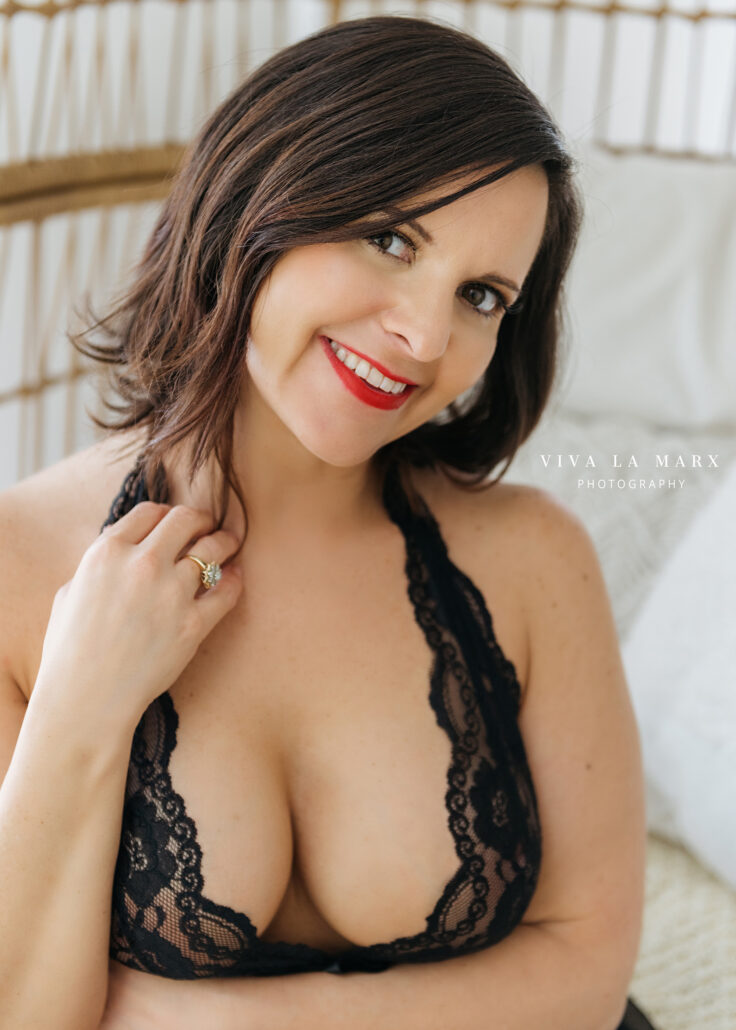 5. Do some physical or empowering activity
Moving our bodies will automatically release some endorphins that will improve our mood despite not feeling like it. You will find that by the end of your work out or physical activity you feel lighter and your mind has cleared up!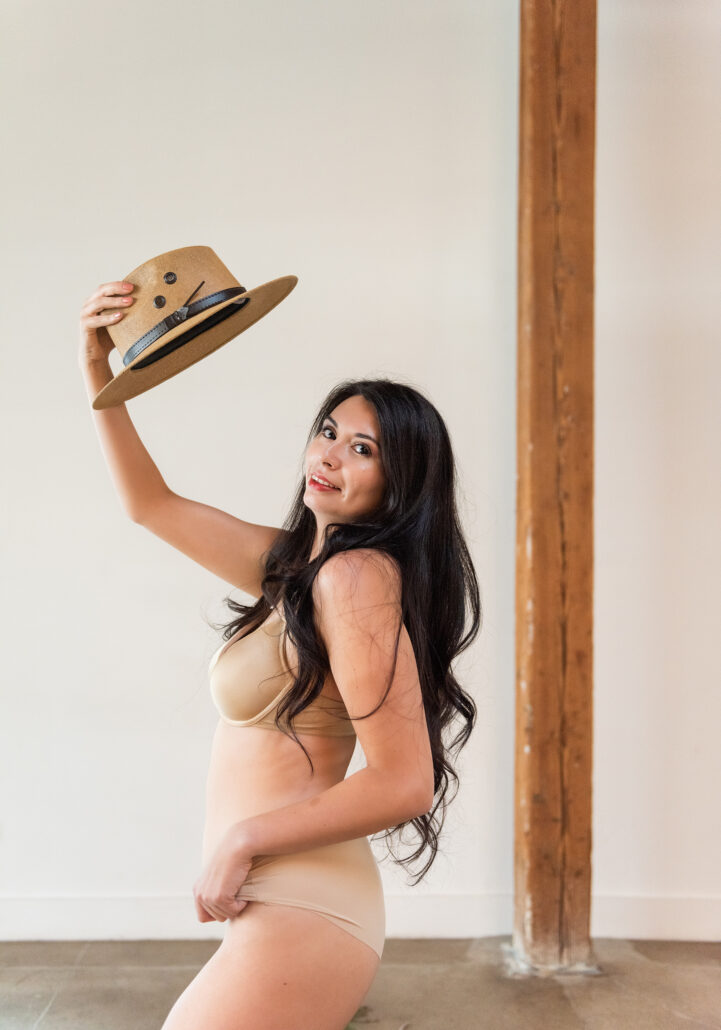 Bonus: schedule a boudoir session for you!
Boudoir is another activity that will improve your mood and your confidence. All of my clients always walk out the door feeling beautiful a and much happier than when they walked in. It's definitely an experience worth looking into. If you are in the Houston area, I'm more than happy to photograph you! I can be reached via a text of phone call at 281-677-0934 or by filling out my contact form.
To stay in touch through my monthly  newsletter, where I share about personal anecdotes and other photography related topics fill out this form!