Sometimes Houston can feel overwhelming with concrete and you may be starving for some natural spots within the city I'd like to share with you this bohemian inspired photo session.
All I can say is that I love nature and that I starve for it all the time. There is so much beauty in plants and in our planet that I think deserves to be integrated into our lives, and why not, our portraits.
To break out of the norm, Jackie and I decided to go into a nursery to explore the plants we could find in there, succulents, in particular, as we both decided we love them.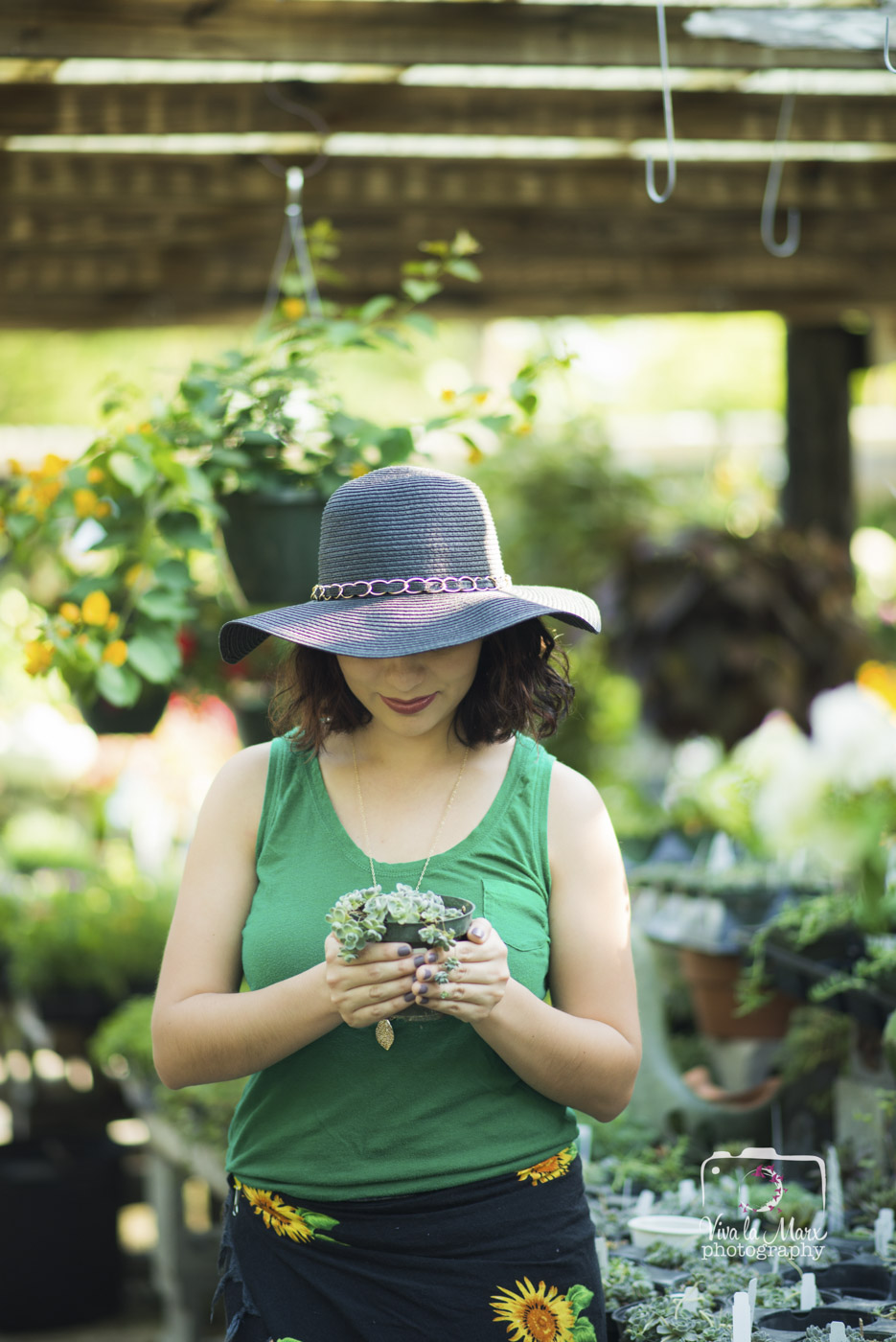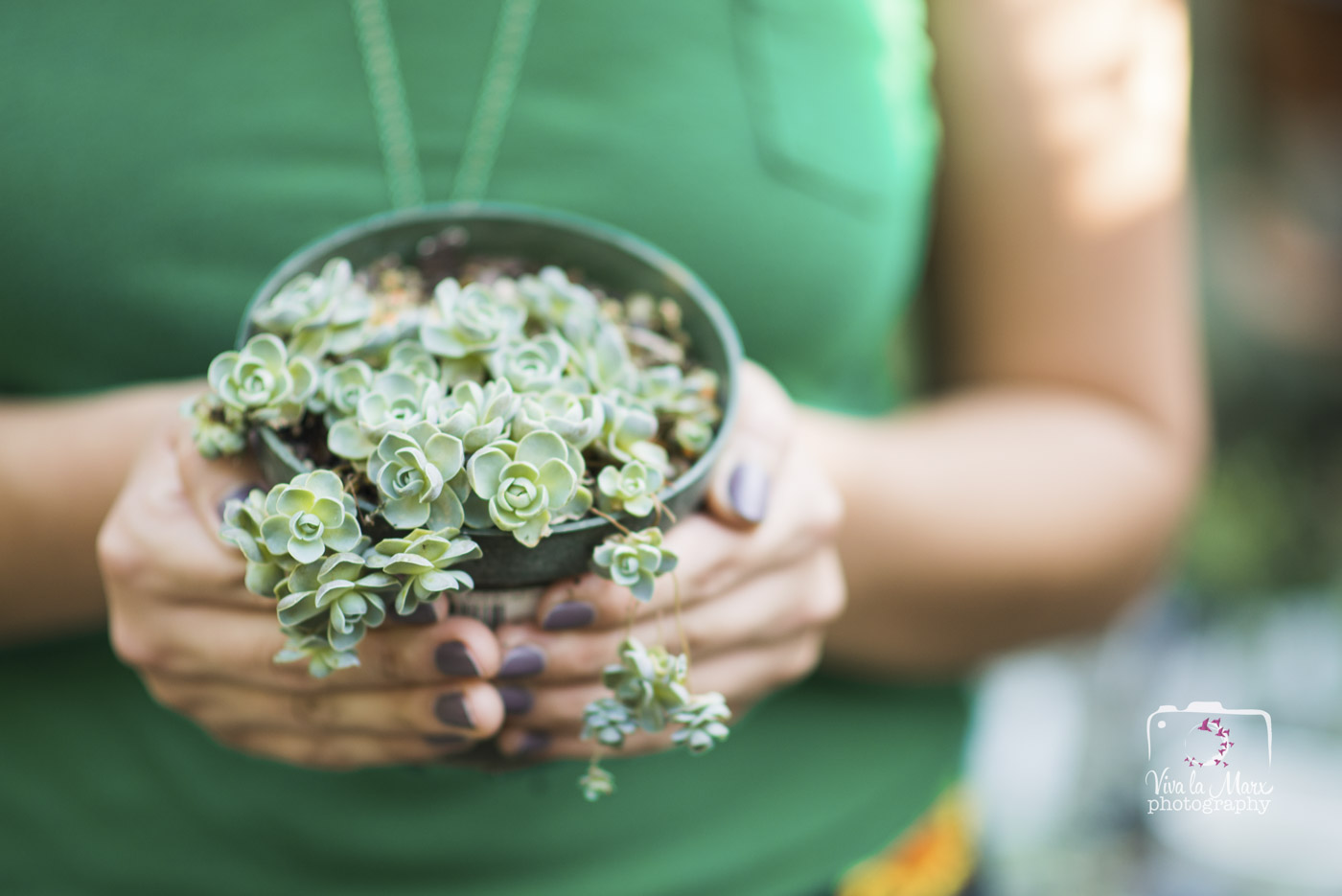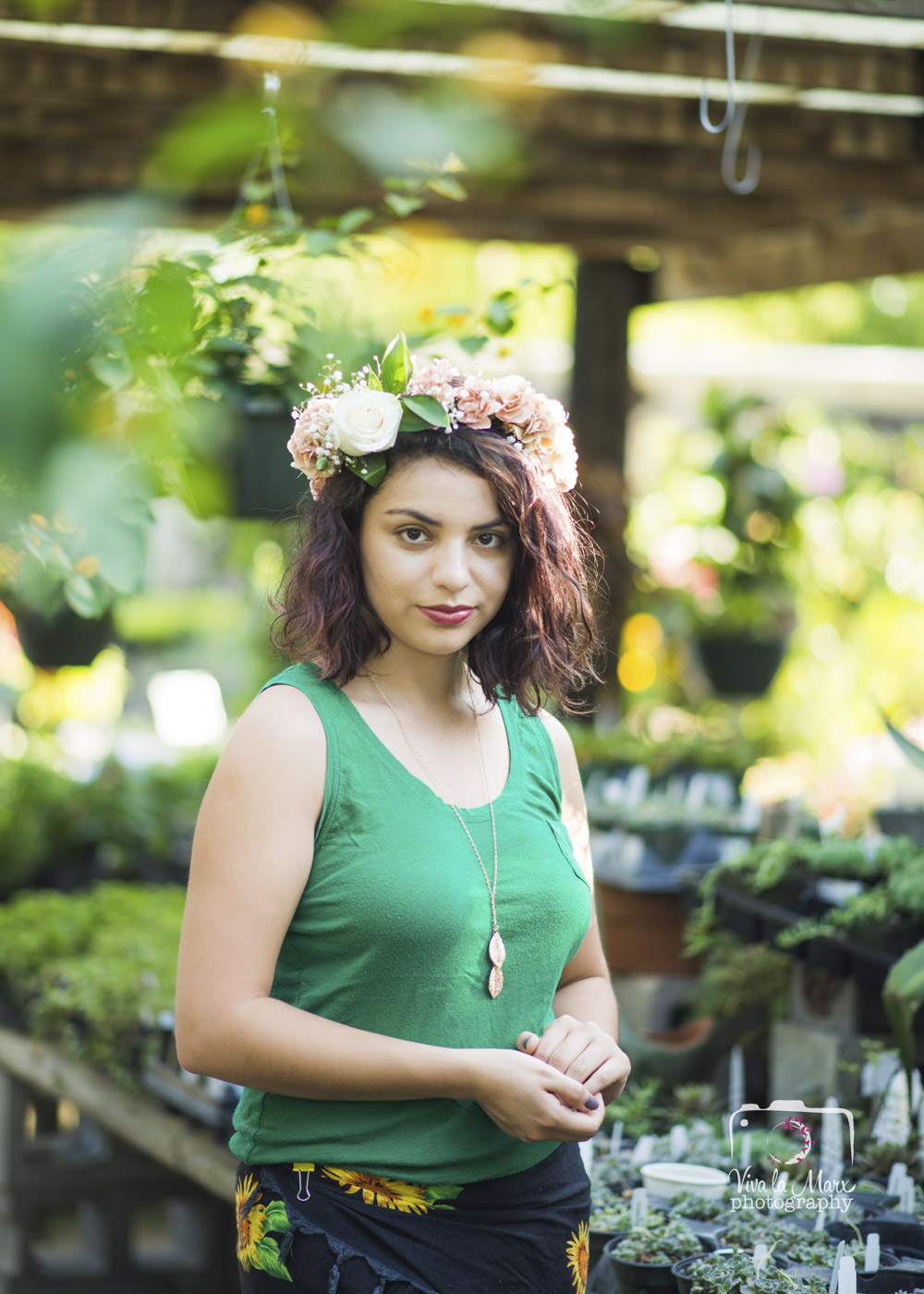 The nursery was so enchanting, you could only imagine all the possibilities with so many plants, artisan pots, artisan water fountains, and people looking around to beautify their homes.
The idea of this bohemian inspired photo session was to also use whatever clothing you already had in your closet and get creative with it to resemble nature. Jackie came up with her outfit and I just complimented it with a fresh flower crown I made the night before.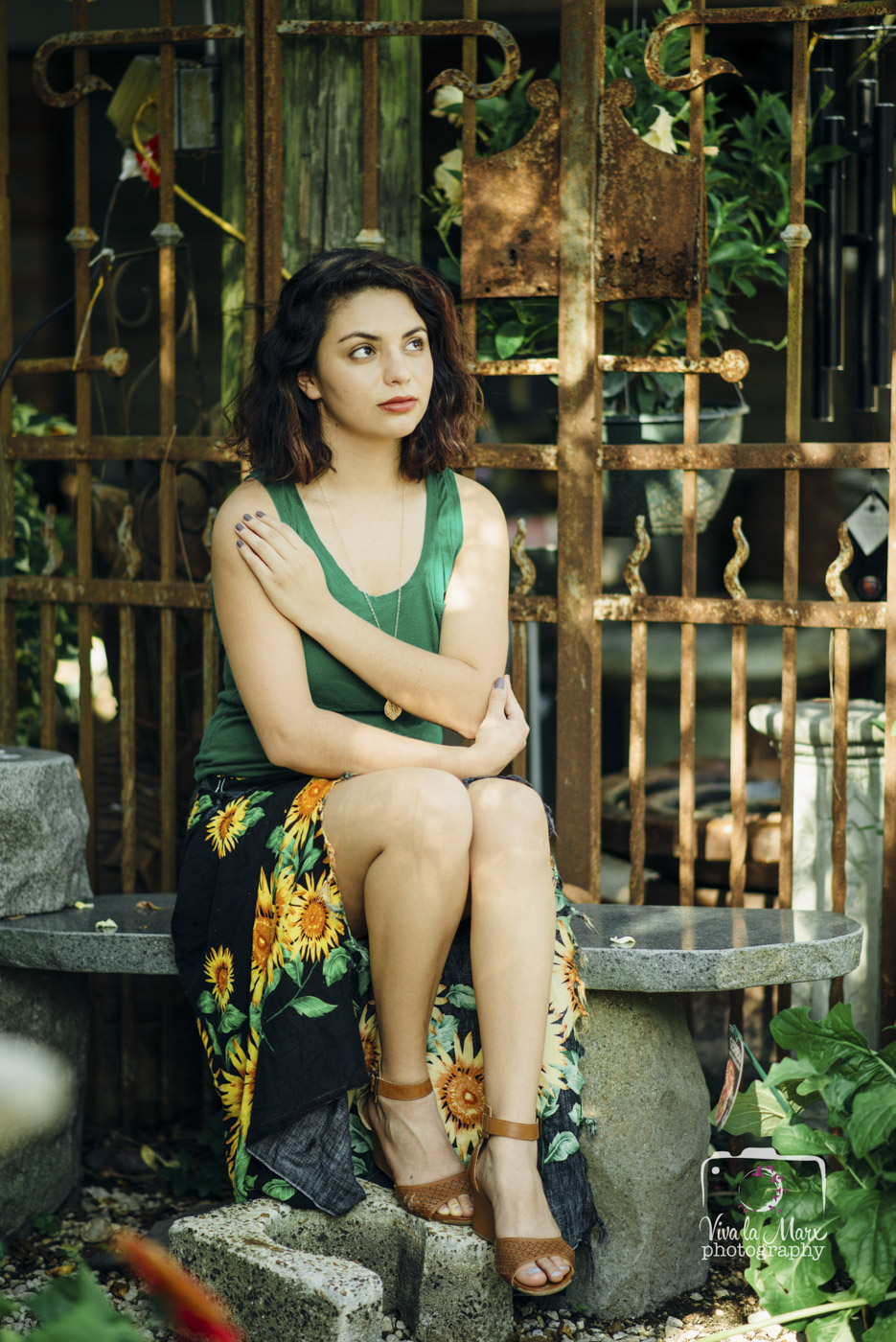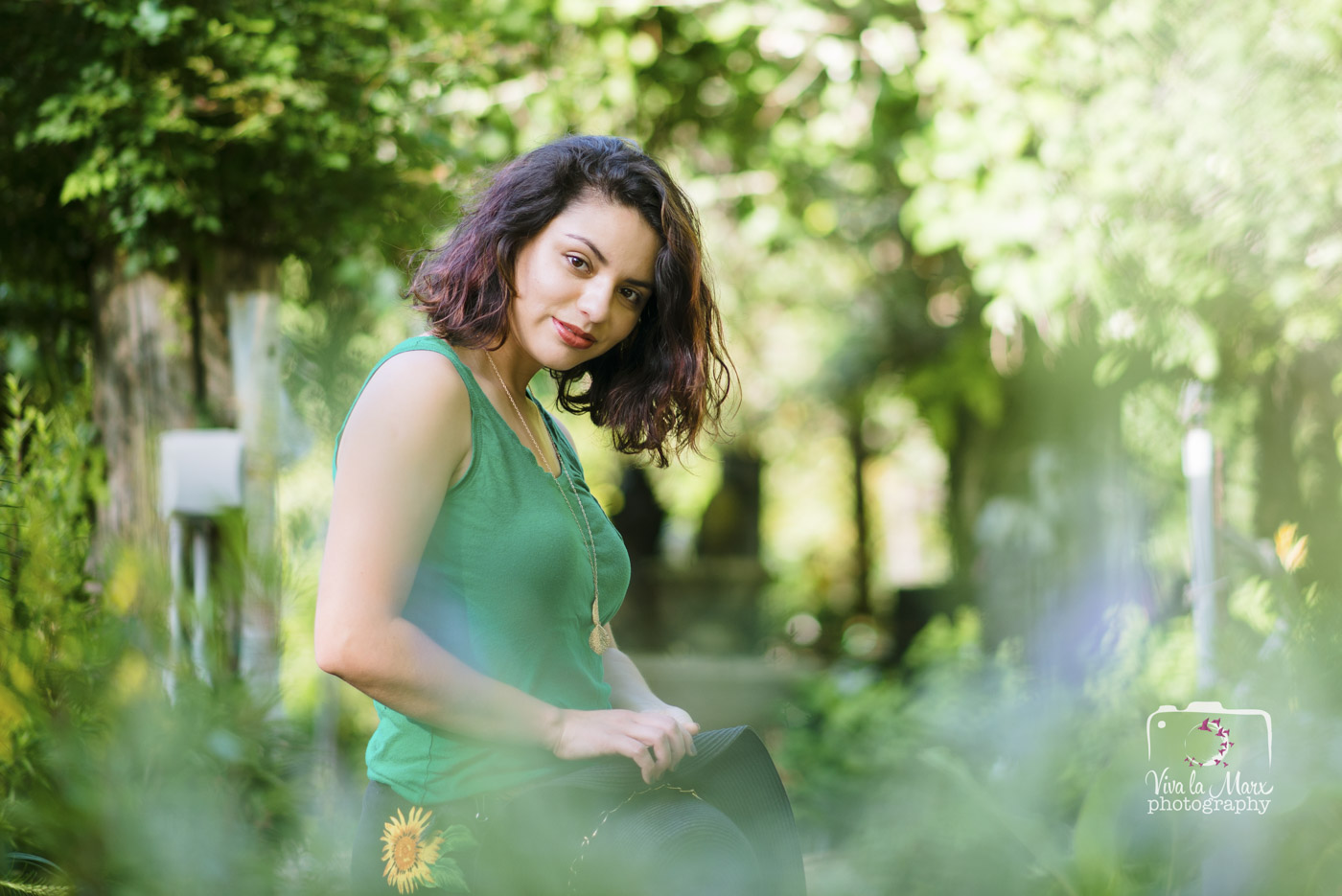 I believe recycling is a way to show more kindness to our planet, and clothing, more and more contaminates our water, requires a lot of chemicals to make, and as of lately, cheap labor. Therefore, coming up with ideas to renovate your outfits with what you already have, is a great gesture to nature, and I am hoping I can highlight these moral values with this bohemian inspired photo session.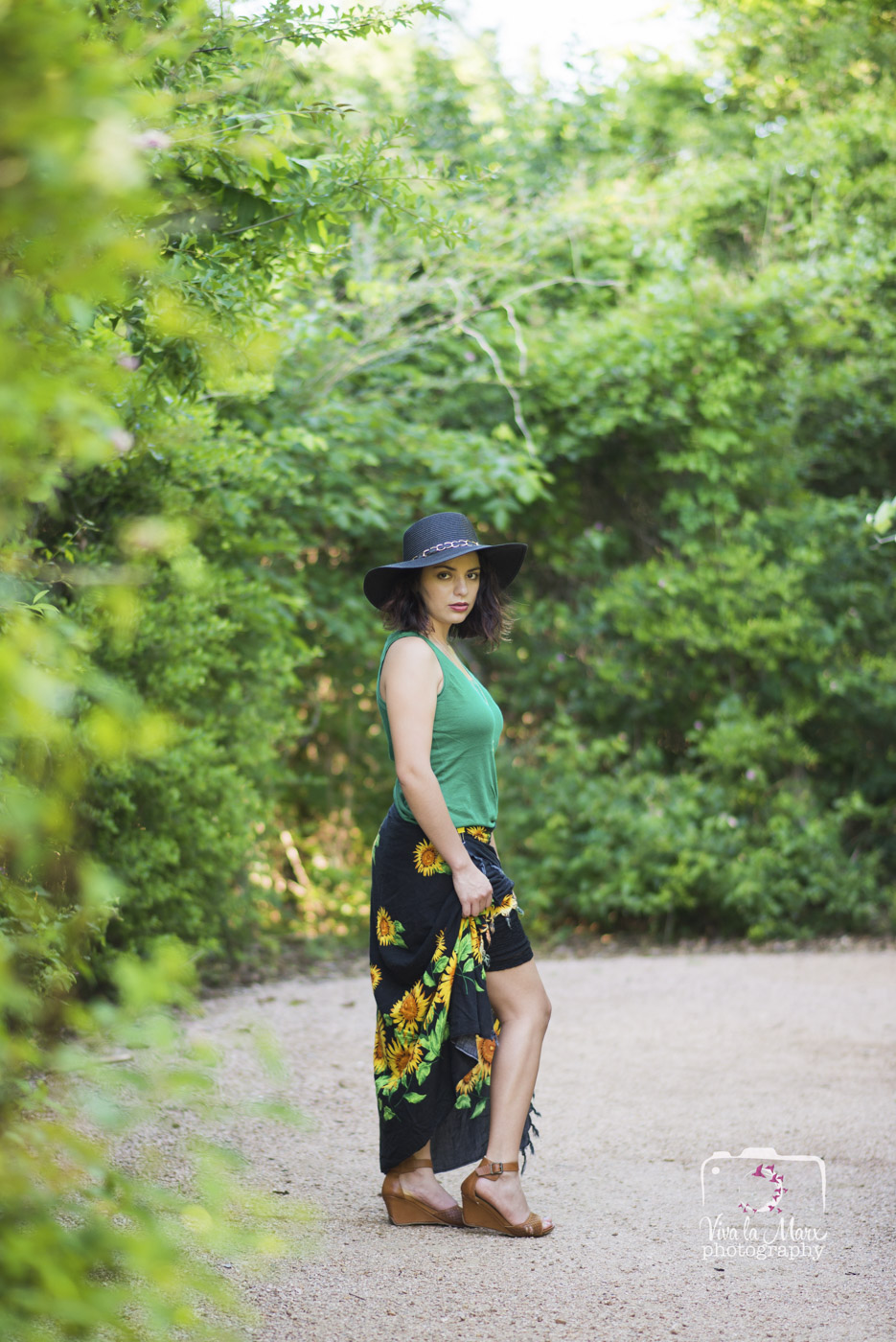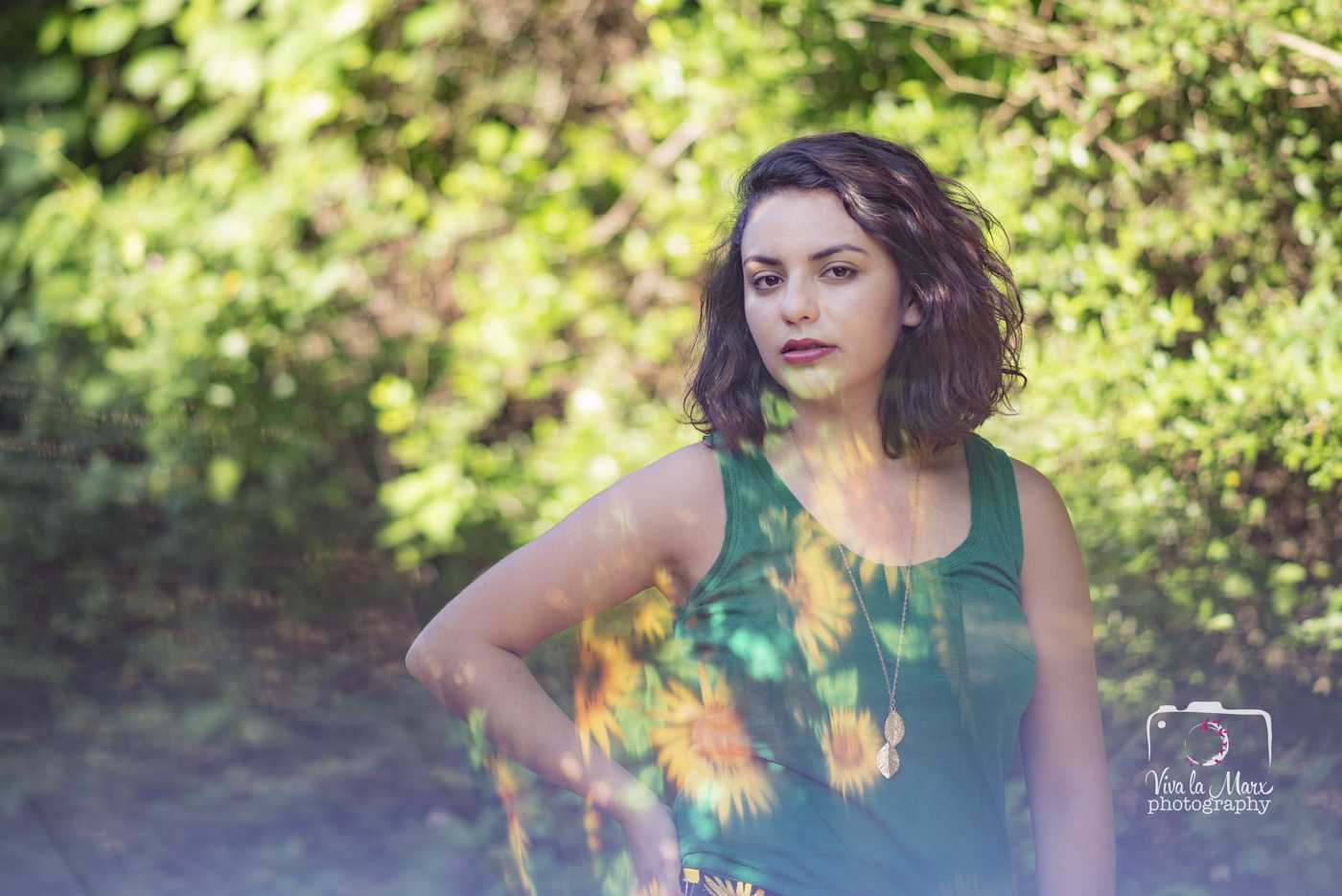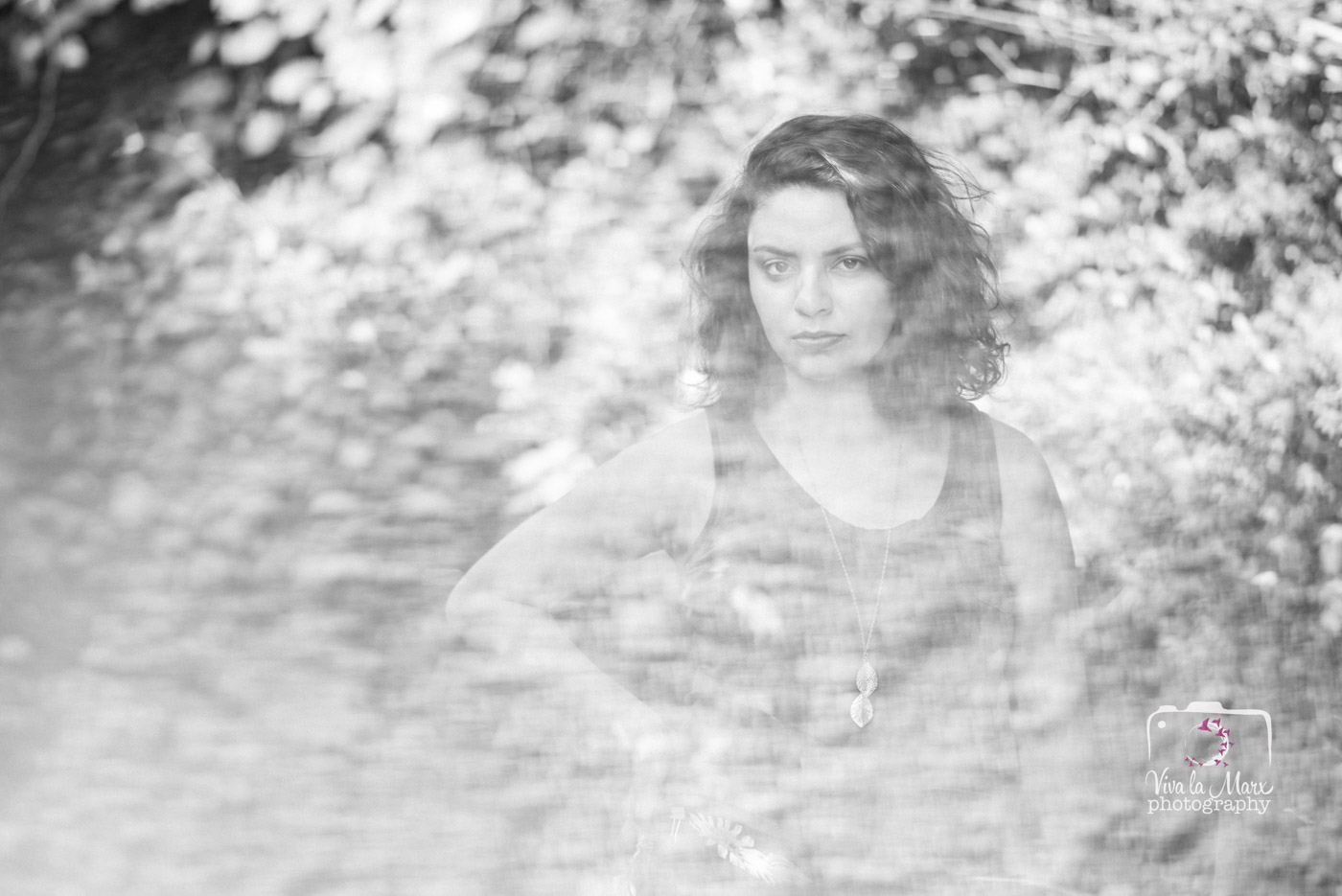 We made our way to explore a little trail that opened up to the ocean, it was very magical walking through the trees, with the sun setting behind us, and the ocean awaiting for us.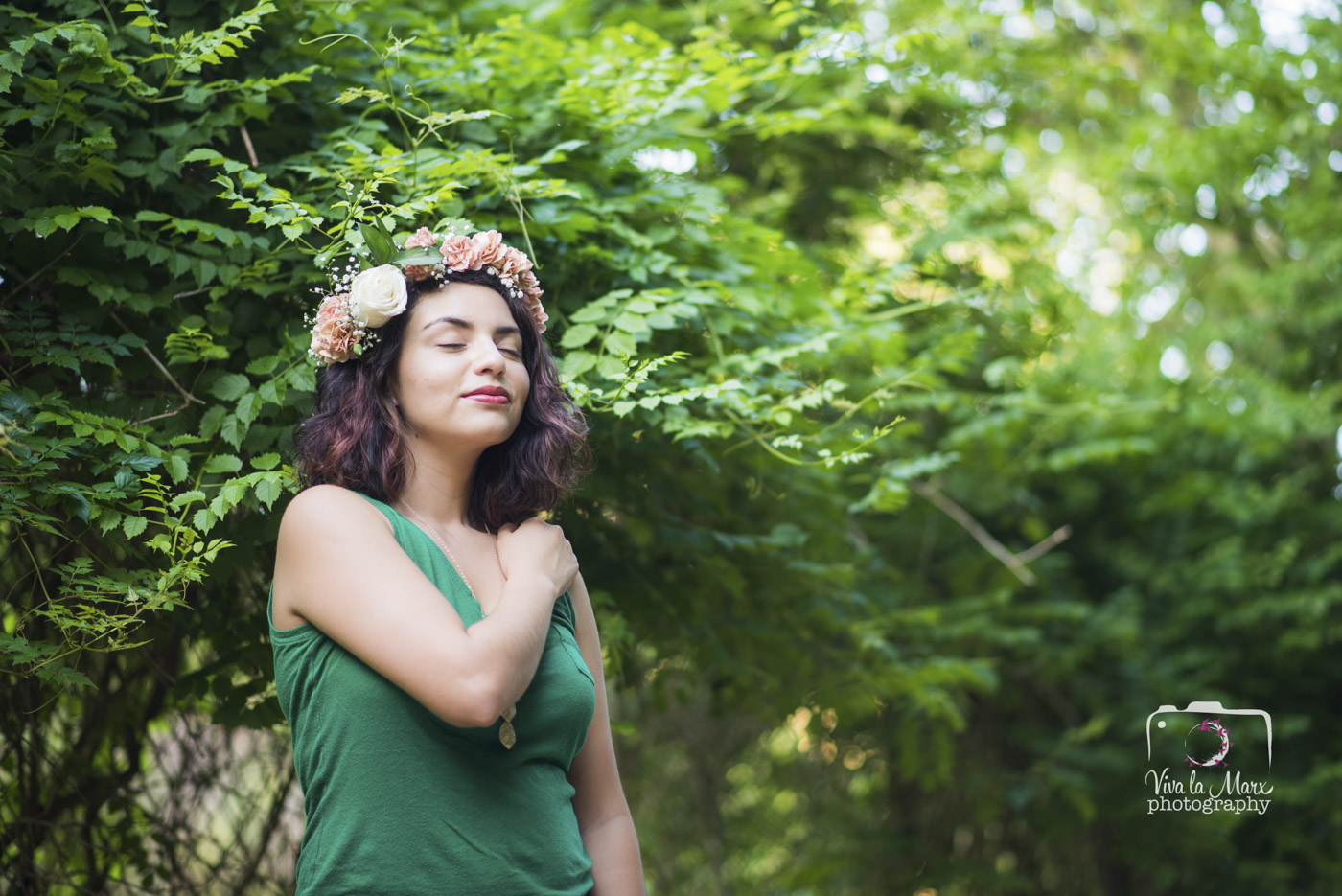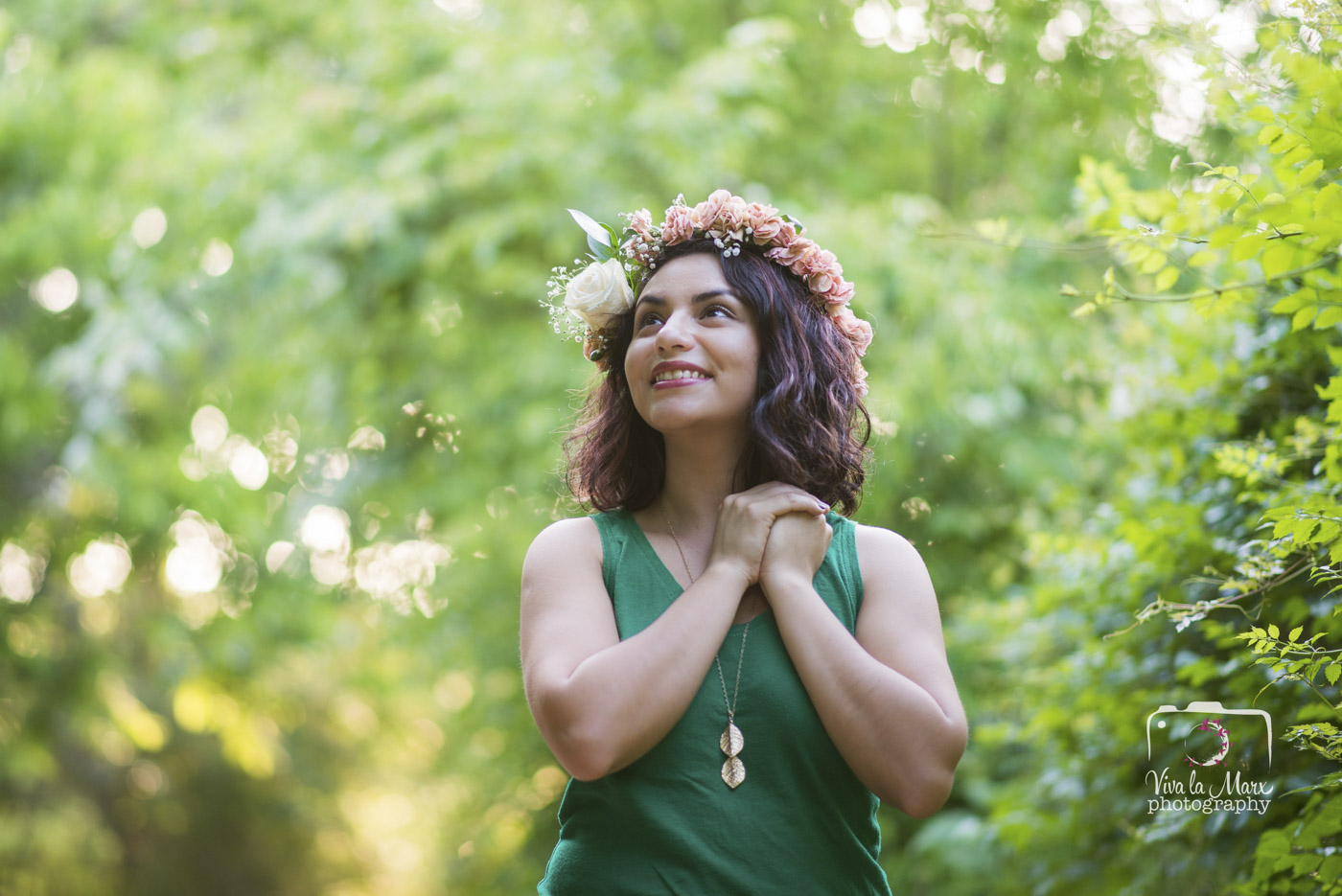 We embraced the humidity and the people around us, some running, some walking their dogs, the two of us freezing moments in time.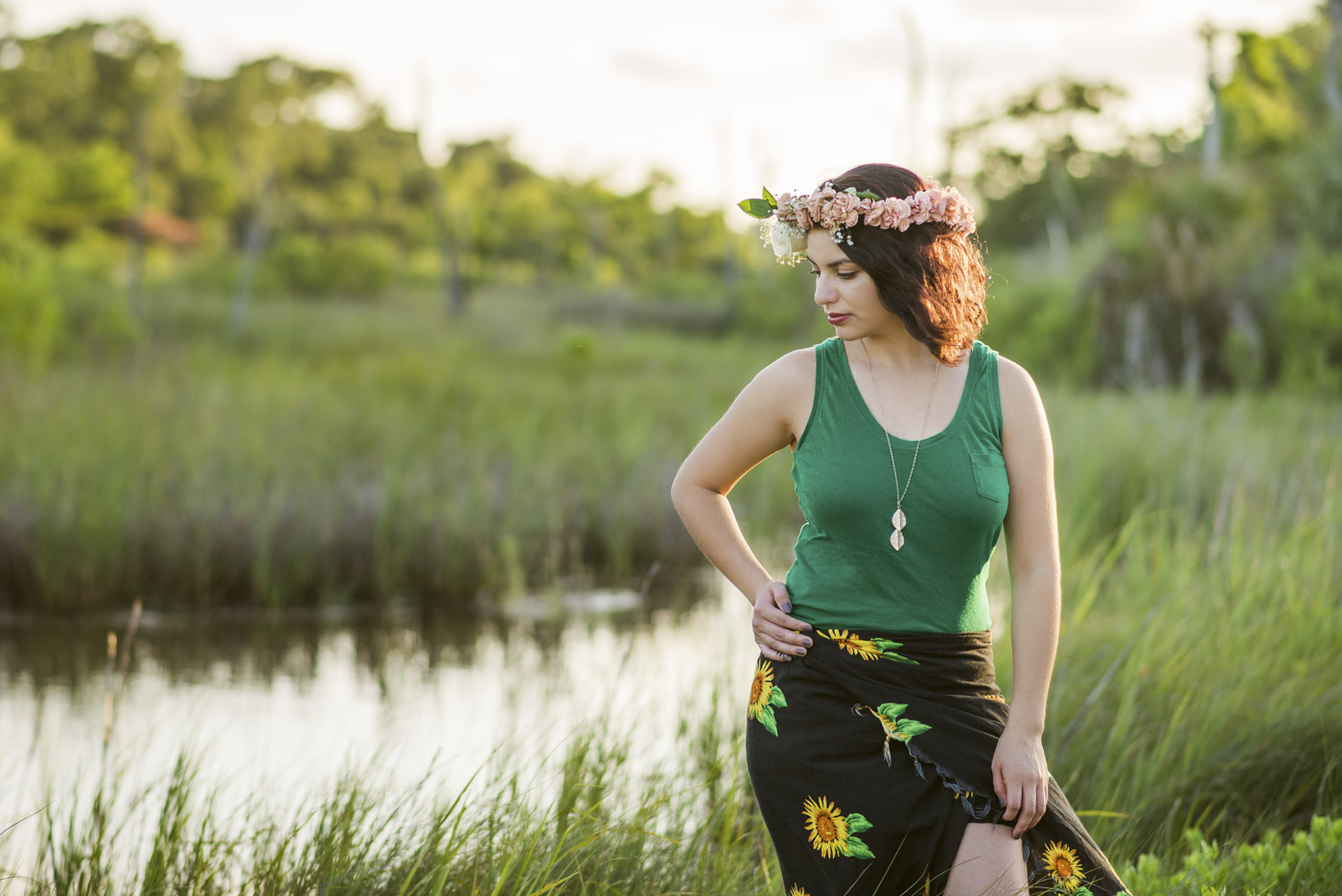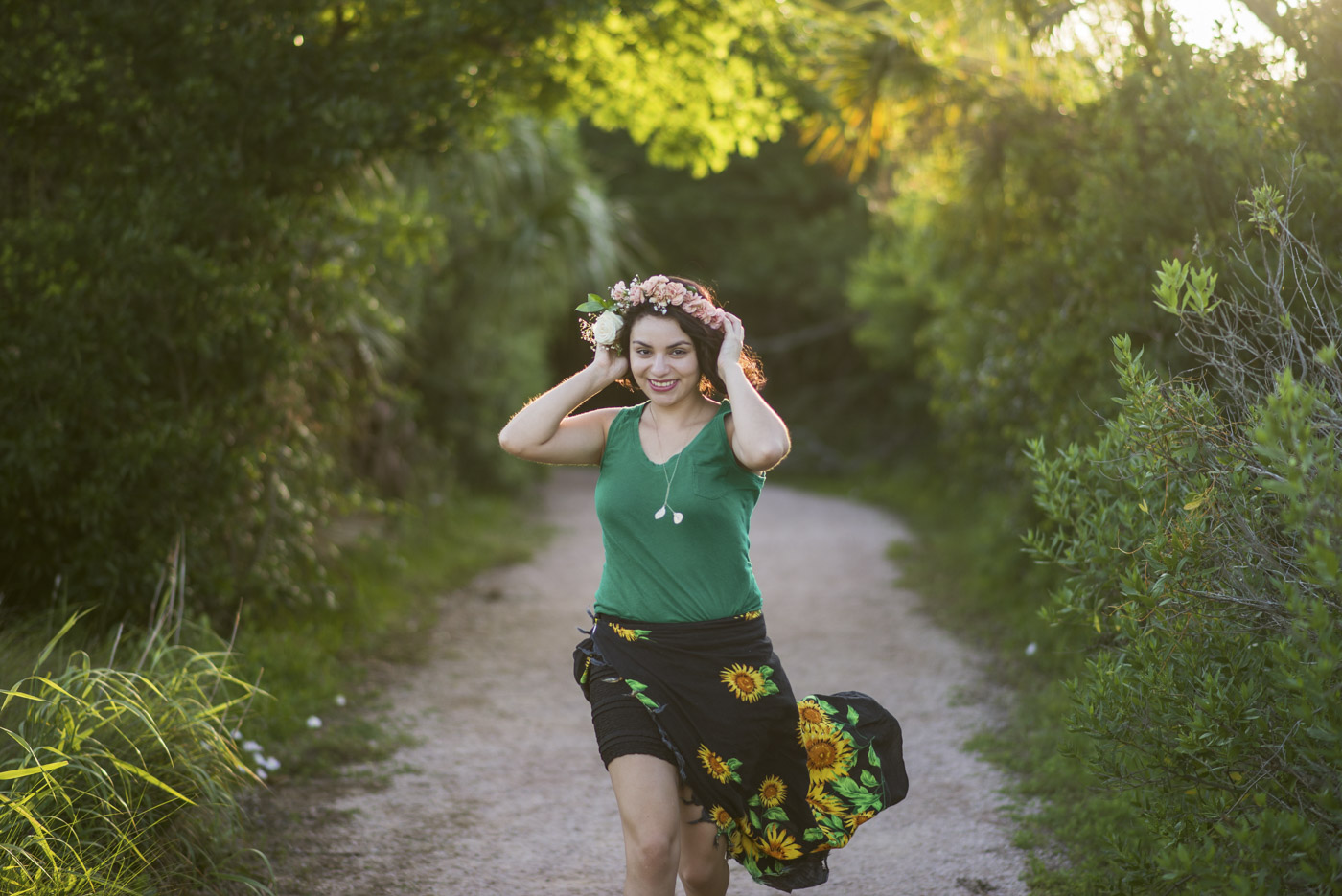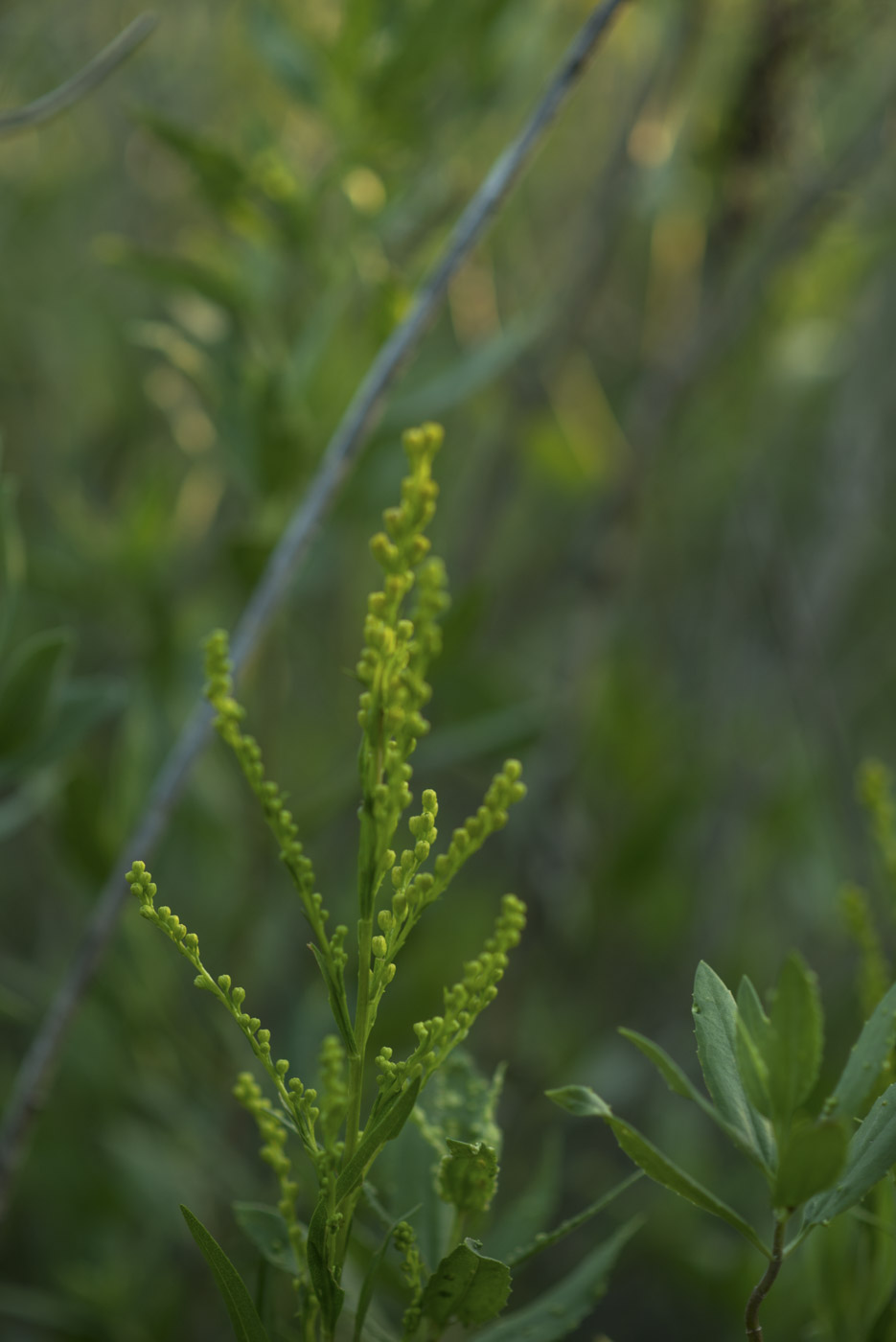 It was a great experience creating this bohemian inspired photo session with Jackie, using what we had, going with the flow, letting our surroundings dictate the next portrait.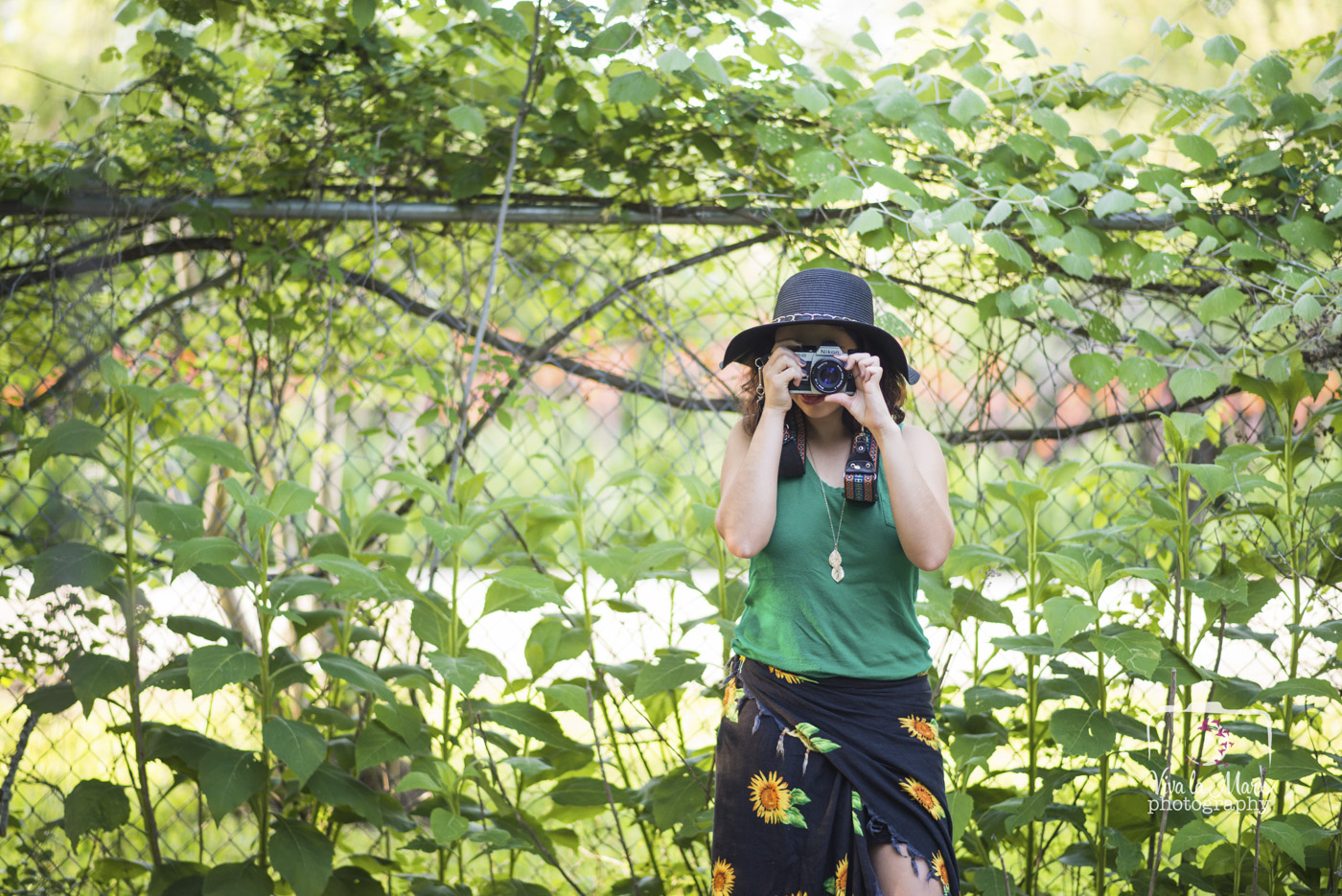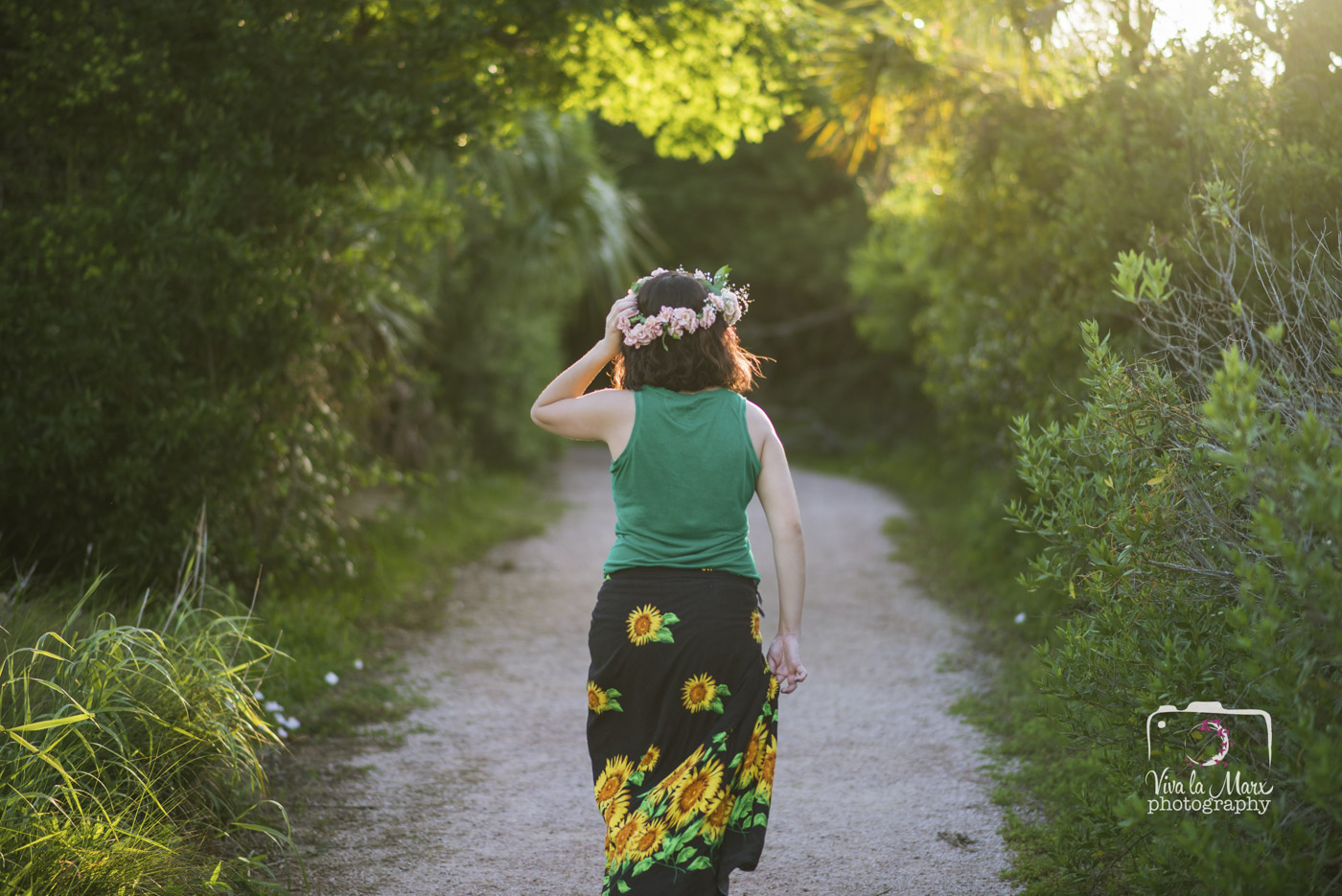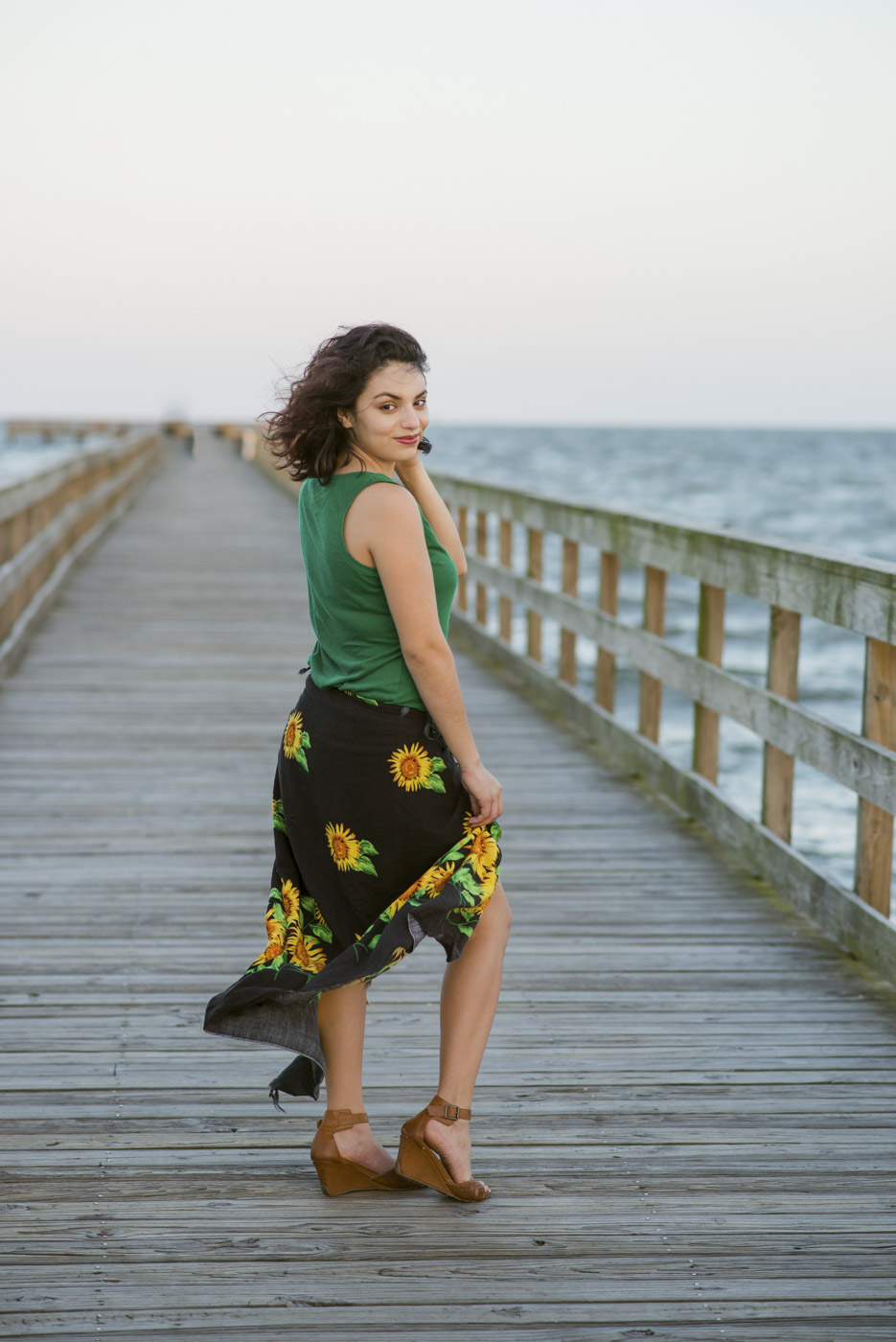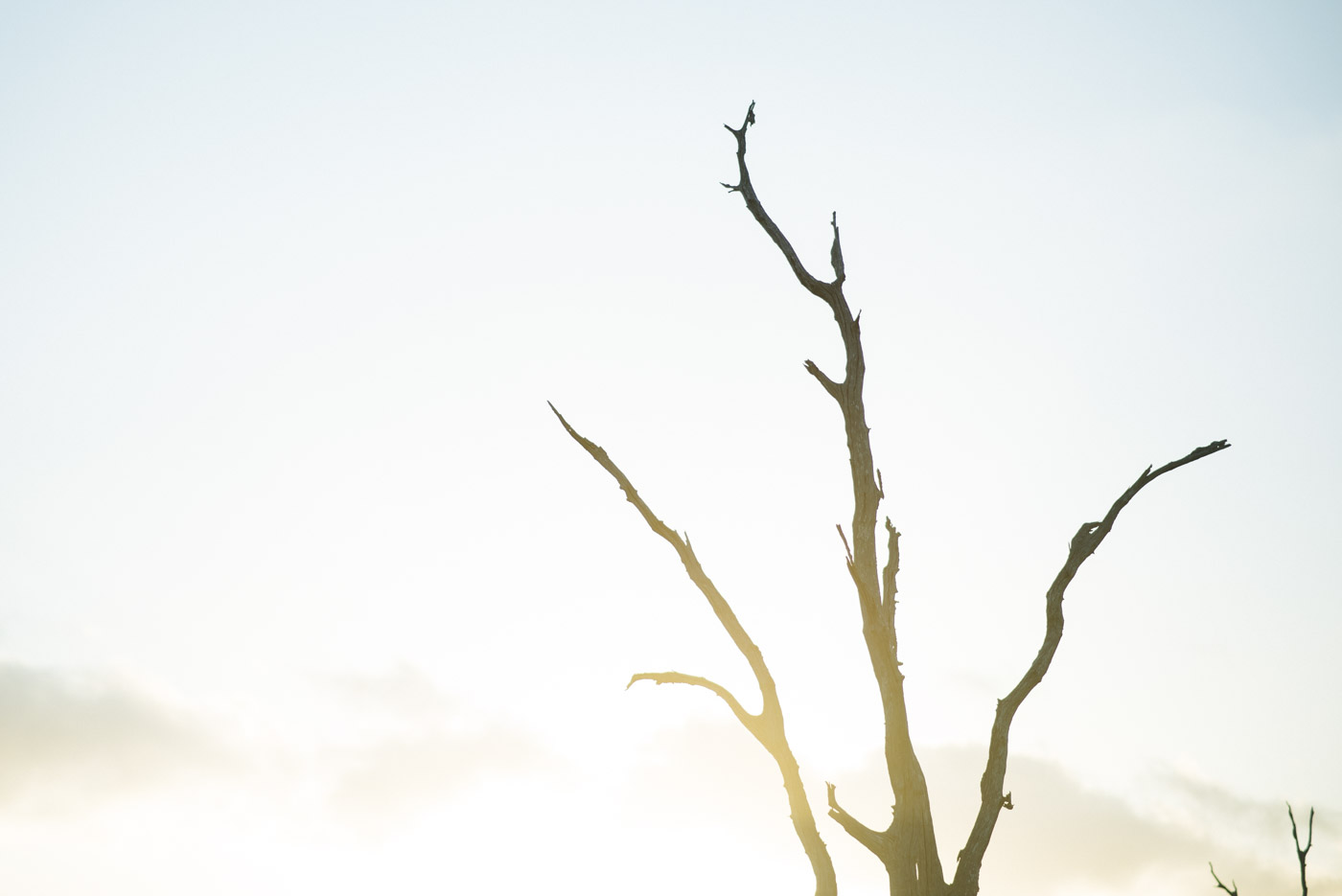 I hope you enjoyed reading and viewing this blog post, share it with those who may find interest in it or who would like to invest in a photo session such as this one!
To book your own photo session, please visit my website and fill out the contact form on there.
Marixa Andrade
Photographer | Artist
281-677-0934