Show your little one your love!
Congratulations on your baby! Are you looking forward to the cuddles, tickling little feet, pinching those chubby cheeks and kissing your baby to sleep?
The growth of your child is one of the most wonderful miracles you could witness. I'm so happy you want to show your little one how much you already loved him/her before he/she even makes it into this world by documenting your pregnancy and his/her birth.
Prepare for the ride mama, it's going to be one that will bring you ups and downs but that will always, always fill up your heart with joy.  
"Her quality is hands down the best. Her dedication and passion, no one will come close to fulfilling your visions and desires. She's just extraordinary and a very professional individual that loves what she does." – Steucy
Growing another human being is amazing, but sometimes, let's face it, we're not that confident about our appearance. Well, I want to assure you, you are in good hands. I will be sure to pose you in a way that accentuates your curves, your baby bump, and I will even make you a fresh flower crown if you so request!
These will be photos you will be proud to show your family and friends!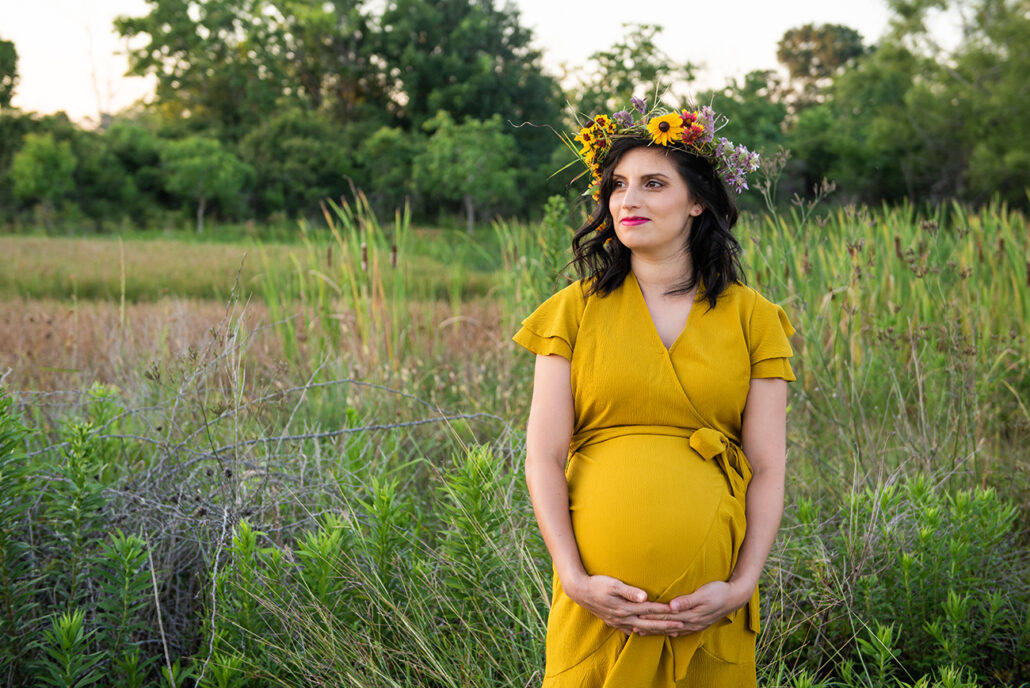 Worry less about what to wear or what to buy
I will be guiding you with what to wear and this will be very dependent on what your style and decor is. Making use of dresses that are roomy and that you can use post-partum is always a good idea. You will have photos that go with the aesthetic of your home and that represent who you are as a family.
Most of the time, I will come to your home for an in person consultation, where I get to see where you can display the photos, meet your other little ones– if you have any– and decide where we can do the newborn session based on lighting in your home.
Once you book, I will continuously help you plan colors and will give you feedback until we nail all the details!