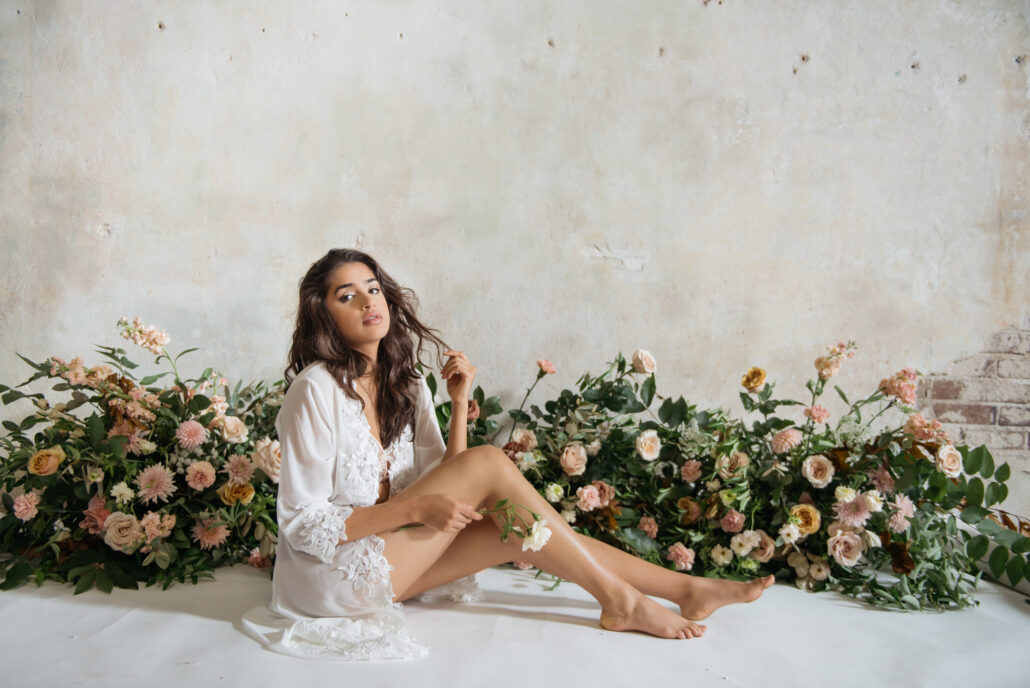 FLORAL BOUDOIR SESSION $99.00 FLASH SALE!
Want more confidence?
Join me for a special edition floral boudoir session and event that will leave you feeling confident, sophisticated and sensual!
The sessions will be hosted May 1st and there's currently only 3 spots available, so you better snag yours now!
This is the perfect time to lose those sweat pants you've been wearing for months and get glammed up! Get ready to spend some quality time on yourself.
I want you to forget all of your worries for the day and come have some fun! That's why as part of your session I'm also including professional hair and make up services, how does that sound?  
I will guide you with poses, so don't worry about being awkward, that's the part I am best at and will take portraits you will love!
"Marixa is amazing to say the very least! She made me feel confident and comfortable with every shot she took. She takes her time and captures images that are absolutely stunning. I can't say enough about her professionalism and character."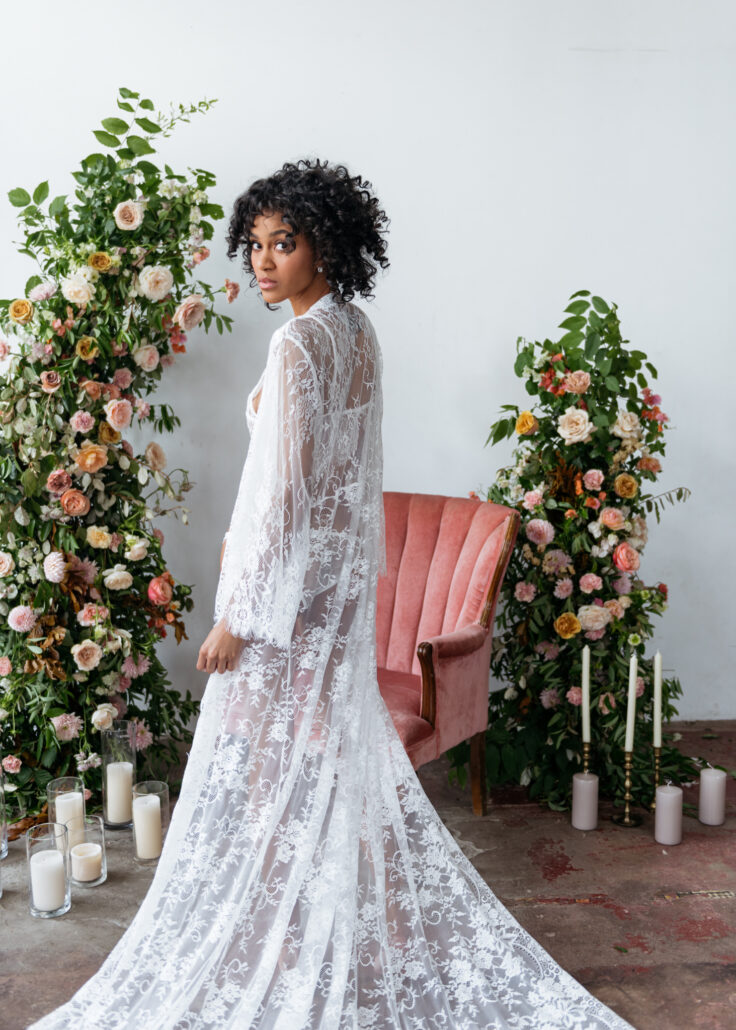 "Thank you so much for making this experience one I will never forget! I haven't even seen the photos yet and I already love that I did this for me." 
What does the session include?
When I say this is quite an experience it is! I put together a team of professionals to create this unique and artisanal experience for you. When you sign up for your session, your sitting fee covers the following:
A fresh-real-flower design that will have you feeling like you are in a whimsical dream! The photos we create will be magazine cover worthy, so come feel like a model for the day!

I will provide professional hair and make up

Access to lace robes, including the cathedral robe you see in the photos here.
Guidance with posing, these are portraits you'll be proud to share!

I will have light snacks and refreshments for you
All these custom designs for the booking price of $250.00 | Prints and digitals are sold separately. I do collect another $250.00 that goes towards your prints and digitals. 
There is no minimum purchase necessary, you will only purchase the photos you absolutely love!
Most women spend a minimum of $500-$600 and this may include a portrait for your wall and a couple of smaller prints.
I suggest you make plans with your girl friends or your partner for the evening because you'll be looking and feeling amazing after your session is done!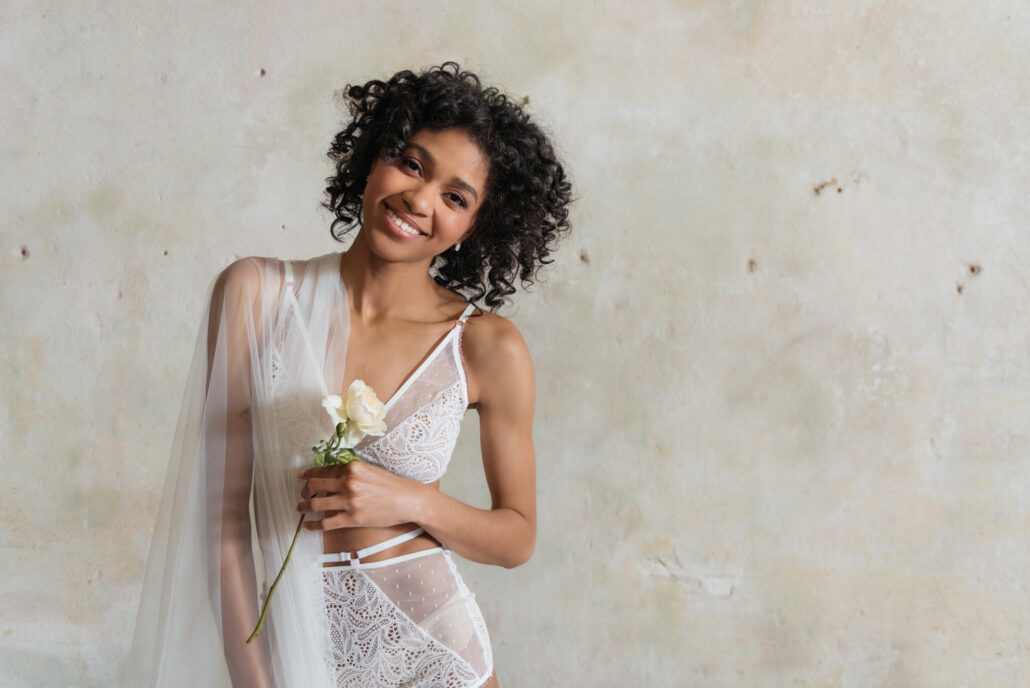 Don't pass up on this opportunity. This flash sale is only available for the next 48 hours!
Spots are limited and they are booking up fast, only 3 more are left so grab yours now!
"It's an extreme confidence booster. It was also fun shopping for some new lingerie and getting to feel like a supermodel!"