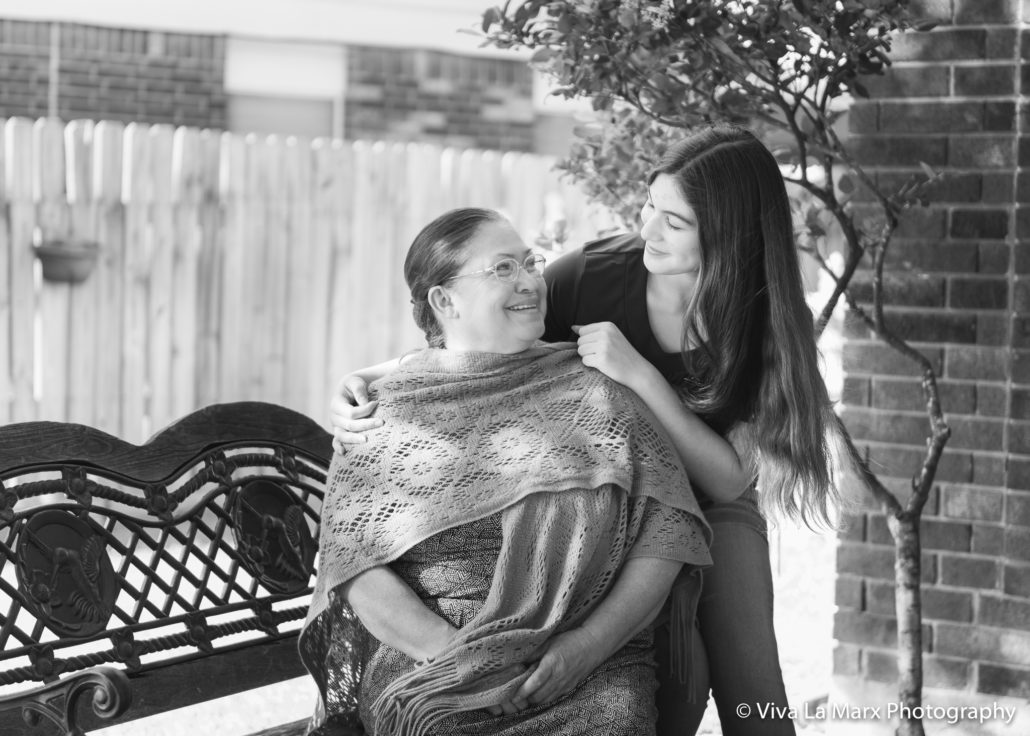 1. When the time is Right
The common question is, when do I take photos with my grandparents? Think of your photo session as an experience and not a task! Everyone knows taking photos with grandparents is important, but we beat around the bush too much to actually get to it! A common objection is: My grandparents or my children's grandparents live far away! So, the best thing to do is that as soon as you know the dates you are spending together is to book a photo session as part of your activities during their stay.
Often I hear, "I'm too old for pictures!" or "I need to lose weight!" for my photo session. Well, grandchildren don't care about how old, or how skinny, or how fat you look. They care about the time they spend with you, the care and love you have always given them, and it should not stop you from leaving your grandchildren tangible memories they can look back on!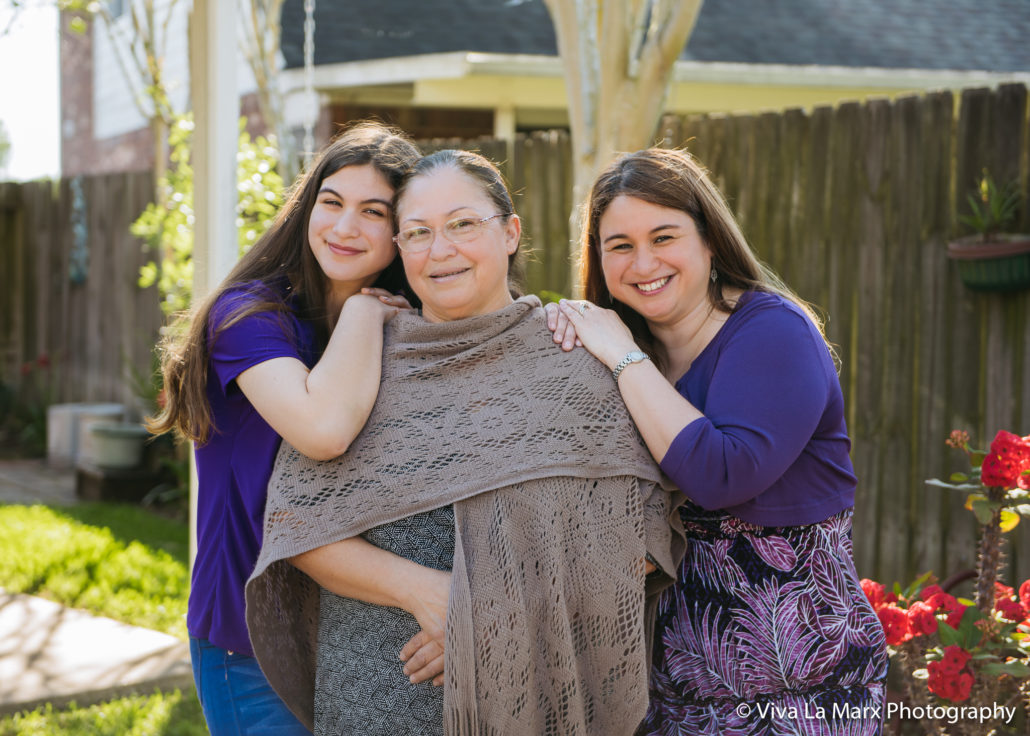 2. When Health is a Concern
Taking photos with grandparents definitely requires your flexibility especially when grandparents are no longer living at home or have mobility issues. You need to consider having the photo session on location. I can totally relate to people who have grandparents in a hospice home. I actually helped take care of my great aunt, Lidia, until her last days. It truly broke my heart to see my aunt in so much pain. However, those were also days that we spent talking about her childhood. She told me how her brothers, one of them my grandfather, raised her and how grateful she was for that. Although it may not seem like a great idea to be photographing during these moments, you have to ask yourself if this might be the only chance you may have to capture any memories with them.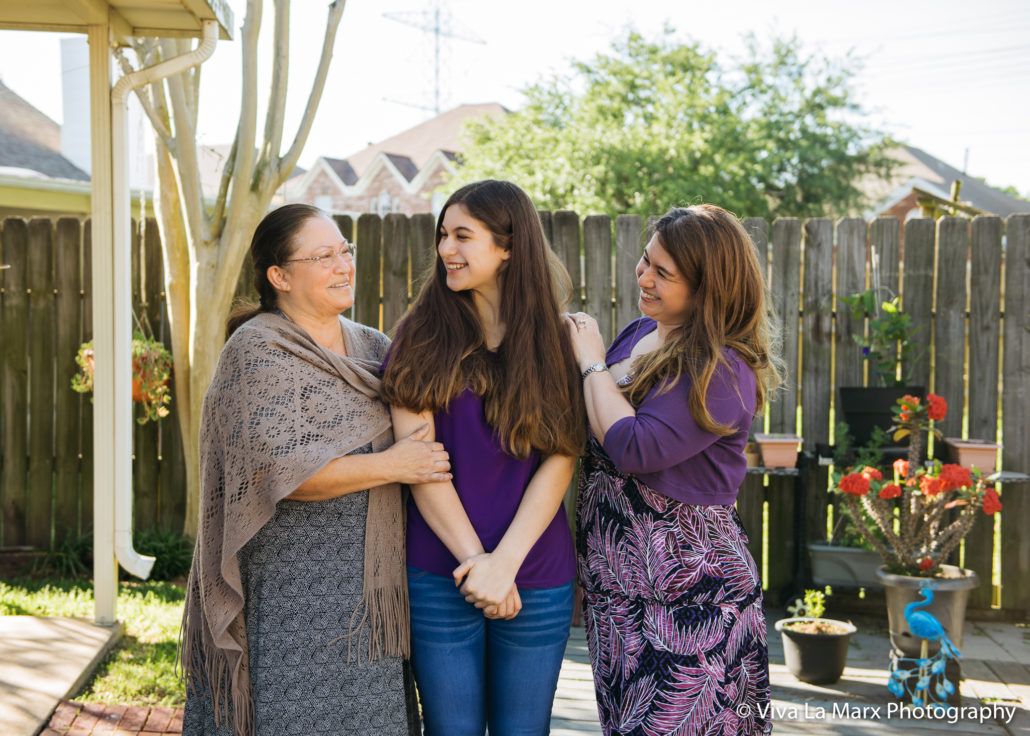 3. Taking Photos with Grandparents Over the Holidays
Everyone knows that over the holidays is when extended families get together, so it's a perfect opportunity to do your photo session! The longest holiday season normally starts in November and goes well over December up until the new year! However, if you can schedule anything earlier, it will save you a lot of stress. People tend to wait until the last minute to do holiday shopping and shipping. Photographers are also in high demand at that time, so getting an appointment is a mission on top of getting those photos back in time!
So, waiting until the holidays can feel rushed and stressful to get your photos back. Taking photos with grandparents over the month of October would be less stressful because you get your christmas cards, portraits, canvas, or albums back in time to enjoy together, and you still have plenty of time to send your photos out!

Mother's day or Father's day is also an excellent opportunity to take these generational portraits. So, plan ahead of time! I can help you have a plan B for location in case of rain, this way our time planning is not wasted.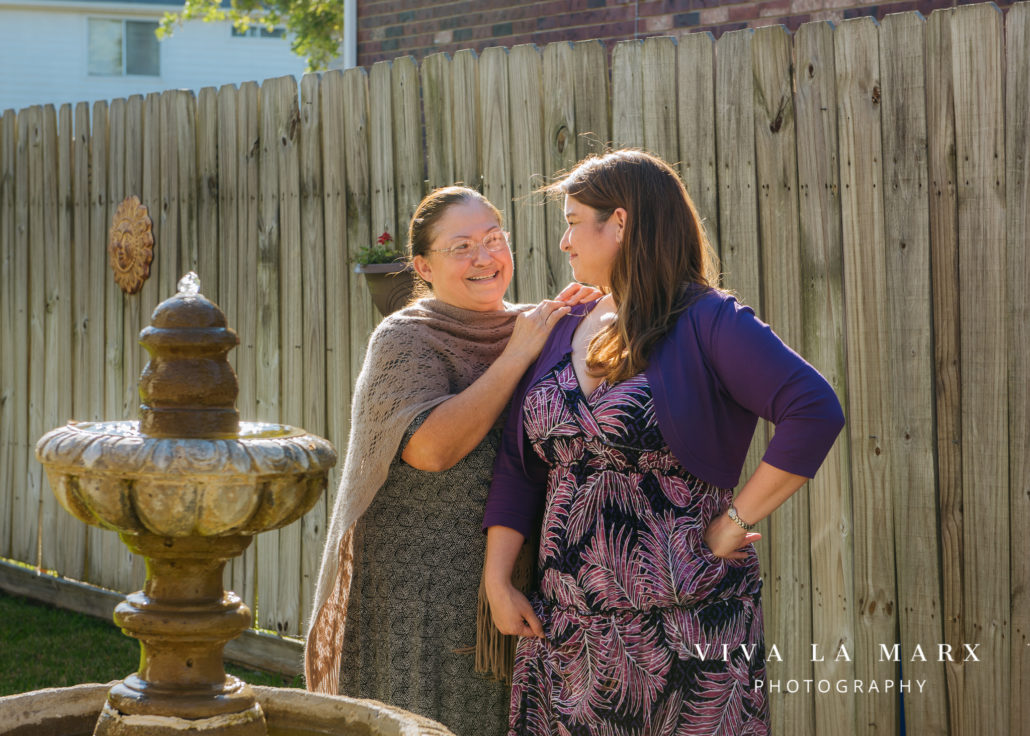 Are you Ready to Schedule your Photo Session?
Overall, there is really not a particular time during the year we should wait for to take photos with grandparents. It should feel special to you and we honestly need to make the time for them! Taking photos with grandparents should not feel like a chore, it can truly be a bonding experience!
If you are ready to schedule your photo session in Houston and surrounding areas, I can help you plan it. When we first get on the phone, I will ask you a little bit about your story and from there we will determine the best place to have the session done and what kind of books, wall art, or folio boxes you want. I'll be honest with you, I prefer those places where you have created meaningful memories, and many times, that's your home!
To get a hold of me, you can simply call me at 281-677-0934 or if you are shy, fill out my contact form and I'll be in touch as soon as I can via e-mail.

Other blogs you may be intersted in: 4 Reasons to Take Photos With Grandparents Explained
https://vivalamarxphotography.com/wp-content/uploads/2019/07/Viva-La-Marx-Photography-Houston-Family-Photographer-1-12.jpg
1463
2048
admin
https://vivalamarxphotography.com/wp-content/uploads/2019/09/Black-Logo.png
admin
2020-01-10 02:21:04
2022-08-19 19:46:10
Taking Photos With Grandparents, When to Do It?