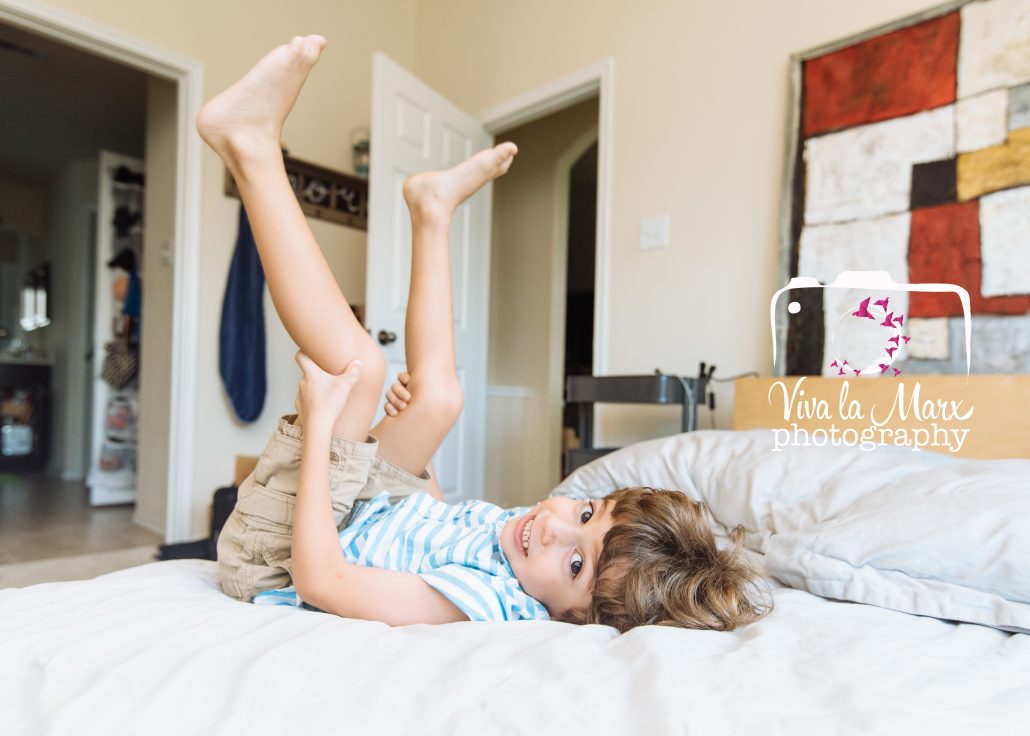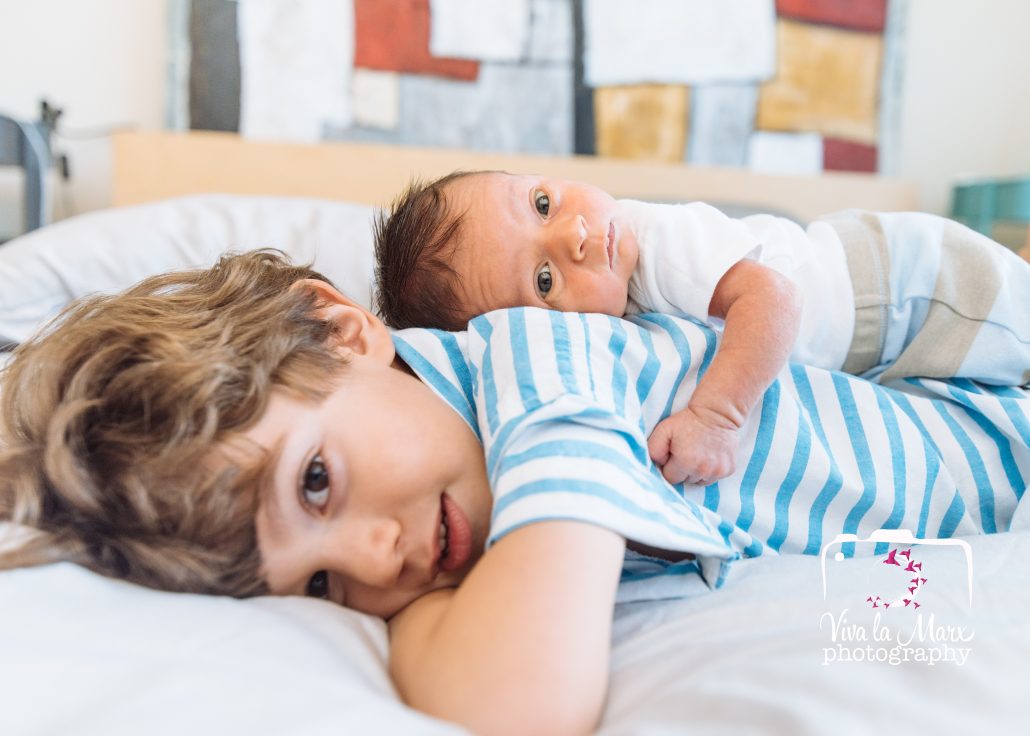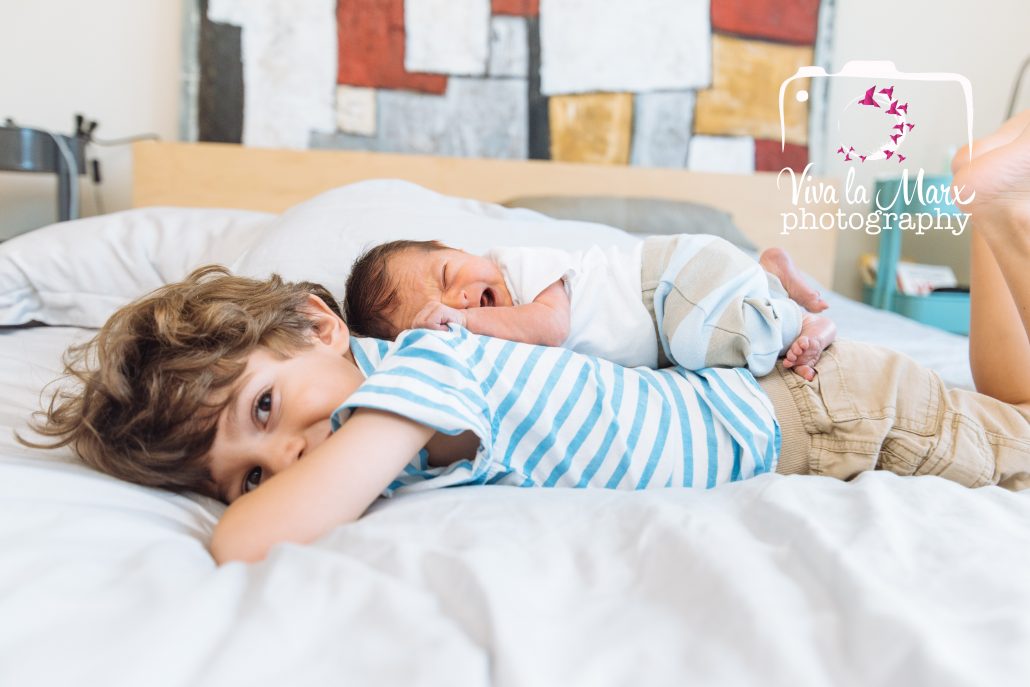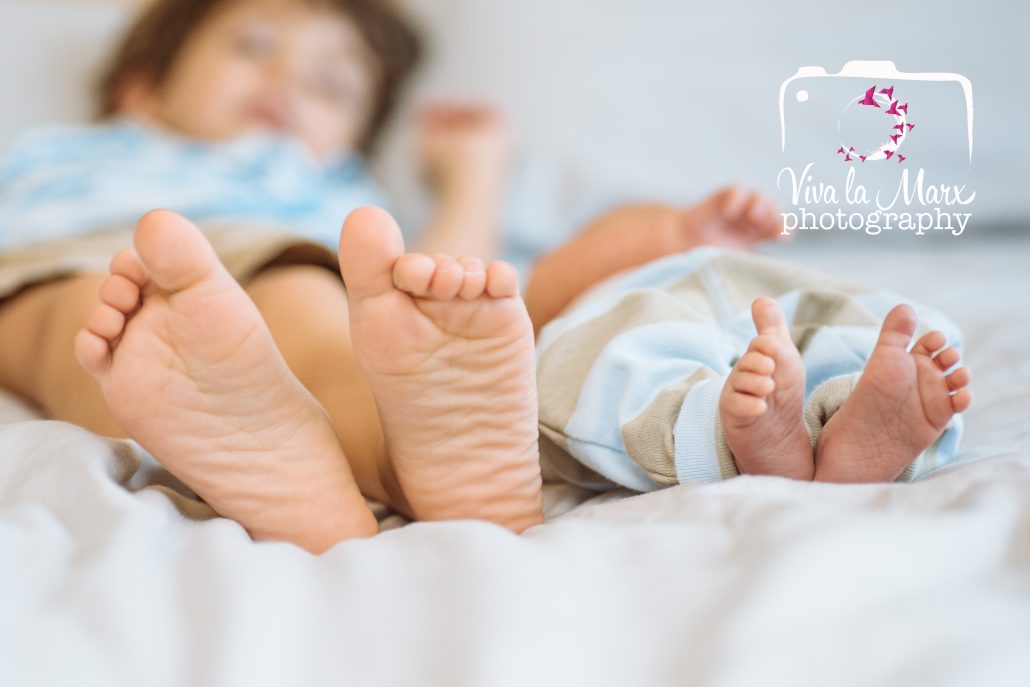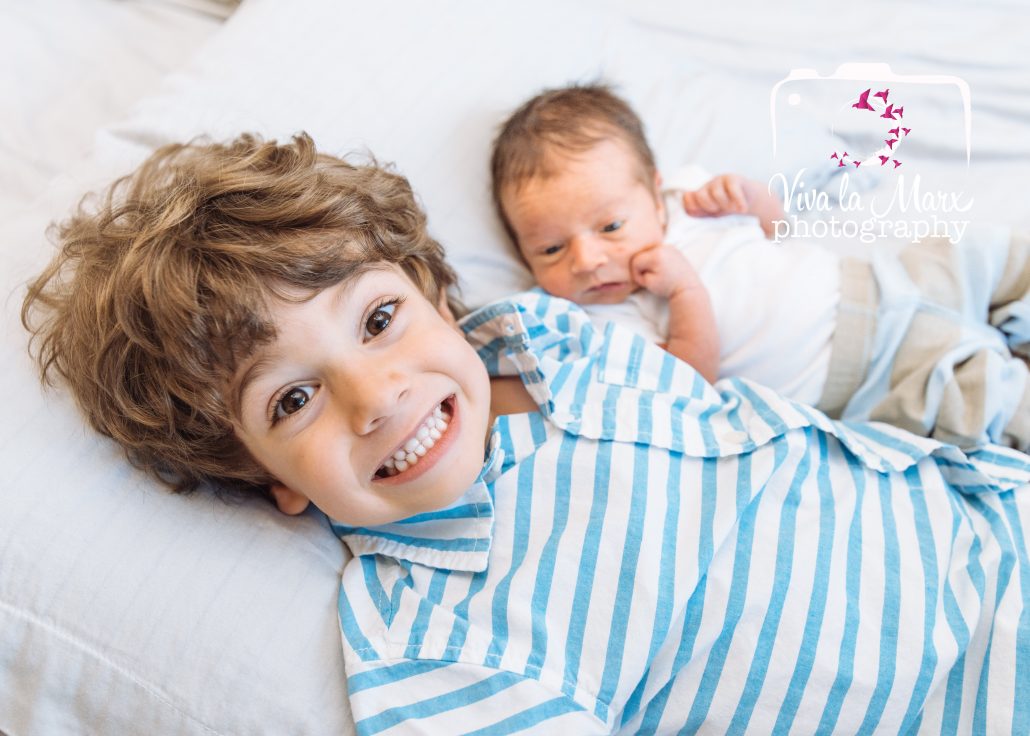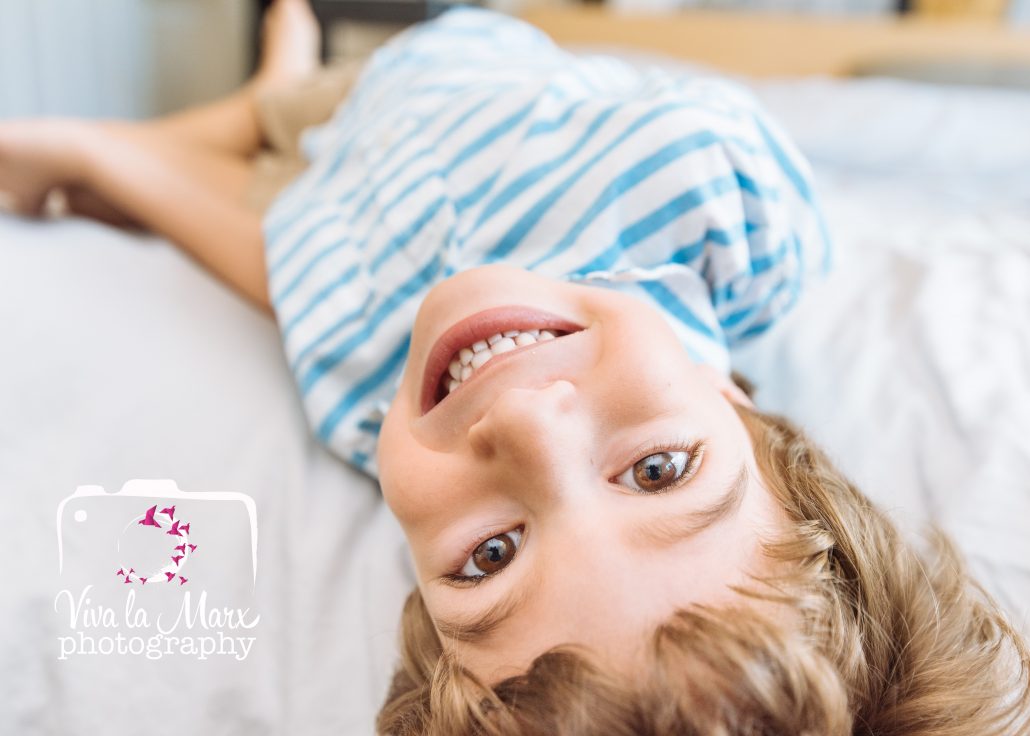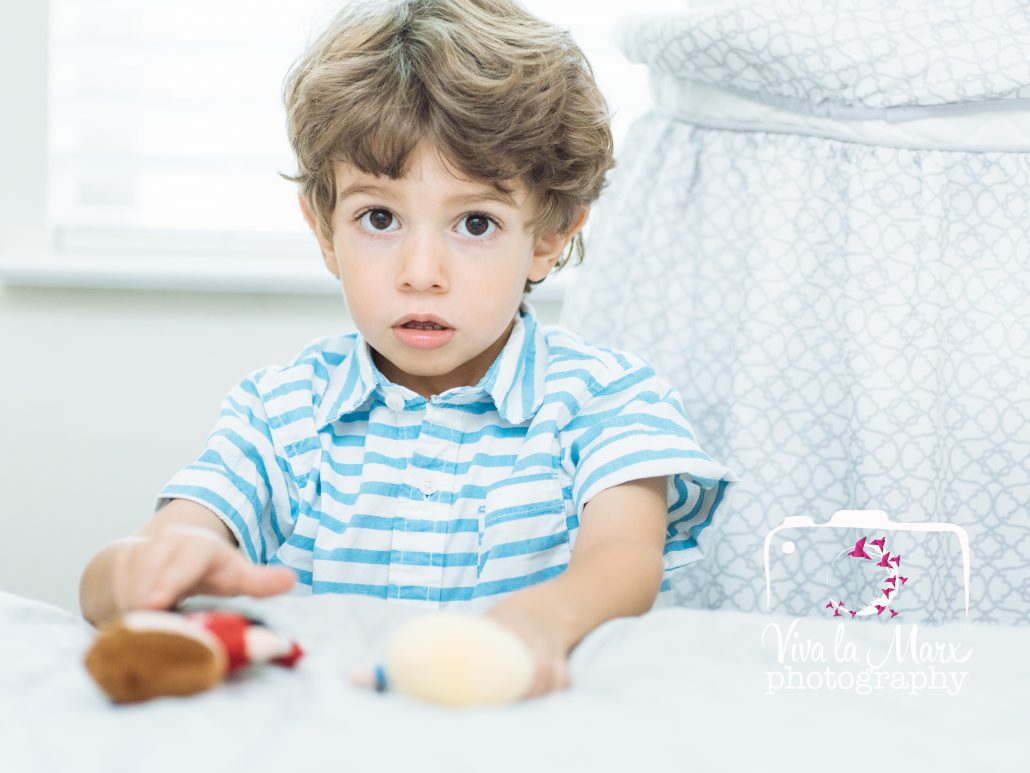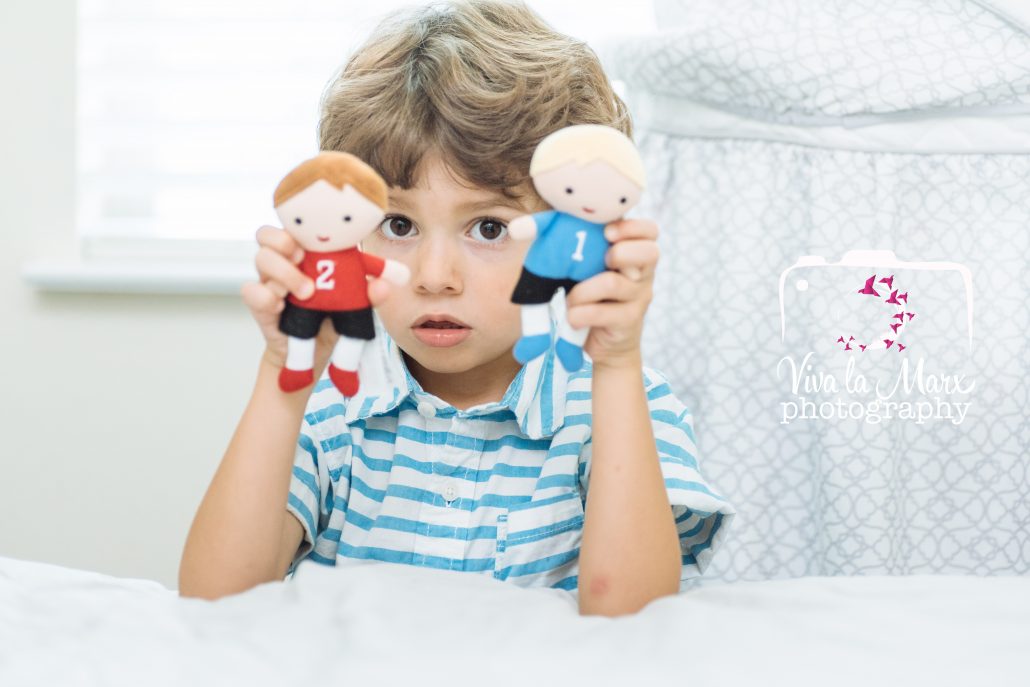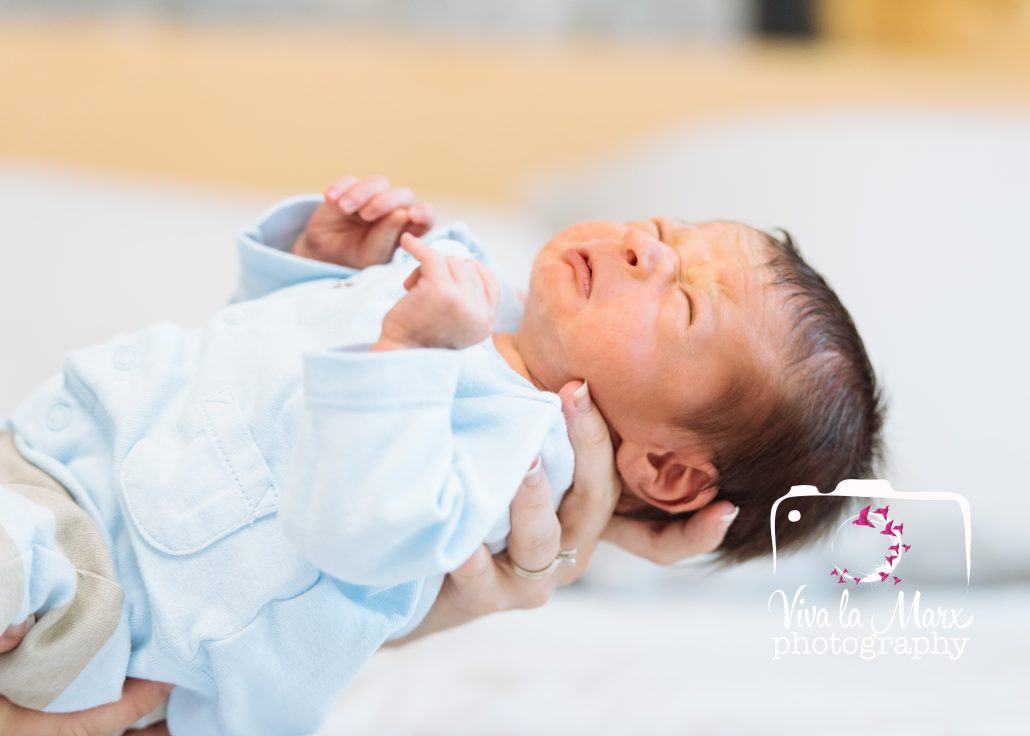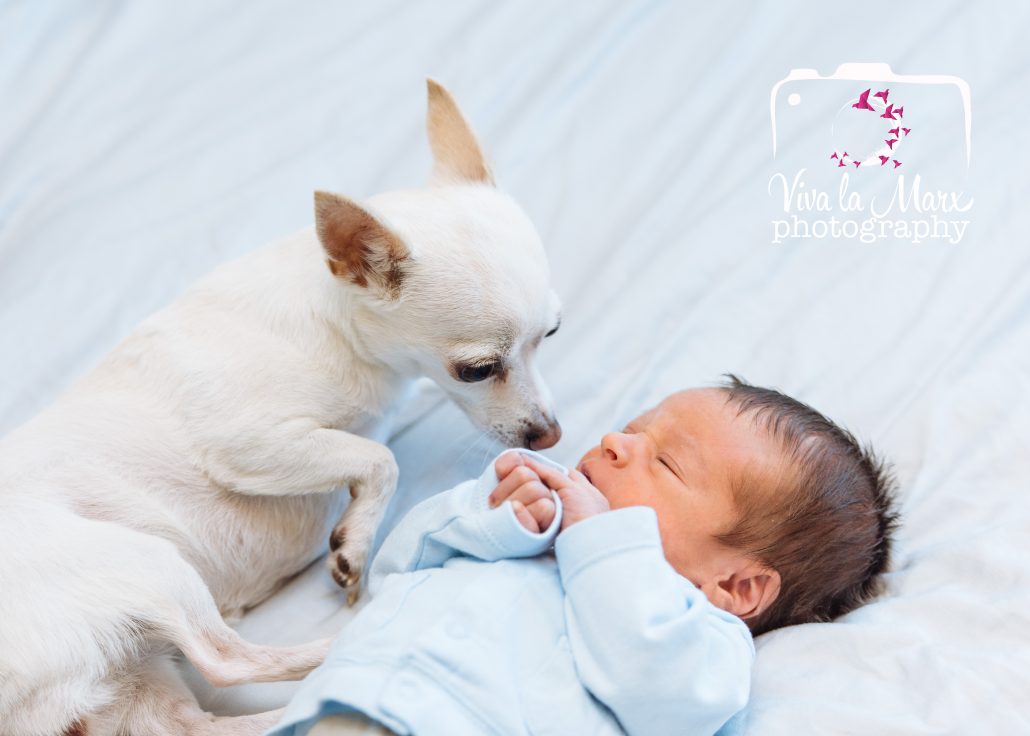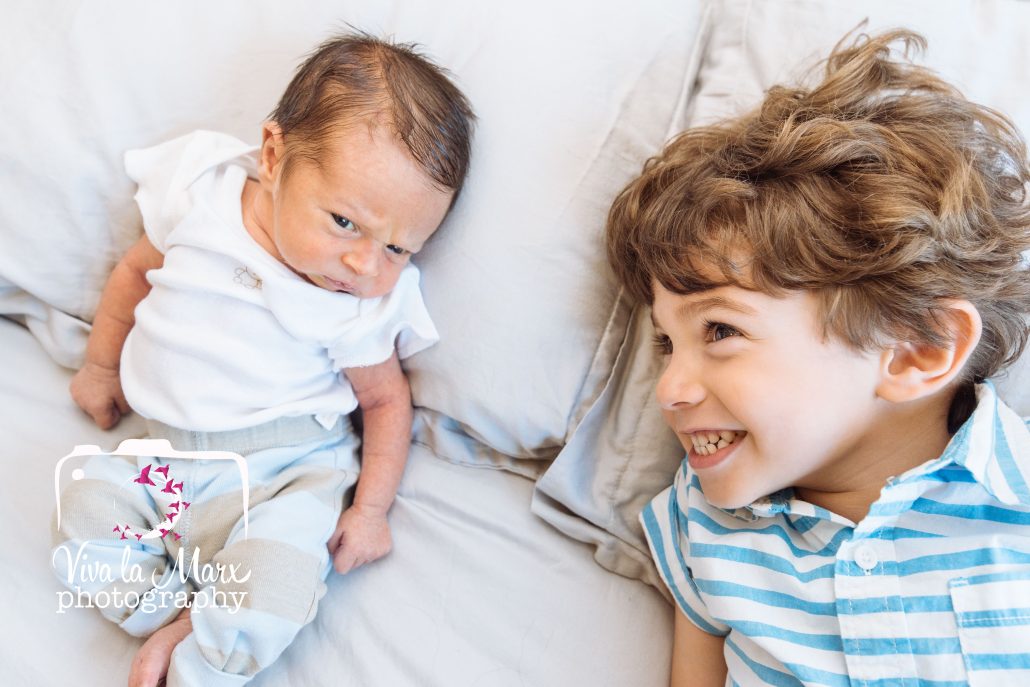 You have just viewed a little bit of the newborn session with Felipe in their home.  I got to go to Gael and Felipe's home and photograph them in their natural setting, in their regular clothes, not necessarily worrying about whether or not each child posed as if to have a perfect photograph. Felipe was a little over a week old.
The recommendation for a newborn session is that
You photograph the baby before he is 10 days old, since this is the time they sleep the most. However, if you want your child to be more aware of their surroundings while they get their photos taken, you can probably wait a little longer, it will just depend on what look you want  from your session.
     2. To give several feeding breaks, otherwise Felipe would have been very fussy.
     3. Catch the essence of the newborn experience for the family
From the photos you may take away the true experience of a newborn session.  As you can see, we got to catch baby Felipe crying in one of the photos, and Gael staring with a piercing look at the camera wondering what was happening while he showed us his toys, thinking maybe that was the reason for me to be there. Gael got to smile later on, which is what we all love, but the non smiling photos are also part of Gael's personality.
We got great bonding moments, some we asked for, some Gael and Felipe did on their own.
       4. Add furry members of the family to the portraits!
Mom and I added the doggie, since she is part of their daily life. Both parents were present during the photo session, giving the children a sense of comfort, as if I was just visiting their home like any other person without a camera.
      5. Print your photos
These photos will make a great photo album or fine art prints, which I offer, and people should consider any time they hire a professional photographer to take their photos.
To book your own session, contact me:
Artist and Photographer at
281-677-0934
Houston, Texas