1. Organize and print your photos!
Because it looks like we are in this quarantine for another month, if not more, I thought I would give you some ideas you can get started on right now. The first covid19 home project is organizing your photos.
Go through your phone, computer, or external drive and start to organize by date or life event. Go through every folder and delete all the photos that look like duplicates.
Once you have your gallery down to the best of the best photos upload them to an external memory and create a back up. You want to back up just in case the files go corrupt or your external drive breaks.
Back them up in 2-3 places. Your third place can be a third party website, such as dropbox or google drive. Dataloss is real and it's between $400-$3000 to recover digital files, depending on your hard drive's situation.
Avoid data loss by simply printing your photos. If  you use google drive, they offer print options. We are in the age of where less is more. Only quality photos make it to print.
Continue to be proactive from this moment on by keeping only 1 or 2 photos of the same idea, thing, or person to avoid accumulating too many.
Don't want to do all this work yourself?
If you wish for me to do the work, I have no problem helping you with this task. As a matter of fact, I'm thinking I can make you a book from one of my professional labs, it doesn't matter if they were taken with a cell phone.
I'll just need you to send me the link to your photos on Dropbox. You can also mail me your USB drive and I can work directly from there. I'll make you a book that tells a story with the best photos.
Don't pass on this great opportunity to relive your memories by organizing your photos and printing them.
Remember, digitals are important, but printing is more because as the digital world constantly changes, print does not. If your external drive or computer breaks or fails, your pictures will be gone forever. It is important to create at least 3 backups of your photos.  Printing on the other hand, stays consistent, is more personable, and is yours forever.
Fill out my contact form to let me help you create your memory book if you don't want to do it yourself!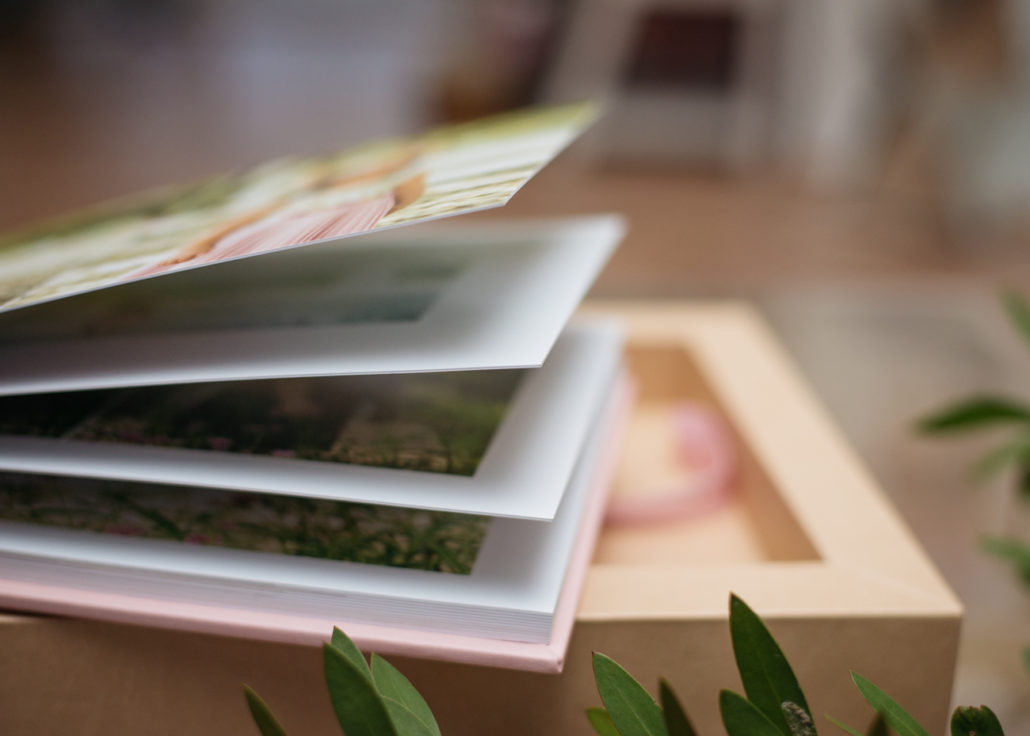 It's spring! So COVID19 home project #2 can be planting or propagating plants you already have in your garden. Gardening will keep your mind off the news and social media. You'll be getting some vitamin D while beautifying your home.
Learn how to propagate plants you already have if you don't want to spend or further expose yourself at stores. Should you go to the store, I feel local nurseries are not as crowded as chain suppliers. For dirt, definitely buy in bulk from a local place if you plan to do a big flower bed; these are not high traffic businesses and are currently open in the Houston area. I encourage you to try propagation with plants you already have at home to minimize any risks. It's really satisfying to see when you have successfully multiplied a plant!
Here is the link of a YouTube video to learn how to propagate succulents.
My husband and I weeded out our garden, we put more soil and mulch in. I had some plants from last year that had not been transferred to the ground yet, so we did that this past week. I am also propagating succulents and star jasmine. I have been successful with succulents in the past, but we'll see how I do with star jasmine!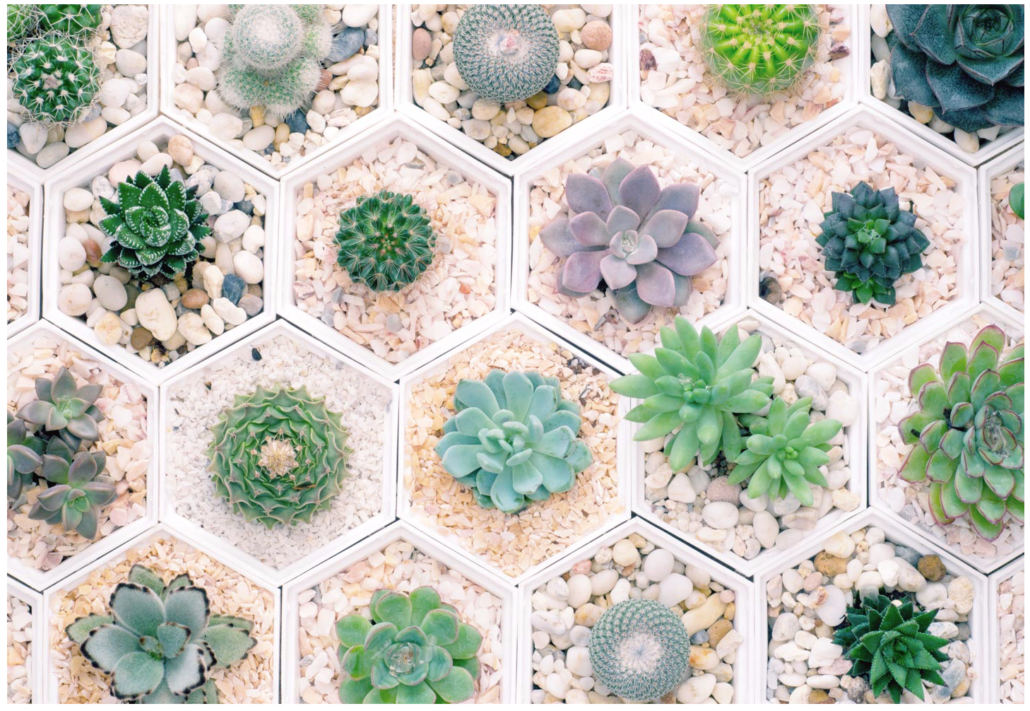 3. Redecorate a room in your home
You may not realize, but you may already have supplies laying around from past projects that you can use to re-invent a room in your home. I am currently working on removing the outdated wall paper on my kitchen's walls by painting over it. A lot of the supplies I'm using I already had from doing the same thing to my office and my baby's room.
You can also rearrange furniture to a create a different feel for your space and while you are at it get rid of any things you no longer need. You can either list them for sale or donate them.
I have a good creative friend who would also be great for giving you ideas on up cycling things to give them a modern look. Her name is Leena and you can follow her on Youtube for ideas you can imitate for your own home!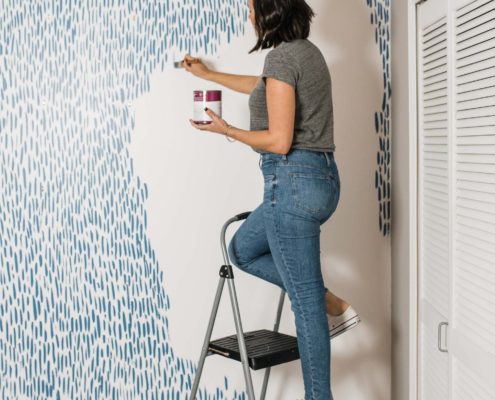 This is actually a great time to start a healthy diet because a lot of us don't have to travel for work. So that extra time can be spent on covid19 home project #4; preparing your food.
Maintaining the focus on your diet will also allow you to keep a stronger immune system during this time.
It's important we keep our zinc levels up to fight viruses, which can easily be found on almonds, oatmeal, cacao, garbanzo beans, mushrooms, lentils, black beans, spinach, broccoli, kale, garlic, chia seeds, quinoa, and pecans.
My best advice is to keep away from sugar and processed foods as much as possible.
5. Learn more about a new interest
With the COVID19 quarantine being extended for another month…or two, you may be able to squeeze in some time to learn about your new interest.
I, for instance, like to learn about make up. I find it creative, it makes me feel pretty, and I can practice it on the spot with things I already have at home. I would also like to be more consistent on my skin care routine.
Your new interest can be a way for you to also forget about any type of COVID19 related stress. We have to keep our minds busy and on a positive outlook. Remember that the whole world is in this together, so let's practice solidarity, and surround yourself with positivity as much as you can.
If you are feeling overwhelmed with the amount of photos you have stored, remember that I can help you!
Well, that is all for now, for more photo and life tips, join my monthly newsletter here.
Talk to you soon! Be safe!
Marixa
281-677-0934