Thank you for joining me today! I'd like to share one of my recent photo sessions with Brielle, who turned 2, and had a smash cake celebration. I'm glad her grandmother Tammy thought to gift her a photo session, since it is these moments in a child's life that parents and family cherish the most; when they are cute as can be!
All the photos were created by yours truly, Houston Photographer Marixa Andrade at Viva La Marx Photography. I can help you photograph all over Houston, its surroundings, and beyond. I'm always up for traveling!
Check it out!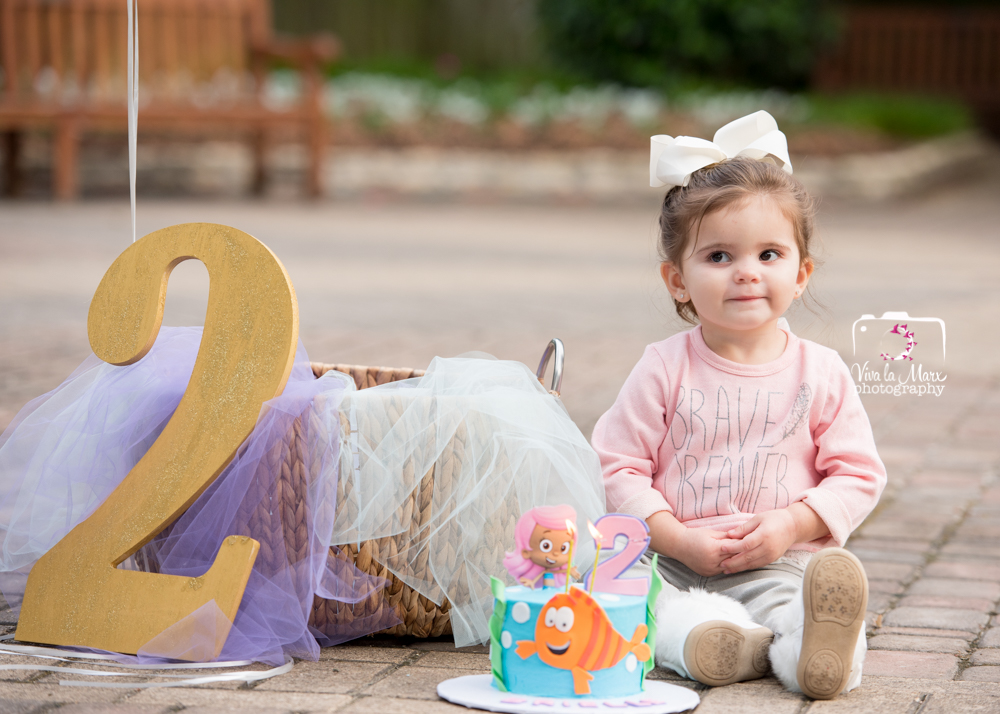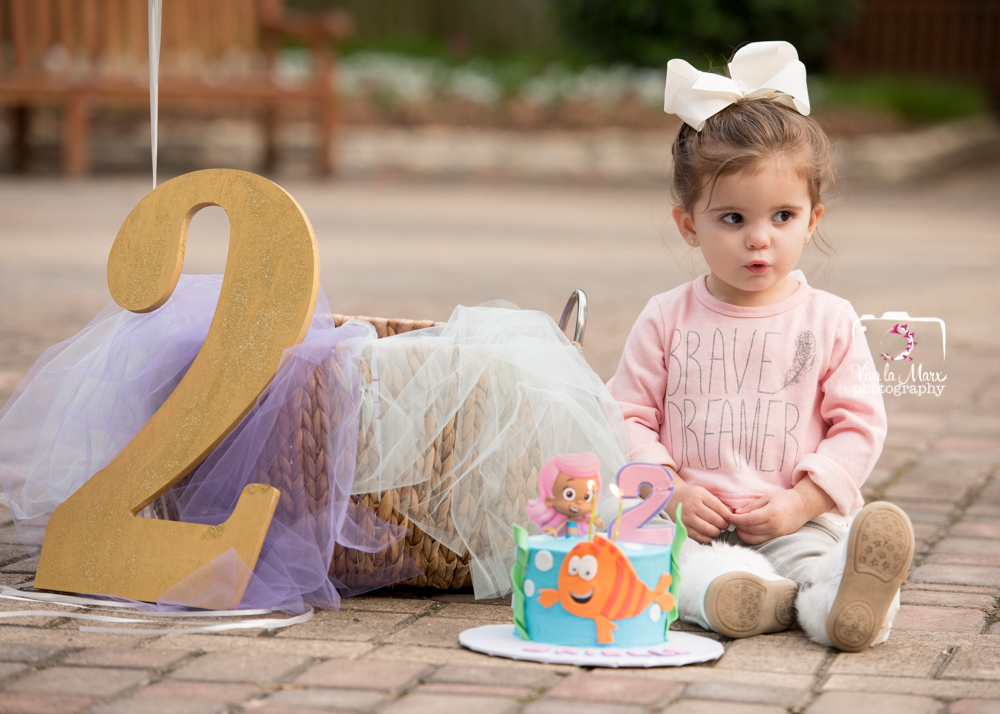 Brielle was shy, but I was patient with her and she warmed up to the cake….and eventually, to me haha!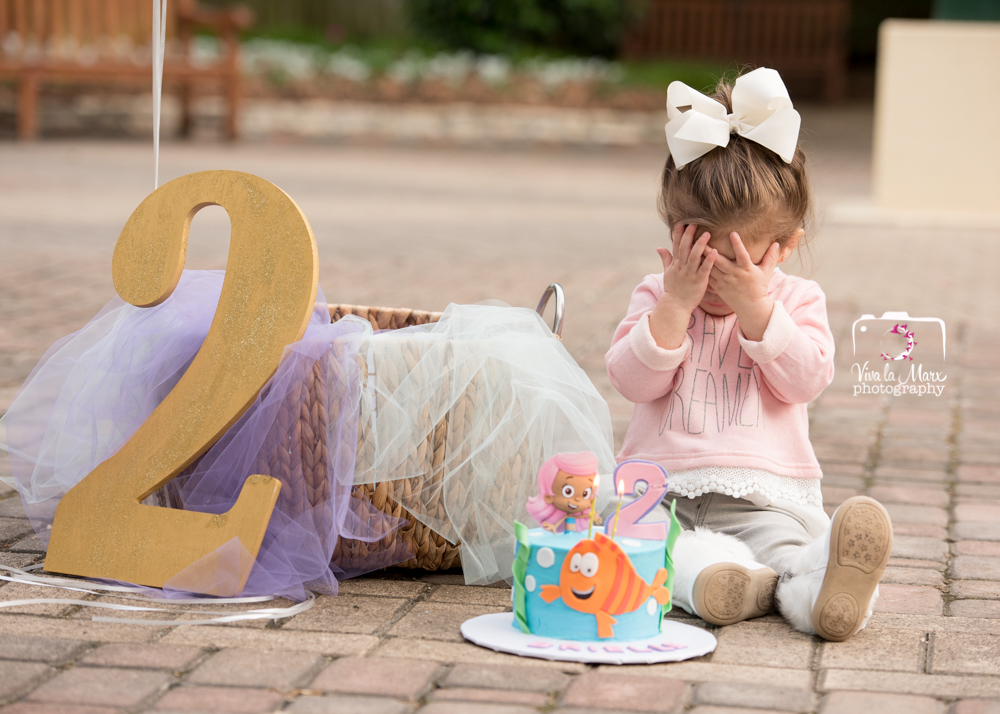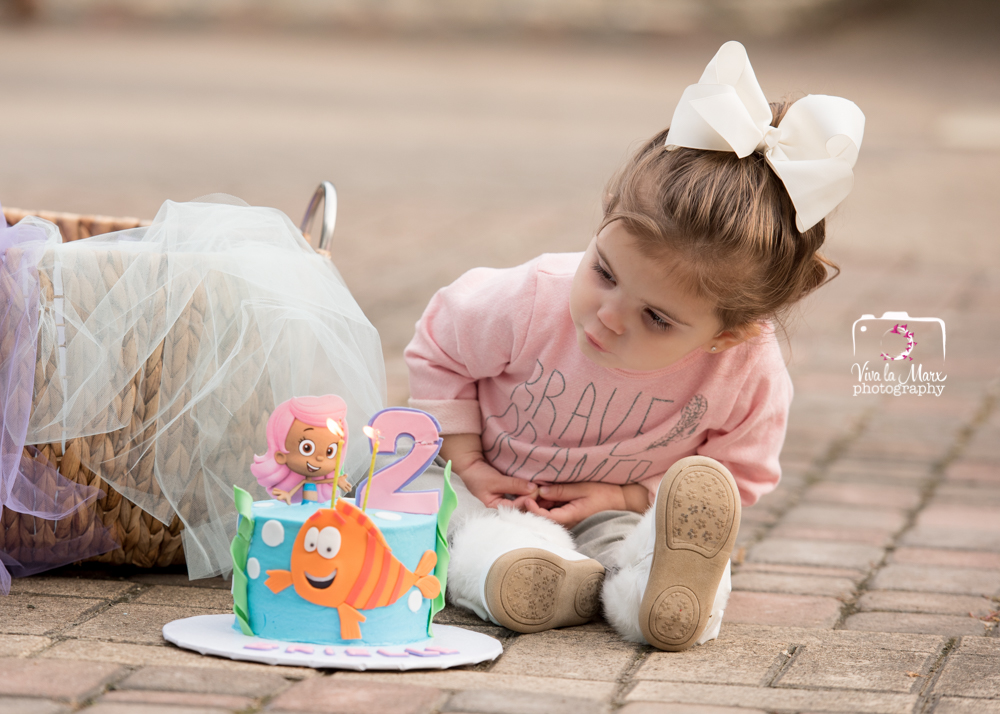 If there is something you should love about toddlers is that they do things naturally, you don't have to pose them, you let them be. Although some parents wish their toddler would look at the camera and smile the whole session, please do realize through this blog that some of the other moments are precious too and they truly describe your toddlers personality. Please, embrace their character, their photos make great photo albums due to so much action!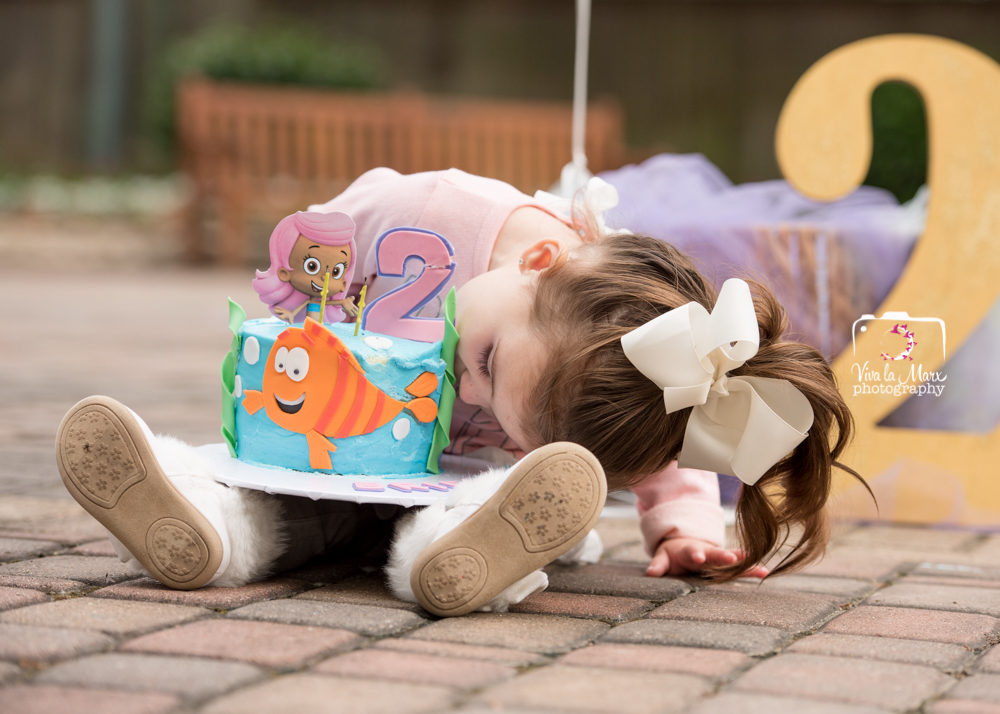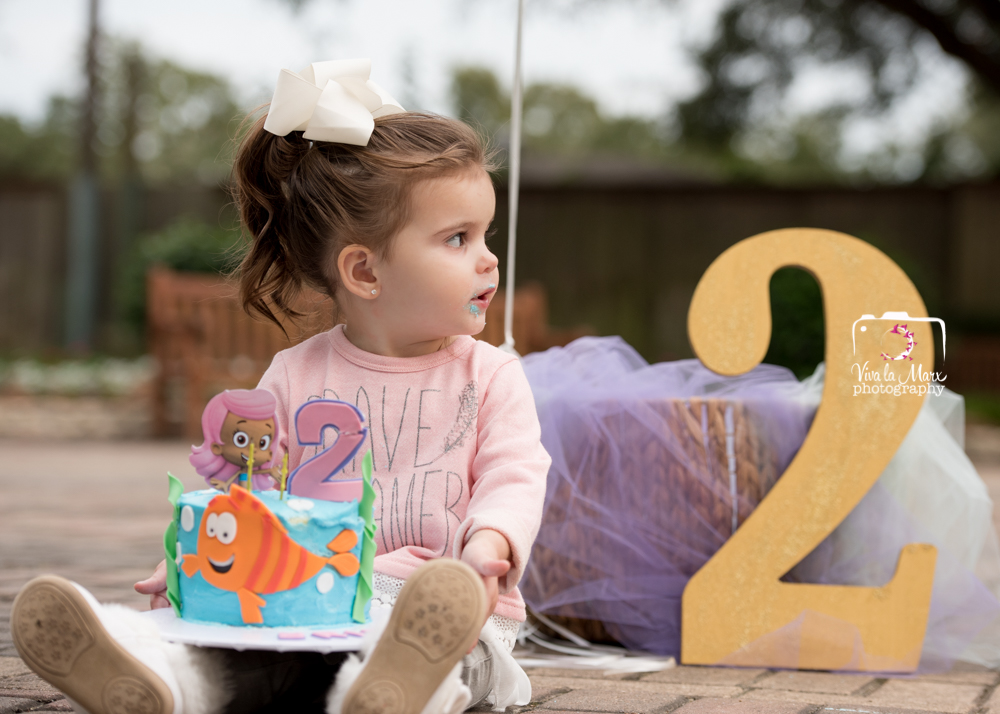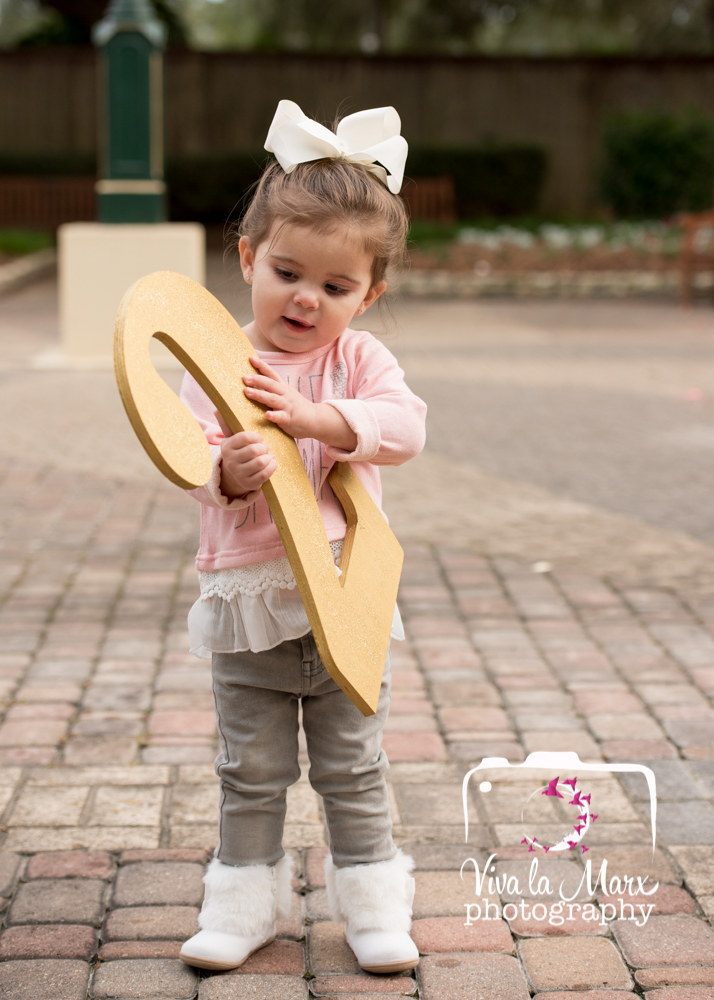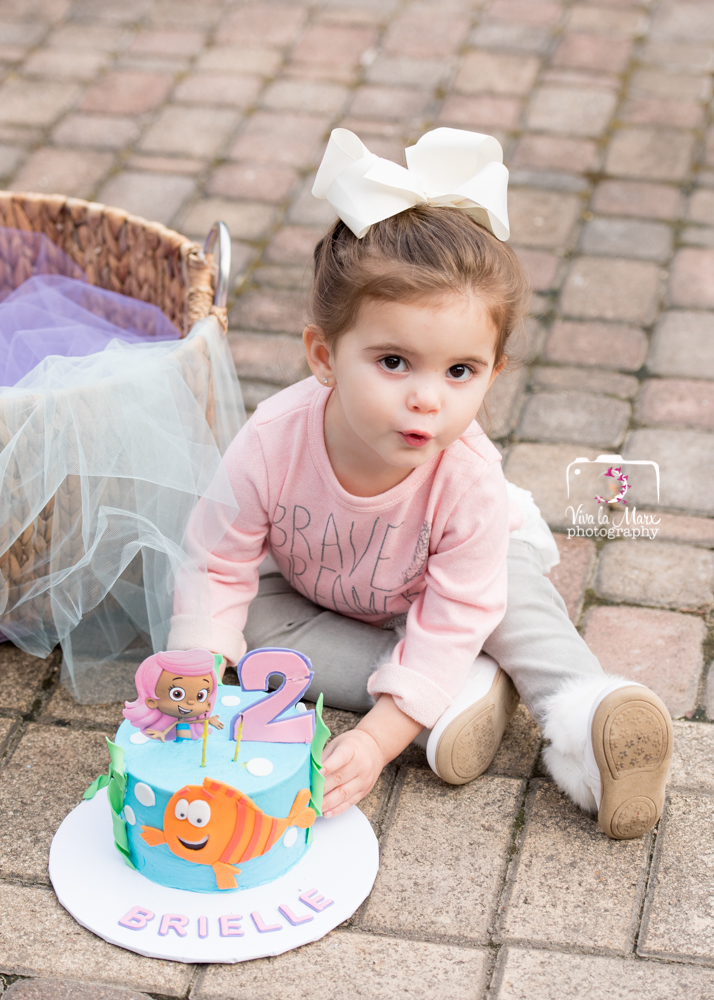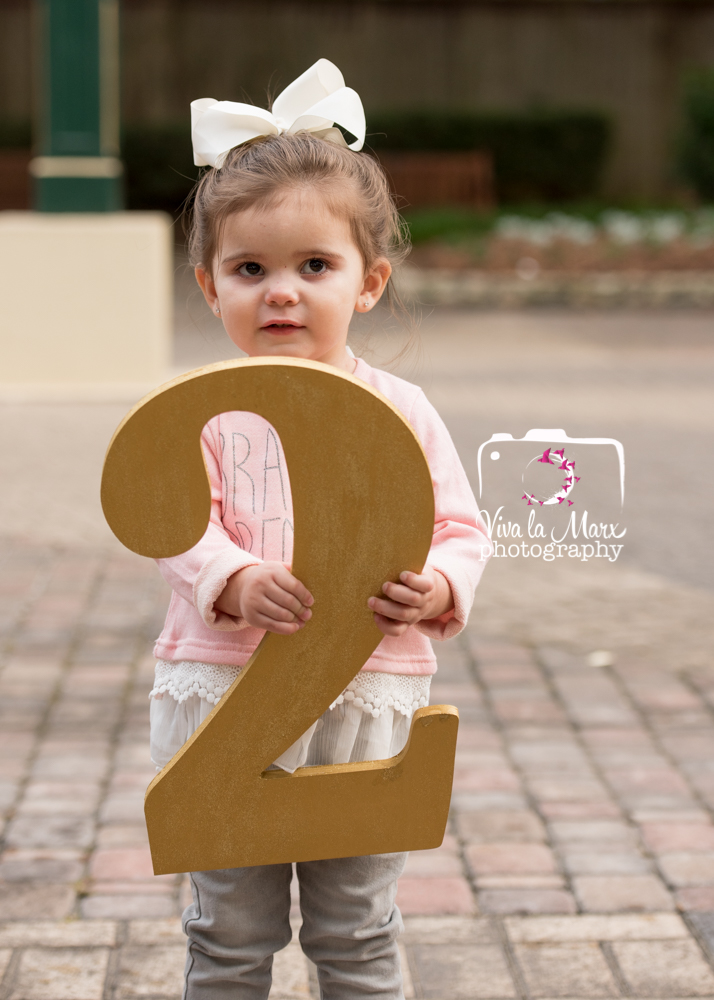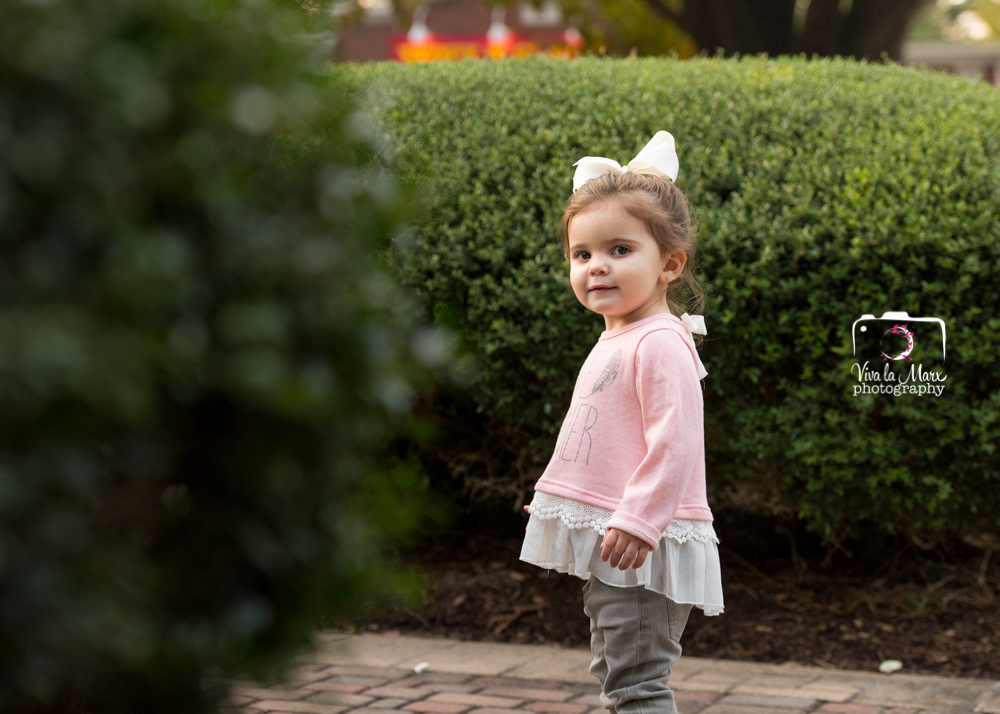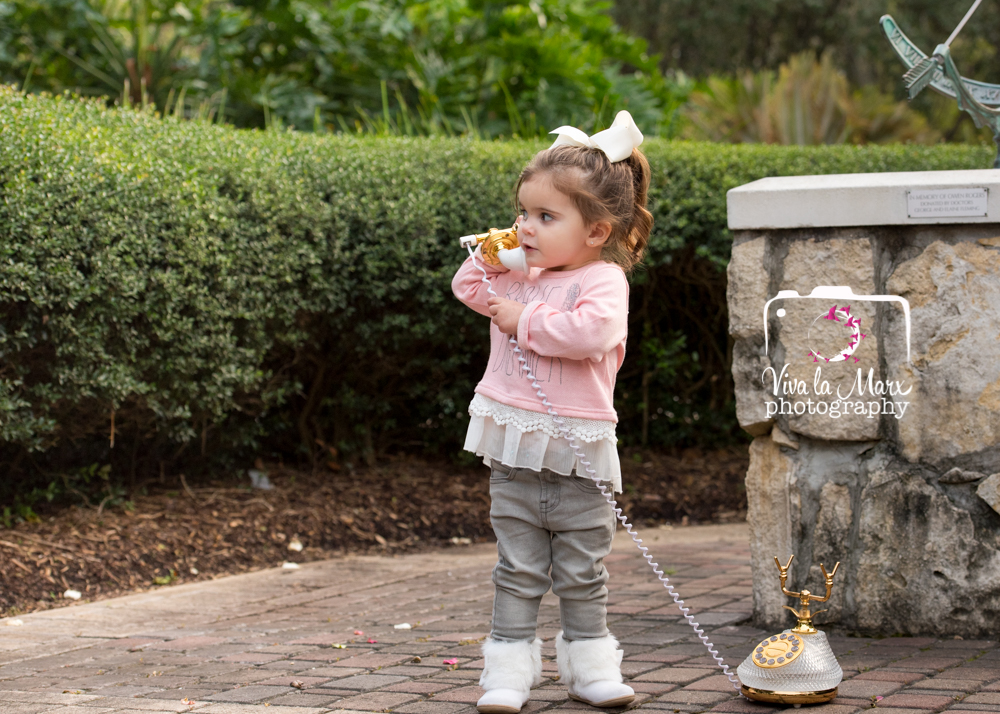 We got to capture Brielle playing hide and seek, which she loves, so isn't that great?! true actions, true memories. She got to play with this vintage phone, poses that are timeless and great wall art for your home. Trust me, it will never go out of style, look at her!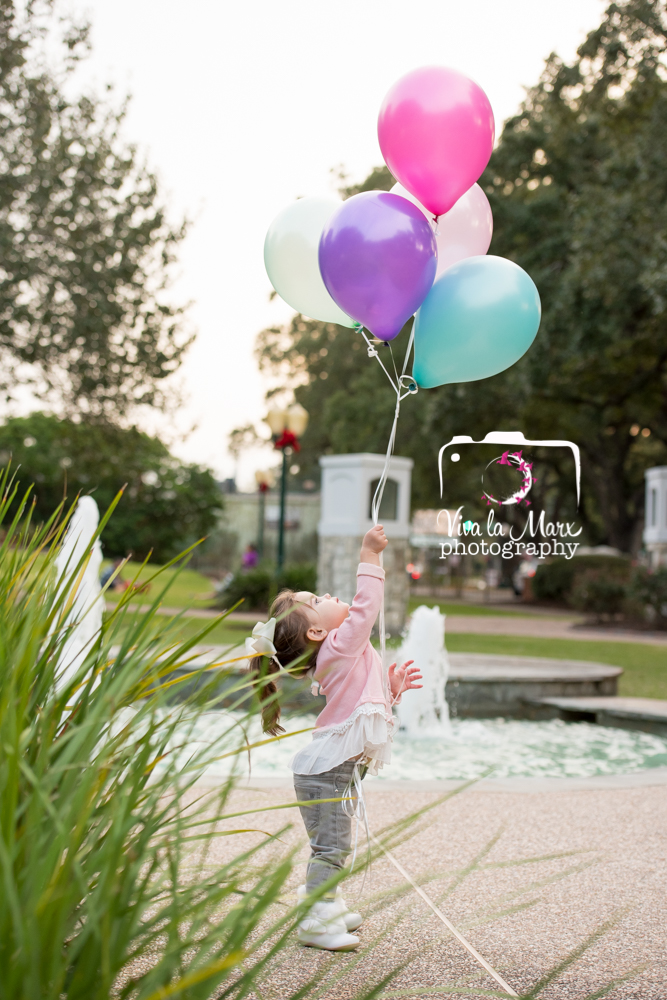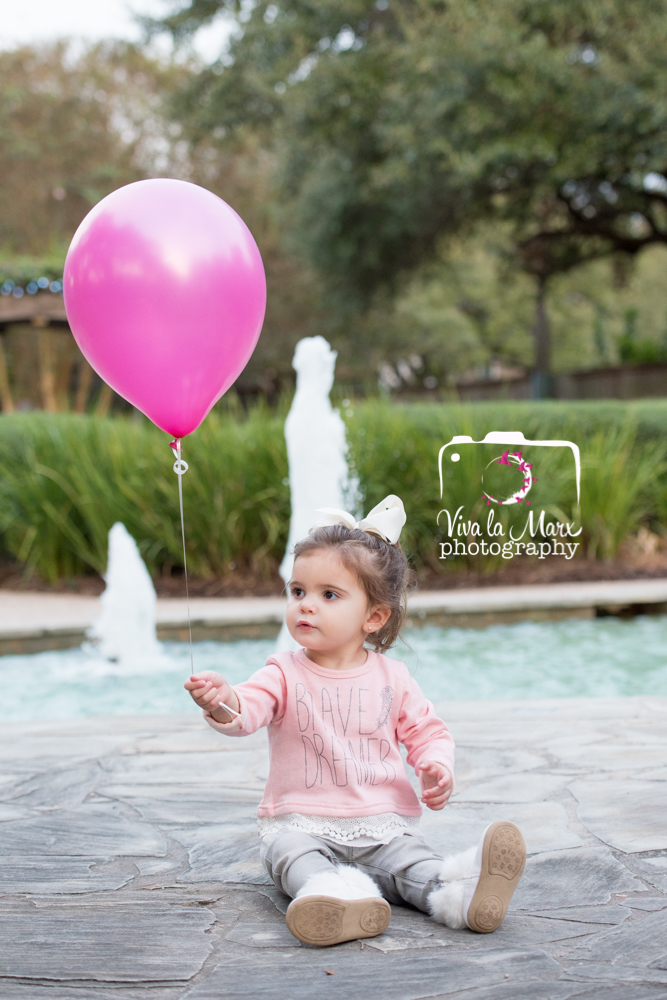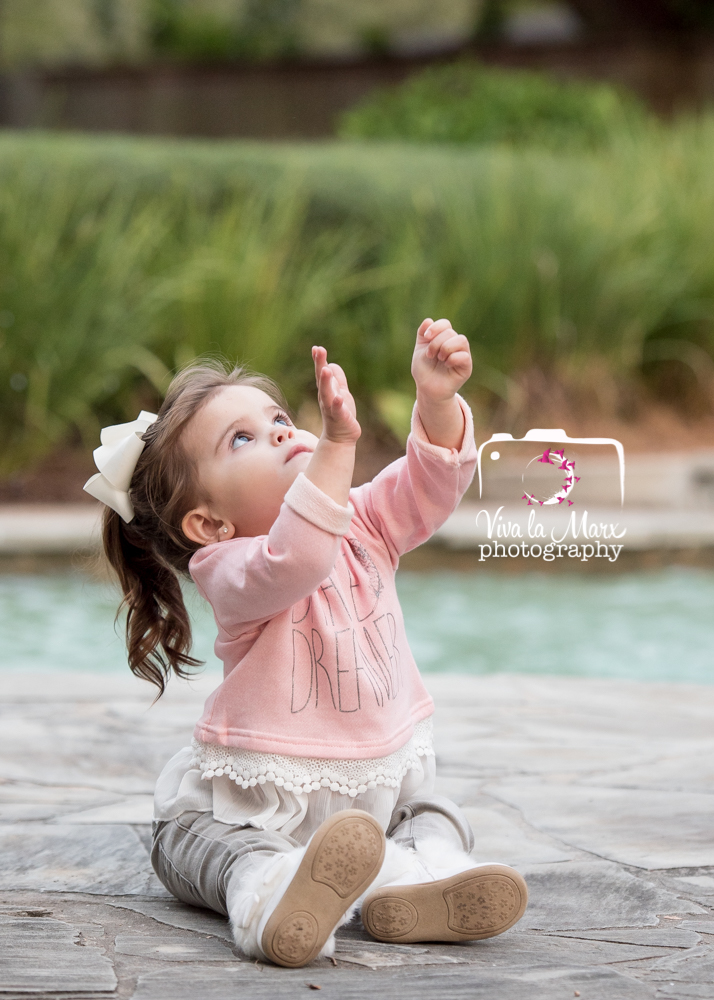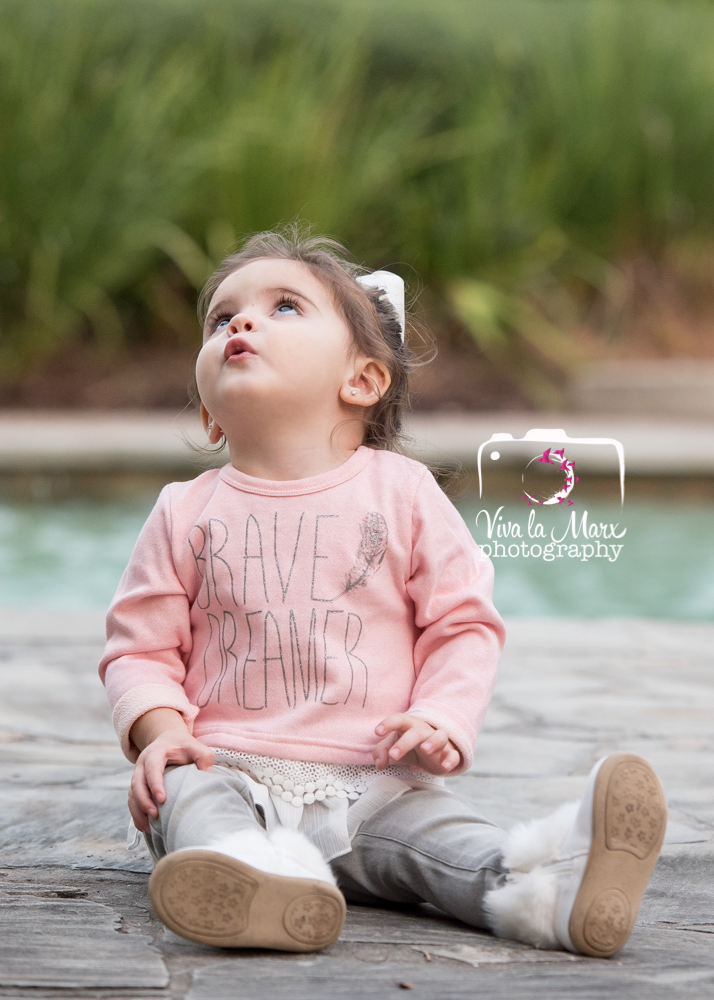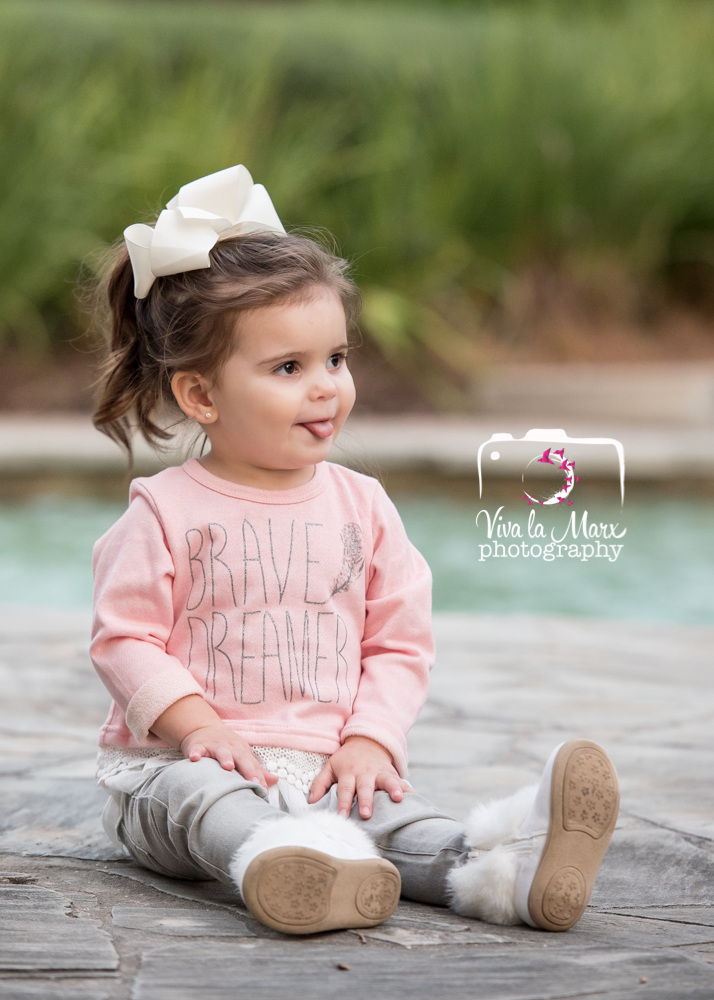 I hope you enjoyed Brielle's birthday photo shoot and realize how we got so many photos just letting her do what she wanted to do, rather than forcing her to pose still in front of the camera! We actually told a story, here. I hope you find meaning to it =)
Brielle's mom and grandma were able to purchase actual prints from this photo session, which leaves me satisfied as a professional photographer, as I know the pictures will live on for generations to come!
To book, or for information on your own session with Houston Photographer and surrounding areas: Viva La Marx Photography , call me at (720) 474-0687.
Please leave me comments, thoughts or questions, I'd love to hear from you!